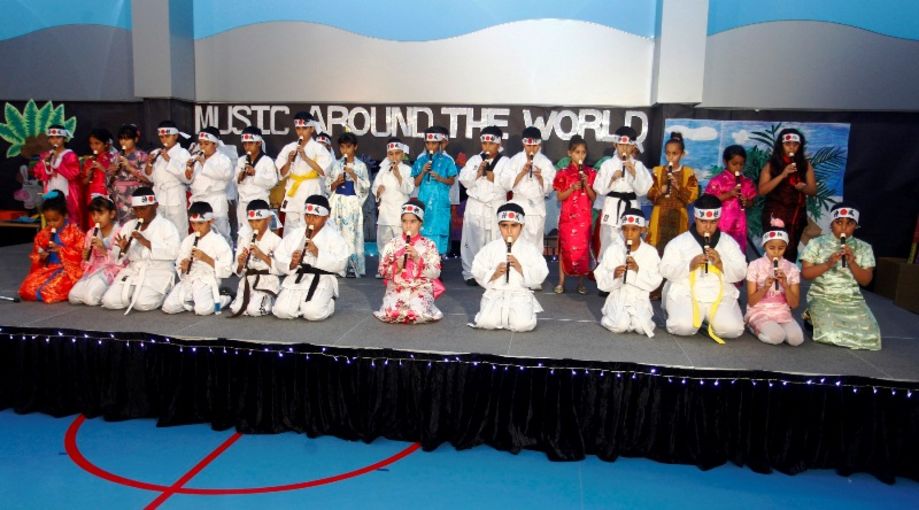 Qatar Academy Al Wakra students perform music from around the world at annual spring music concert.
Qatar Academy Al Wakra (QAW), a member of Qatar Foundation, recently hosted its annual spring music concert. Youngsters enrolled at the Academy's kindergarten through to grade three demonstrated their musical talents in front of their parents, teachers and fellow classmates.
In preparation for the concert, themed 'Music Around the World,' students immersed themselves in art, culture and music from a variety of countries. Held under a different theme each year, 2012's performance was entitled 'What We Learned in School,' to celebrate the Academy's inauguration.
As the school's music program develops, QAW said it will continue to use electronic and interactive teaching resources including 'Spotlight on Music' and 'MusicExpress Magazine,' to help youth identify what areas of music and art they have a keen interest in.
For the full story, please click here.