Msheireb Properties celebrated the International Museum Day 2016 with interactive activities at Msheireb Museums that helped raise awareness of the importance of protecting and enhancing the cultural landscape in Qatar.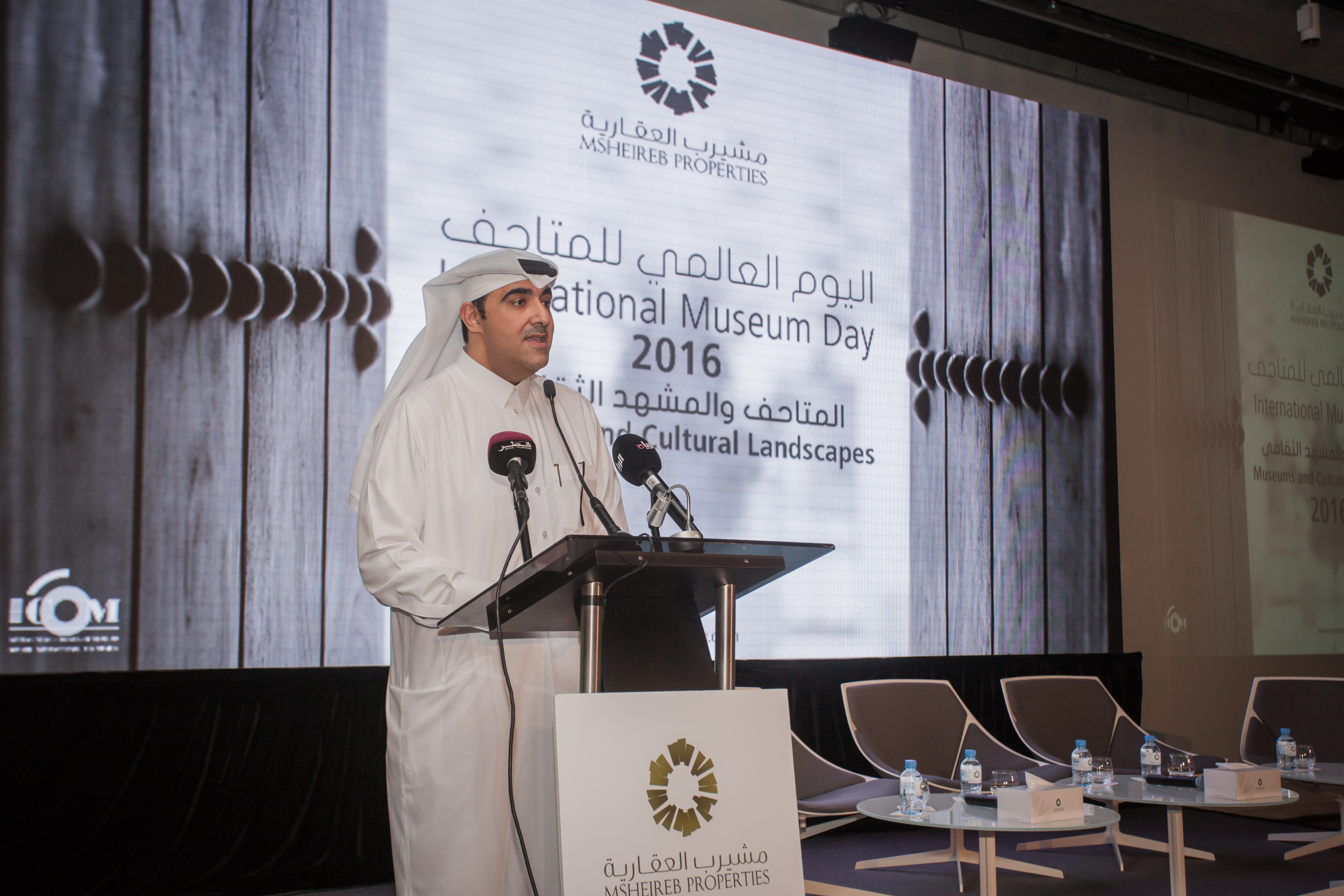 Located in the Heritage Quarter at Msheireb Downtown Doha, Msheireb Museums hosted students, academics, media and other invited guests from key local Ministries and educational establishments to mark the 2016 edition of the global event held under the theme 'Museums and Cultural Landscapes'.
There were several elements to Msheireb Museums' celebration of culture on International Museum Day 2016 that began with opening remarks from Hafiz Ali, Director of Msheireb Museums. The first of these was a lecture delivered by Dr. Robert Carter, Professor of Arabian and Middle Eastern Archaeology at UCL Qatar, who shared his insights into the development of Msheireb and Doha with evidence from archaeology, oral history, maps and aerial imagery.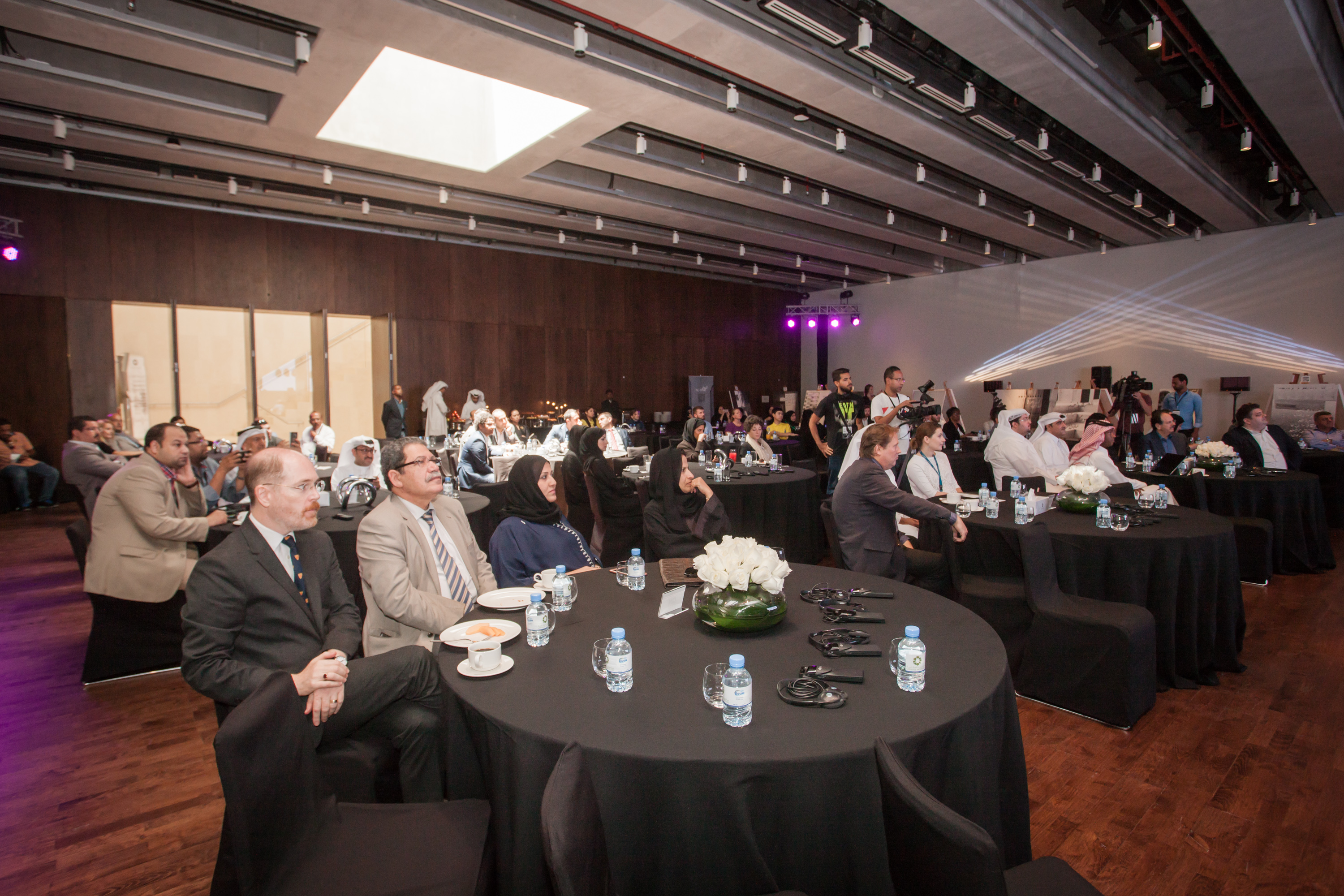 The talk was followed by a panel discussion on the challenges in adapting the heritage houses used by Msheireb Museums to make them suitable for the 21st century, including the methods of restoration, protection and conservation used to create 'living heritage'.
Guests were invited to explore a photo gallery exhibit, which showcased the architecture of Msheireb's Museums, beautifully combined with local poetry.
Msheireb Museums mark a very significant milestone for Msheireb Properties in realizing the vision of Msheireb Downtown Doha, Qatar's first sustainable regeneration project. The Museums celebrate the history of four historic heritage houses in the heart of Msheireb Downtown Doha. Located within the oldest part of the capital, they form an important part of Qatar's national history. They reveal unique aspects of Qatar's cultural and social development in inspiring to create trusted environments in which the people of Qatar will engage, converse and exchange.
For the full story, please
click here
.