Msheireb Properties has won the 'Best Conserving Building' Award in the government sector category at the fourth annual 'Conserving Building Competition' organized by the Qatar General Electricity and Water Corporation (Kahramaa).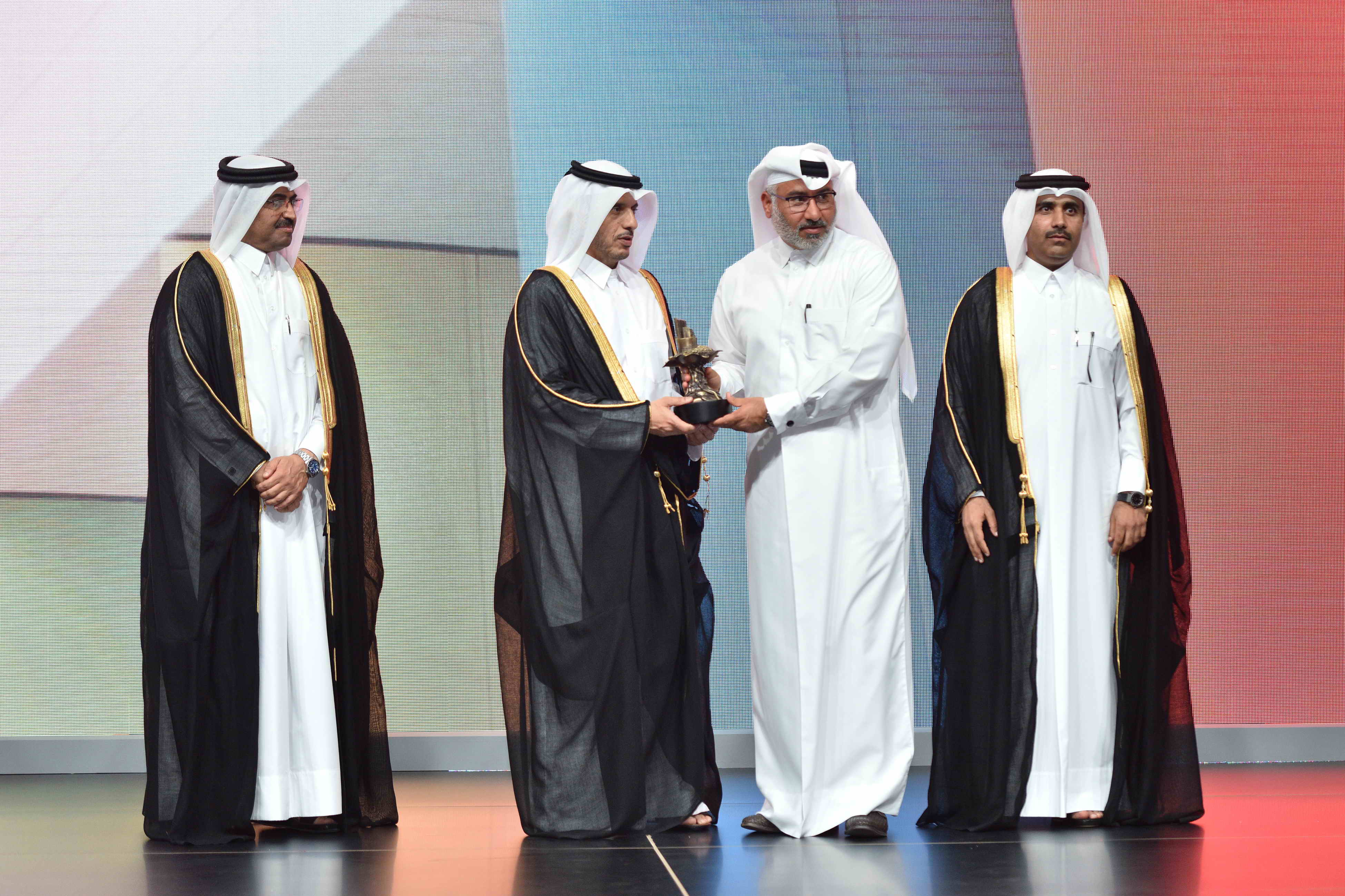 Held under the patronage of His Highness Sheikh Tamim Bin Hamad Al-Thani, the Emir of the State of Qatar, and as part of Kahramaa's National Program for Conservation and Energy Efficiency-Tarsheed, the competition recognizes buildings that promote best practices in the conservation of energy, water and other natural resources for continued sustainable development of Qatar.
The award was presented to Eng. Abdulla Al Mehshadi, Chief Executive Officer of Msheireb Properties, at a ceremony held in Doha. Msheireb Properties was applauded for its innovative approach to sustainable development and regeneration, and won the 'Best Conserving Building' award in the Government sector category for its work on the Qatar Academy Msheireb.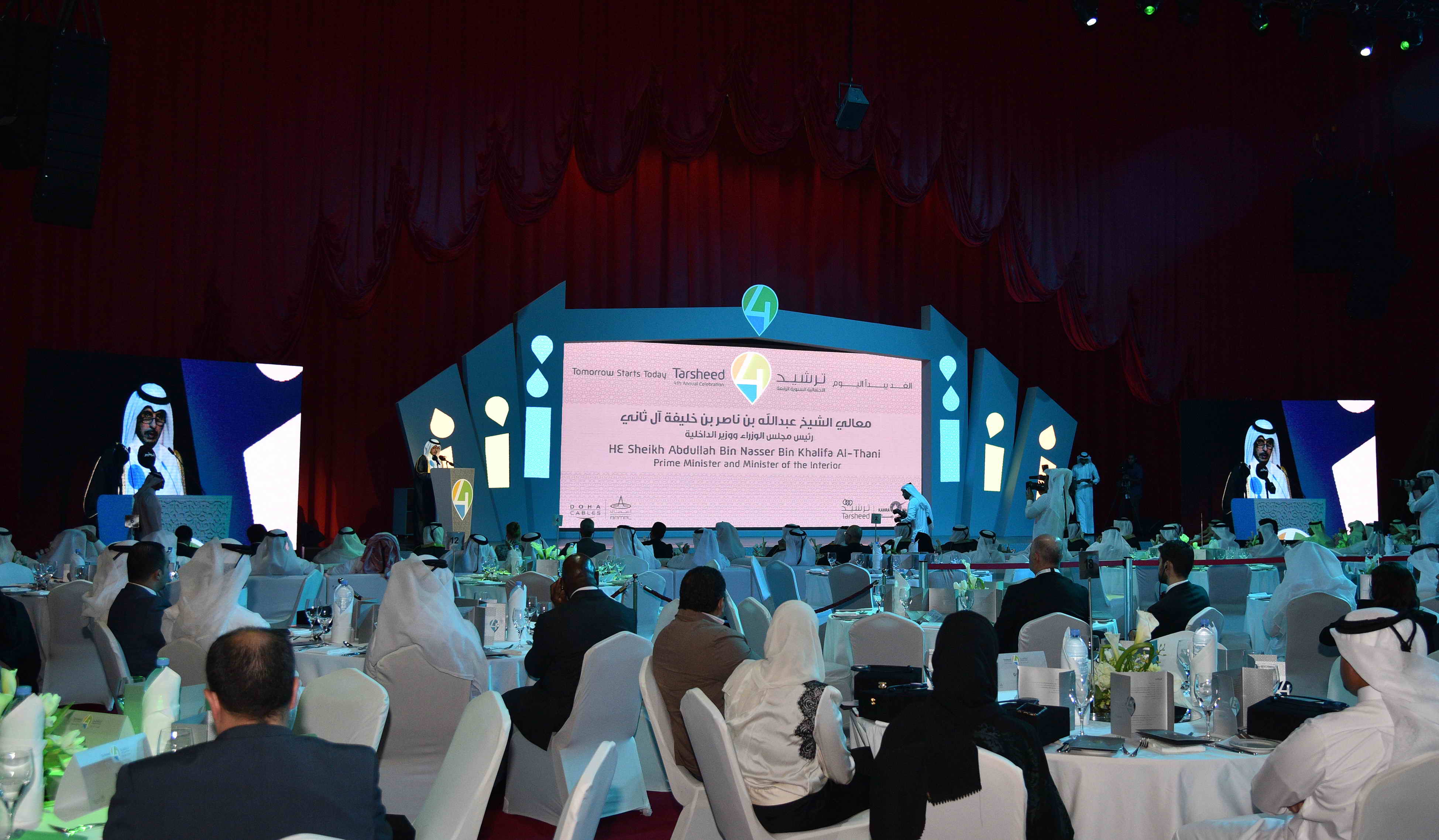 Opened in September 2015, it is officially the first building to start operations in Msheireb Downtown Doha and spans an area of 12,754 square meters. The world class establishment contains a spacious swimming pool, a dedicated dining area, music and art rooms, basketball and volleyball courts, a gymnasium, as well as a comprehensive library.
Judged by an elite panel of industry experts, the competition witnessed a strong participation from leading organizations representing diverse business sectors in Qatar and was held under the theme 'Become one with nature'.
Open to all existing residential, commercial, government and industrial buildings as well as sports and tourism venues, the competition is designed to raise awareness on the long-term benefits of building conservation and encourages consumers to adopt energy preservation practices for a better environment and improved living conditions.  
For the full story, please
click here
.