Msheireb Properties has confirmed its continued support to protecting the rights of migrant workers in Qatar, as Platinum Sponsor of the third annual conference on Labor Rights Protection, to be held on 1 May to mark the International Workers Day.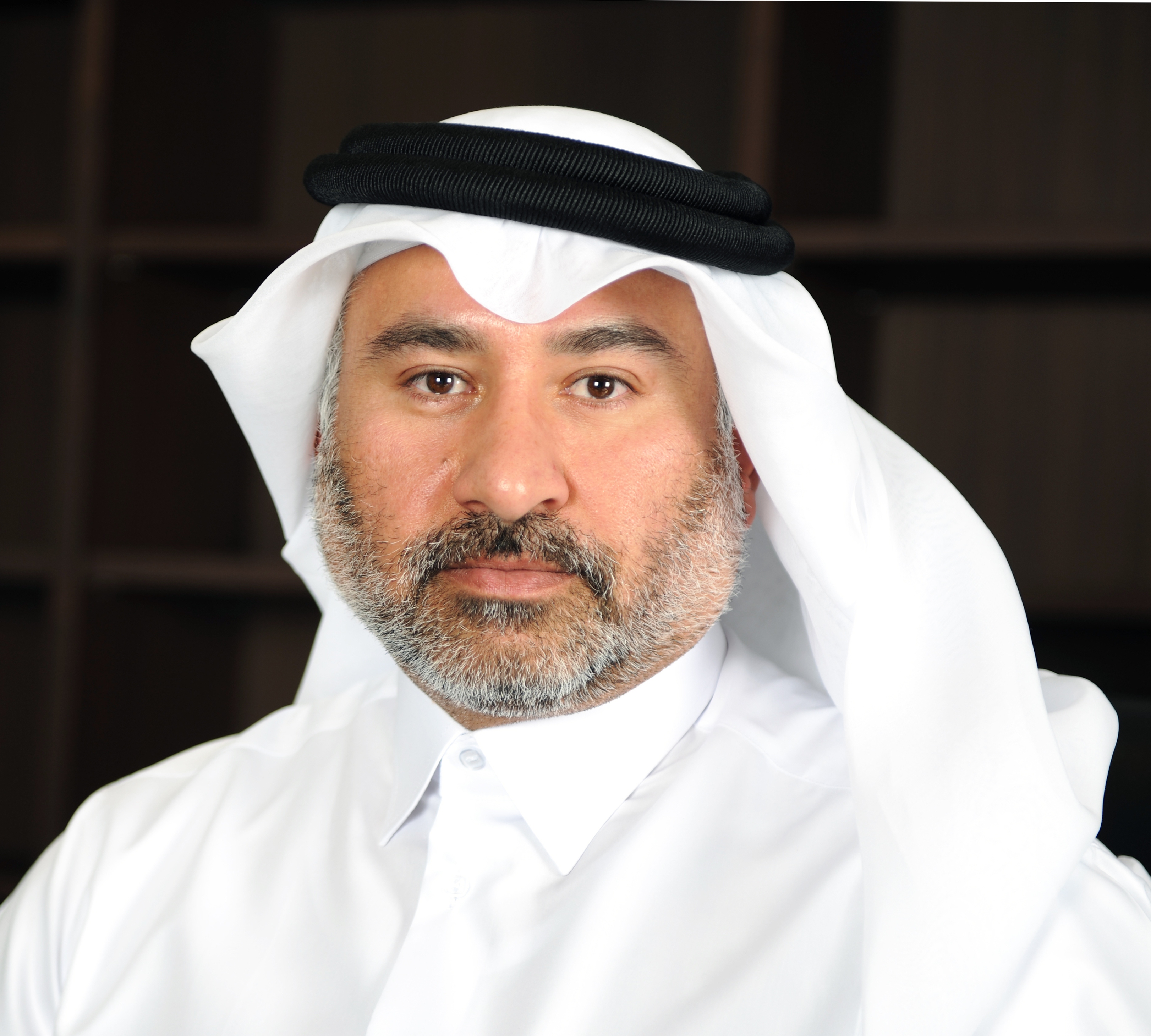 Following two successful editions in 2014 and 2015, the third annual conference will be held under the theme "Paramount Reforms", and will highlight the importance of cancelling the Kafala system and implementation of stringent practices and measures to ensure the rights of workers are respected and protected.
The conference will also present case studies on best practices from Qatar and the region, and discuss reports conducted by private companies in their efforts to safeguard labor rights and provide an improved situation for migrant workers in Qatar.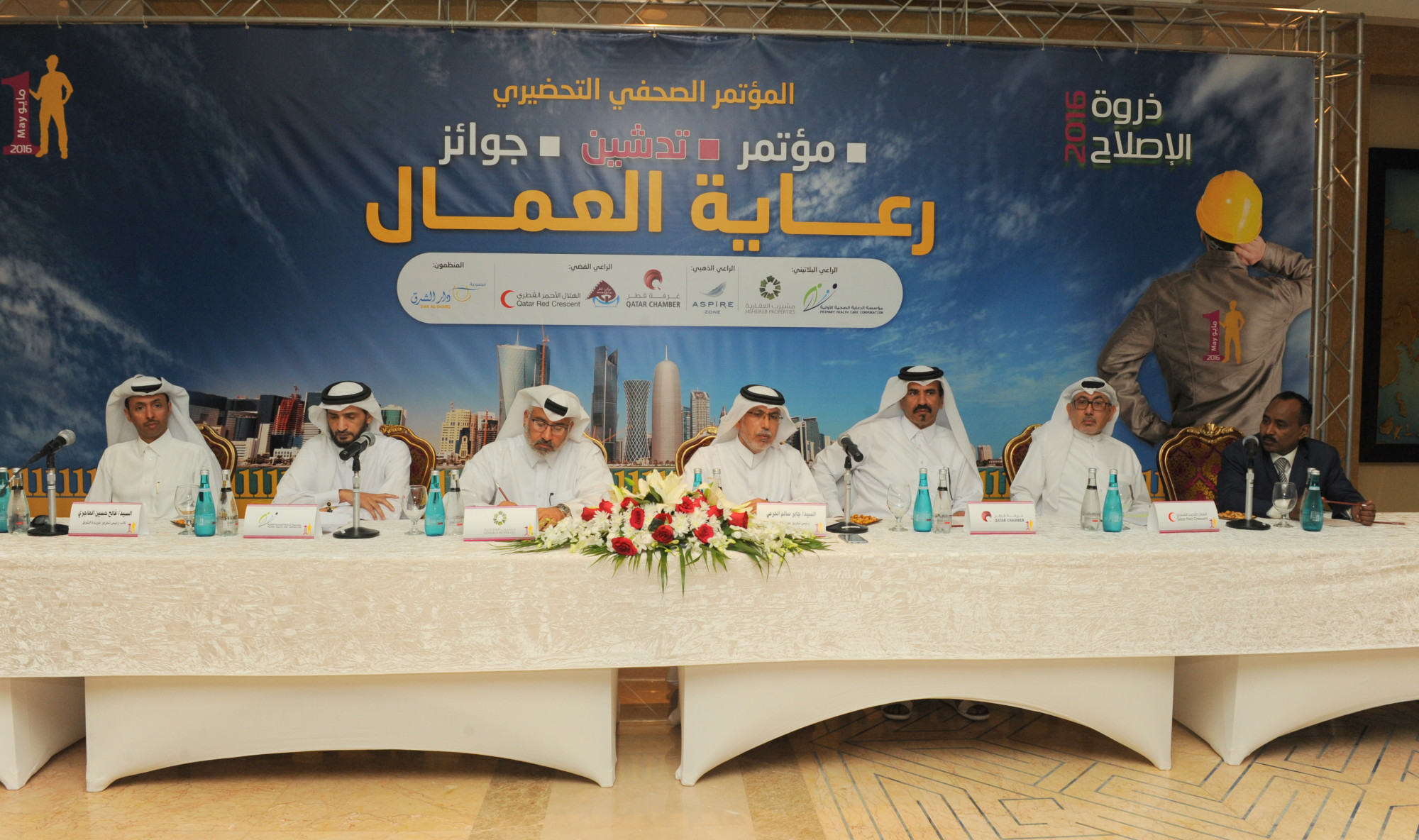 Held under the patronage of HE Sheikh Abdullah Bin Nasser Bin Khalifa Al-Thani, Prime Minister and Minister of Interior for Qatar, the daylong conference will include two active sessions and conclude with the launch of the 'White Book' that highlights the major achievements and challenges for further development of the country's blue-collar community.
The event will also honor private and public institutions that have made significant contributions in this field.
Key topics to be discussed during the conference include the role of the government in protecting worker rights and new reforms implemented to improve their conditions, responsibilities of operating companies to safeguard worker interests. There will also be a strong focus on the vision and mission of human rights and labor organizations for enhancing work relationships, sharing best practices from responsible organizations in Qatar and the relevance of local laws and international standards amongst others.
For the full story, please
click here
.