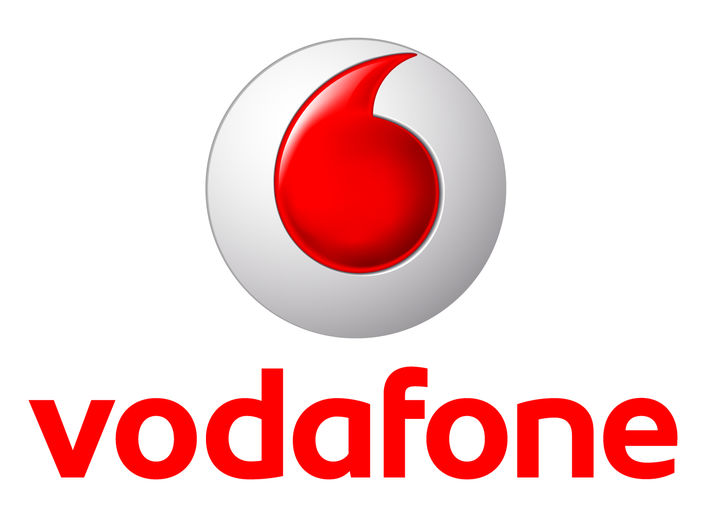 Msheireb Properties and Vodafone-Qatar have entered into a partnership that will see Vodafone become the primary provider of mobile services for Msheireb Downtown Doha (MDD), the world's first sustainable downtown regeneration project.
As part of this agreement, Vodafone will build and maintain all of the necessary mobile sites on the premises to provide superior network coverage and data speeds to customers using the latest technology such as 4G and beyond. Vodafone is also committed to supply any future technology requirements that might emerge as the construction progresses. This is all underpinned by the latest fiber network service offered in Qatar.
The agreement was signed at the Msheireb Enrichment Center by Vodafone Qatar's Chairman HE Sheikh Dr Khalid Bin Thani Bin Abdullah Al Thani and Msheireb Properties CEO Eng Abdulla Hassan Al-Mehshadi.
Commenting on the agreement, HE Sheikh Dr Khalid Bin Thani Bin Abdullah Al Thani said, "We are proud to enter into a partnership with Msheireb Properties. Our partnership is a natural fit as we are two organizations supporting the Qatar National Vision 2030. Vodafone is committed to supply Msheireb with state of the art telecommunications infrastructure that will meet this project's ambitious aims."
On completion, MDD will be the world's largest certified sustainable community with over 100 commercial buildings, 900 residential units accommodating more than 2,600 residents and over 10,255 car parking spaces. The 310,000 square meter development can host over 60,000 visitors. All the planned buildings meet the LEED Gold standard for environment performance and some buildings will aim for a Platinum rating.
For the full story on Vodafone's website, please
click here
.