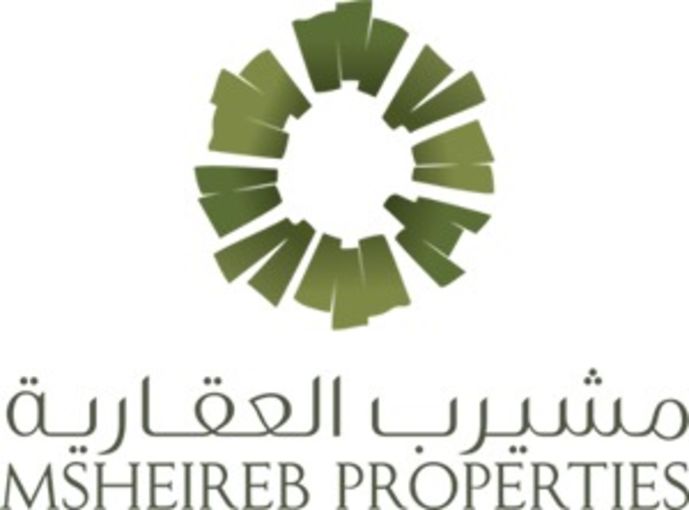 On the happy occasion of Eid Al Adha, Msheireb Properties embraced its sense of community spirit by distributing phone cards to over 14,000 onsite construction workers at its Msheireb Downtown Doha project.
The workers from across the Middle East, India, Pakistan, Nepal and the Philippines welcomed Msheireb's gesture, which enabled them to celebrate Eid by reaching out to their families during this festive occasion.
The distribution of phone cards is part of Msheireb Properties wider corporate social responsibility initiative aimed at ensuring the welfare of construction workers involved in the construction of it Msheireb Downtown Doha project.