More than 500 visitors flocked to the 3rd Heritage Collection Open Day hosted last week by Qatar National Library (QNL).
The two-day public event celebrated Qatar's cultural heritage, highlighting precious items housed in the Heritage Collection Building.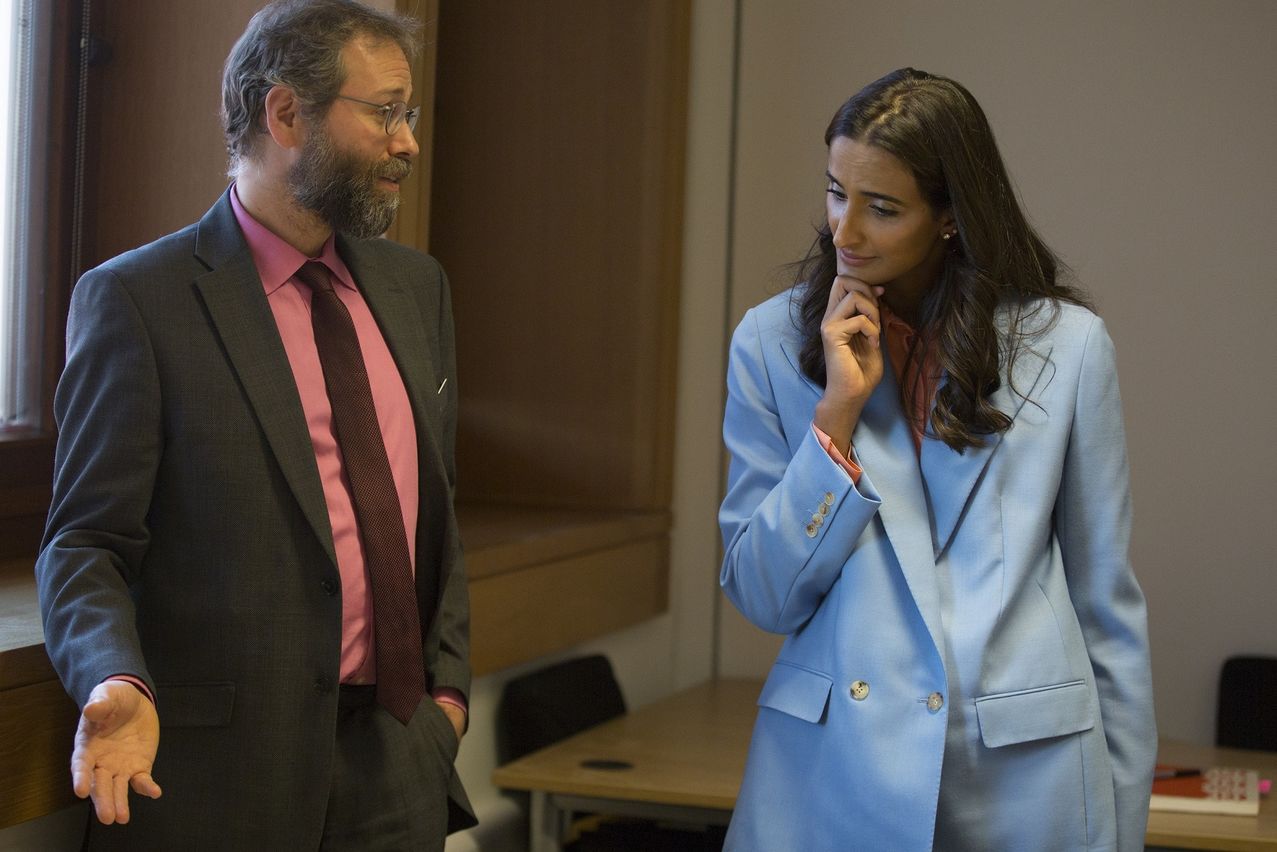 His Excellency Dr Hamad Bin Abdulaziz Al-Kuwari, Minister of Culture, Arts and Heritage, was among the many VIPs,dignitaries, diplomats, and members of the public to attend the annual event that engaged the community through regular guided tours of the Heritage Collection, which houses some of the rarest and most valuable texts and manuscripts, including traveller's instruments, globes and maps.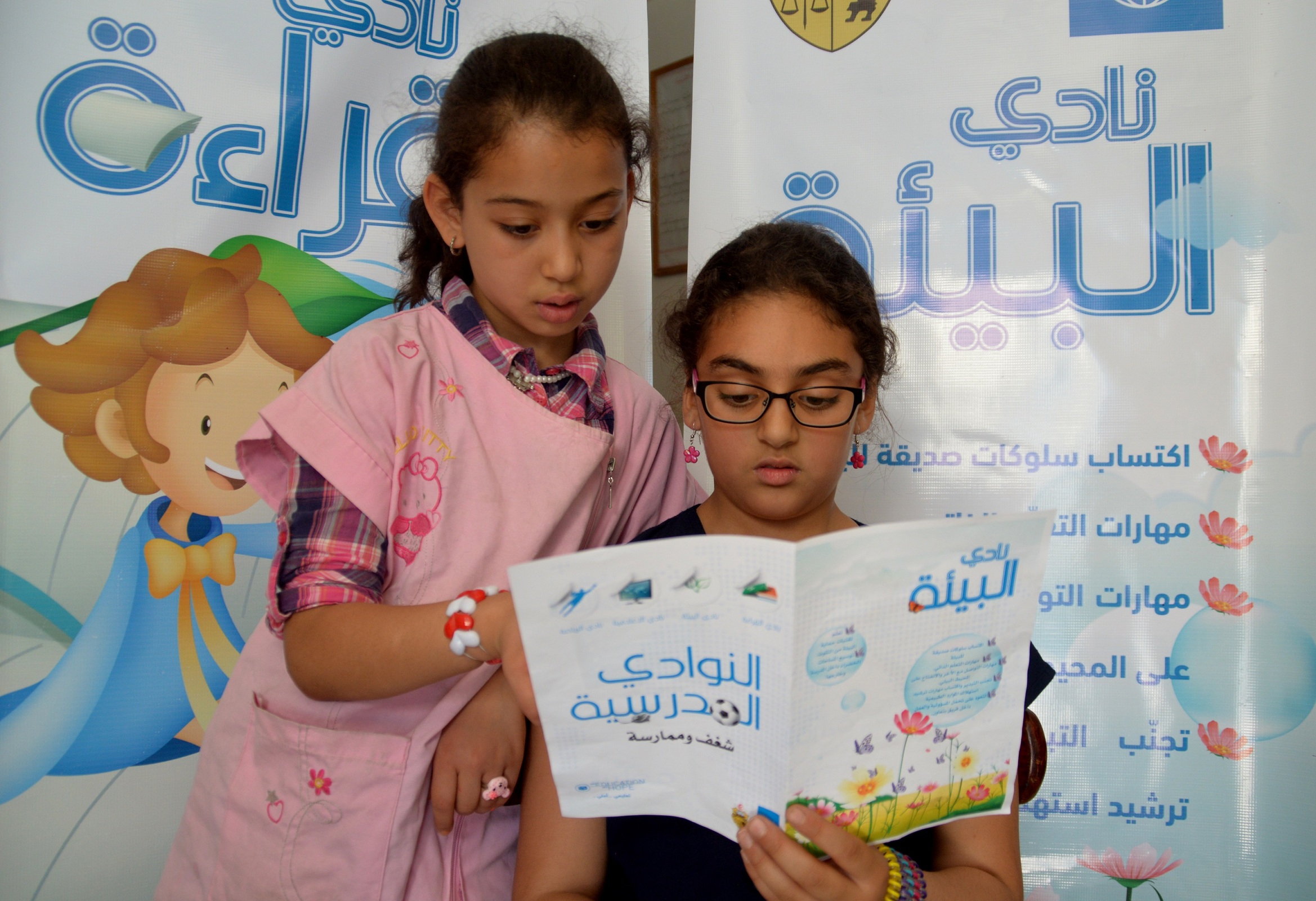 His Excellency Dr Hamad Bin Abdulaziz Al-Kuwari said: "I am happy with the idea of the Heritage Collection Open Day and the way it has been organized. QNL hosting this event demonstrates the leading role that will be played by the library in the future, not only for Qatar, but also in Arab countries and around the world. On this occasion I would like to invite the community to visit the Heritage Collection Building to enjoy what it shows and to feel proud of Qatar's achievements as they see how Qatar has changed over the years."
Held under the theme 'Wagten Geda' – times gone by – the event also provided Qatar's community with the opportunity to glimpse rare historical collections related to Arab-Islamic civilization, and witness the unveiling of the newly-acquired Arabic Cinema Collection In keeping with its commitment to support QF's mission to foster a progressive society, while preserving and protecting the nation's heritage for future generations, QNL shares valuable information and cultivates creativity within the community.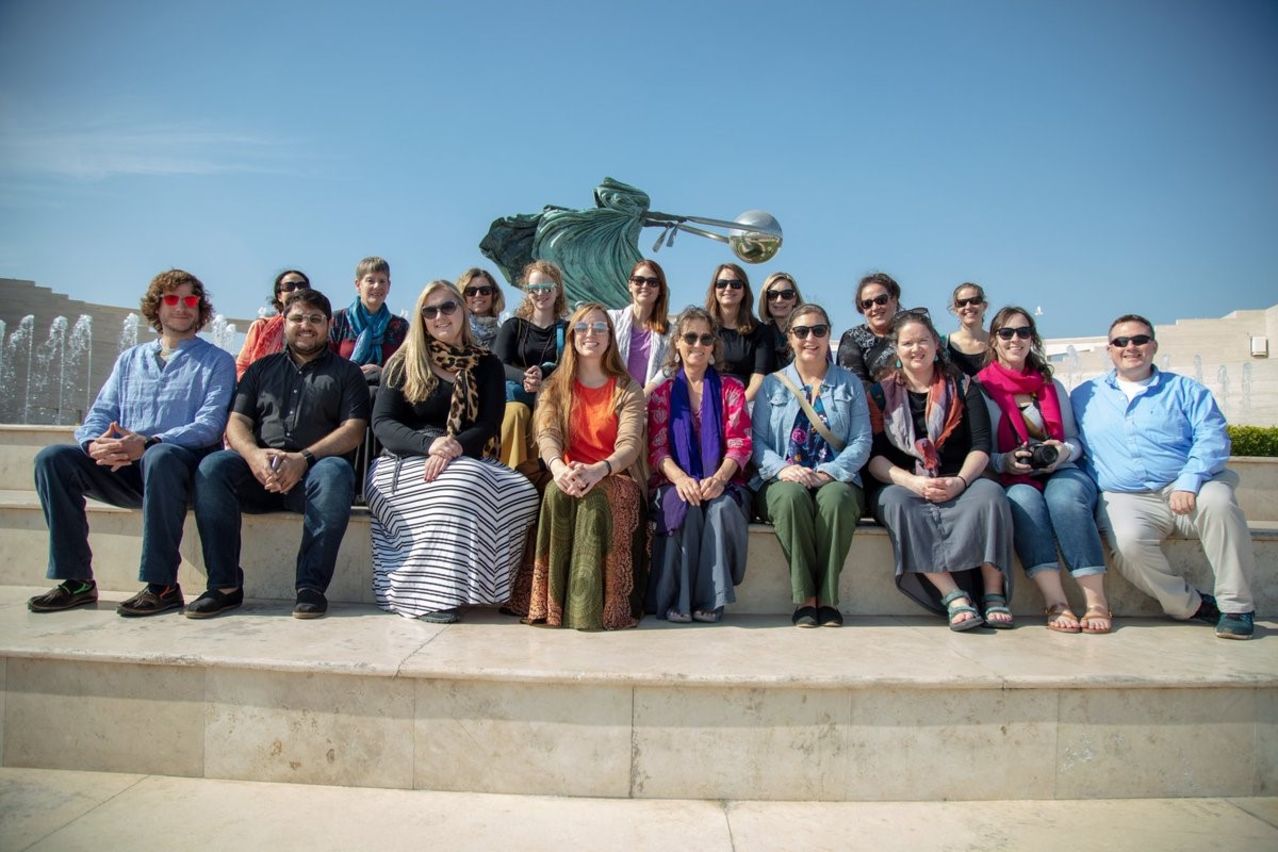 Founded in the early 1980s as part of HE Sheikh Hassan bin Mohammed bin Ali Al-Thani's vision to create, and make accessible, a landmark repository of Qatar and regional history in the heart of Doha, the Heritage Collection is a unique contribution to Qatar's cultural landscape. Specifically, the Collection's Early Arabic printing section contains some of the first Arabic books printed on presses in Shweir (Lebanon), Aleppo (Syria), Mosul (Iraq), Bulaq (Egypt) and in the Hijaz (Saudi Arabia).
The Collection is home to more than 2,400 manuscripts, including Qur'ānic manuscripts and other texts dealing with religious topics, manuscripts on the Arabic language, medicine, pharmacology, and astronomy. The Collection also holds a large number of books written in foreign languages including writings by European travelers and explorers who visited the Arabia Gulf Region and its surrounding.
For the full story, please
click here
.