Attended by His Highness Sheikh Hamad Bin Khalifa Al Thani, the Father Emir, and Her Highness Sheikha Moza bint Nasser, Reach Out To Asia's (ROTA) biennial Gala Dinner and auction raised more than $15 million this evening to help fund education initiatives in marginalised communities across Asia and the Middle East.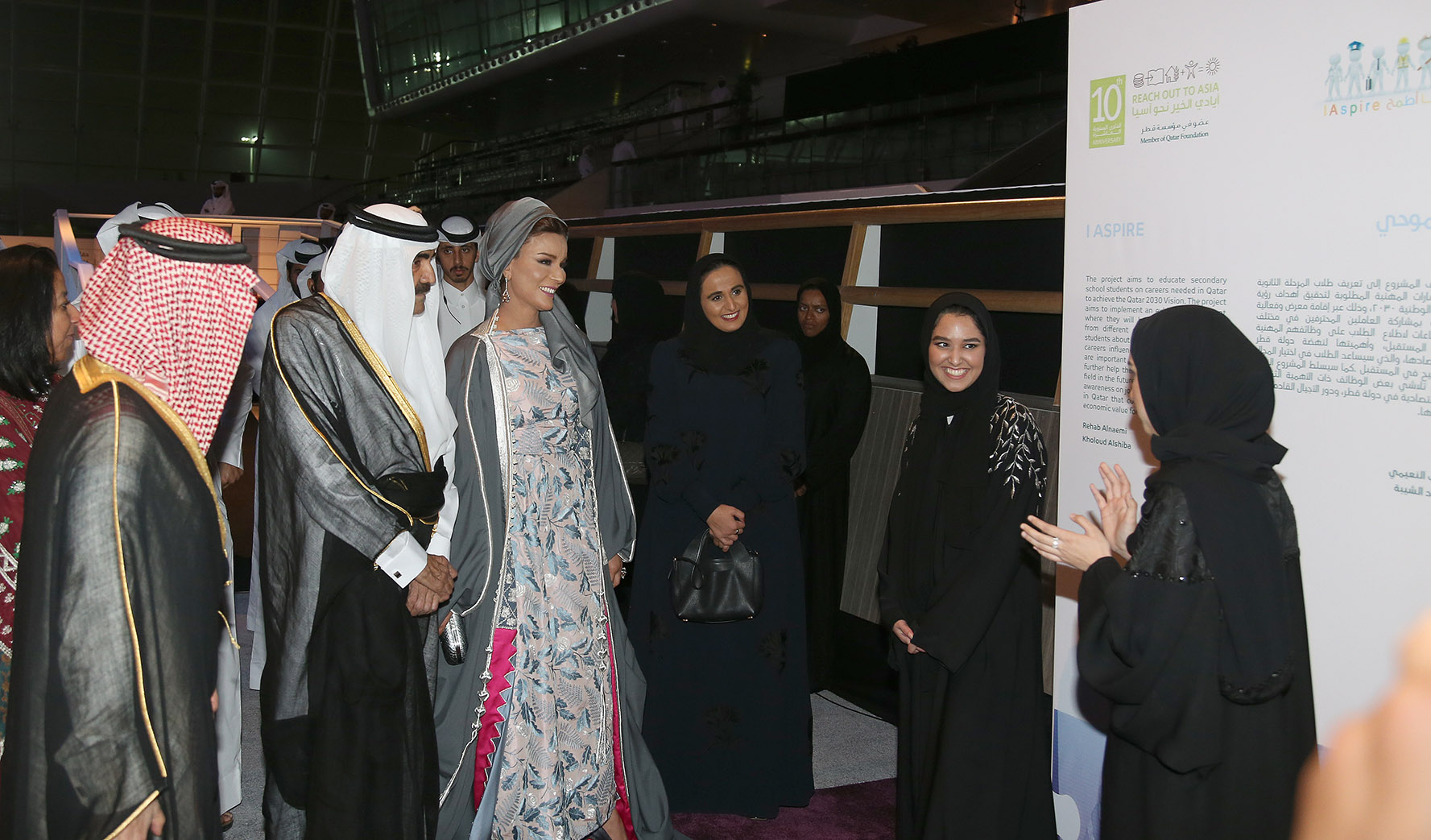 The prestigious event, which took place at Al Shaqab in Doha, was attended by: His Royal Highness Al Waleed Bin Talal; Her Excellency Sheikha Al Mayassa bint Hamad Al Thani, Chairperson of Reach Out To Asia (ROTA); Her Excellency Sheikha Hind bint Hamad Al Thani, Vice Chairperson and CEO of Qatar Foundation for Education, Science and Community Development (QF); and His Excellency Sheikh Faisal Bin Qassim Al Thani, among other members of the royal family.
In an inspirational address to guests, Her Excellency Sheikha Al Mayassa bint Hamad Al Thani, Chairperson, ROTA, said: "The world today is afflicted by many conflicts, and as these conflicts increase and spread to new areas, so do the challenges. These new challenges require us to double our efforts and work together to overcome them, strengthening our belief that our mission is noble, and that education is the way to end conflict and bring peace, stability and transition towards a prosperous future."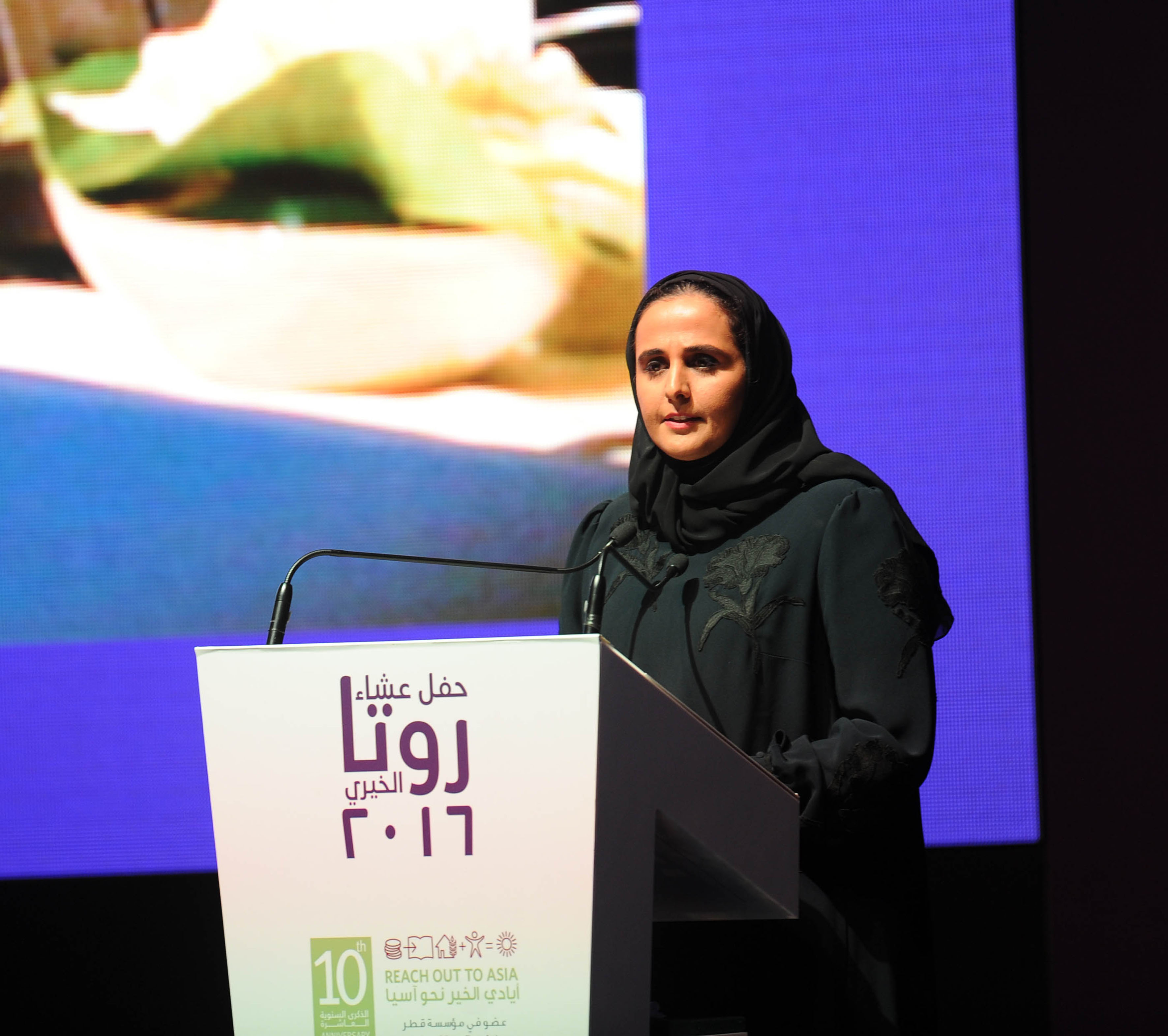 Commenting on the evening, Essa Al Mannai, Executive Director, ROTA, said. "This year's Gala Dinner highlighted just how much can be achieved to assist those in need when efforts are united. As in previous years, the evening was a resounding success and ROTA is immensely grateful to our honourable guests for their generosity.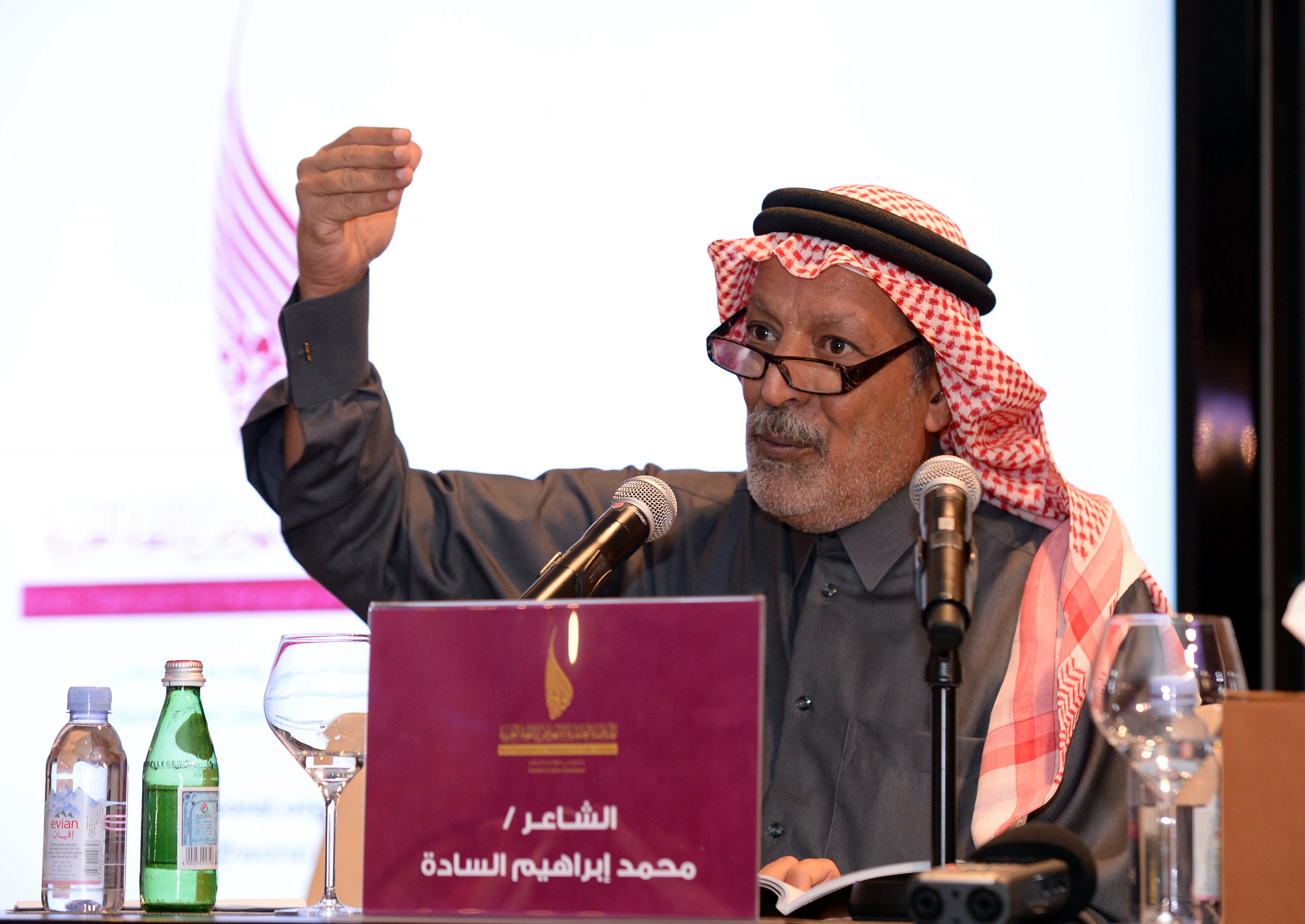 Proceeds from the auction will be used to fund existing and future education initiatives that support numerous underprivileged youth. These include Syrian refugees in Lebanon; the 'I Had a Dream' initiative in Jordan; and 'Project Tomorrow' in Turkey. Other ROTA initiatives that will receive funding include the 'Opportunities for Life' programme in Bangladesh, Yemen, and the '1 in 11' campaign in Indonesia, in partnership with UNICEF and FC Barcelona Foundation.
For the full story, please
click here
.