Qatar Foundation for Education, Science and Community Development's (QF) National Day celebrations have come to a close, and, with111,350 people participating in its Darb El-Saai activities since 8th December, QF's tent proved, once again, to be overwhelmingly popular.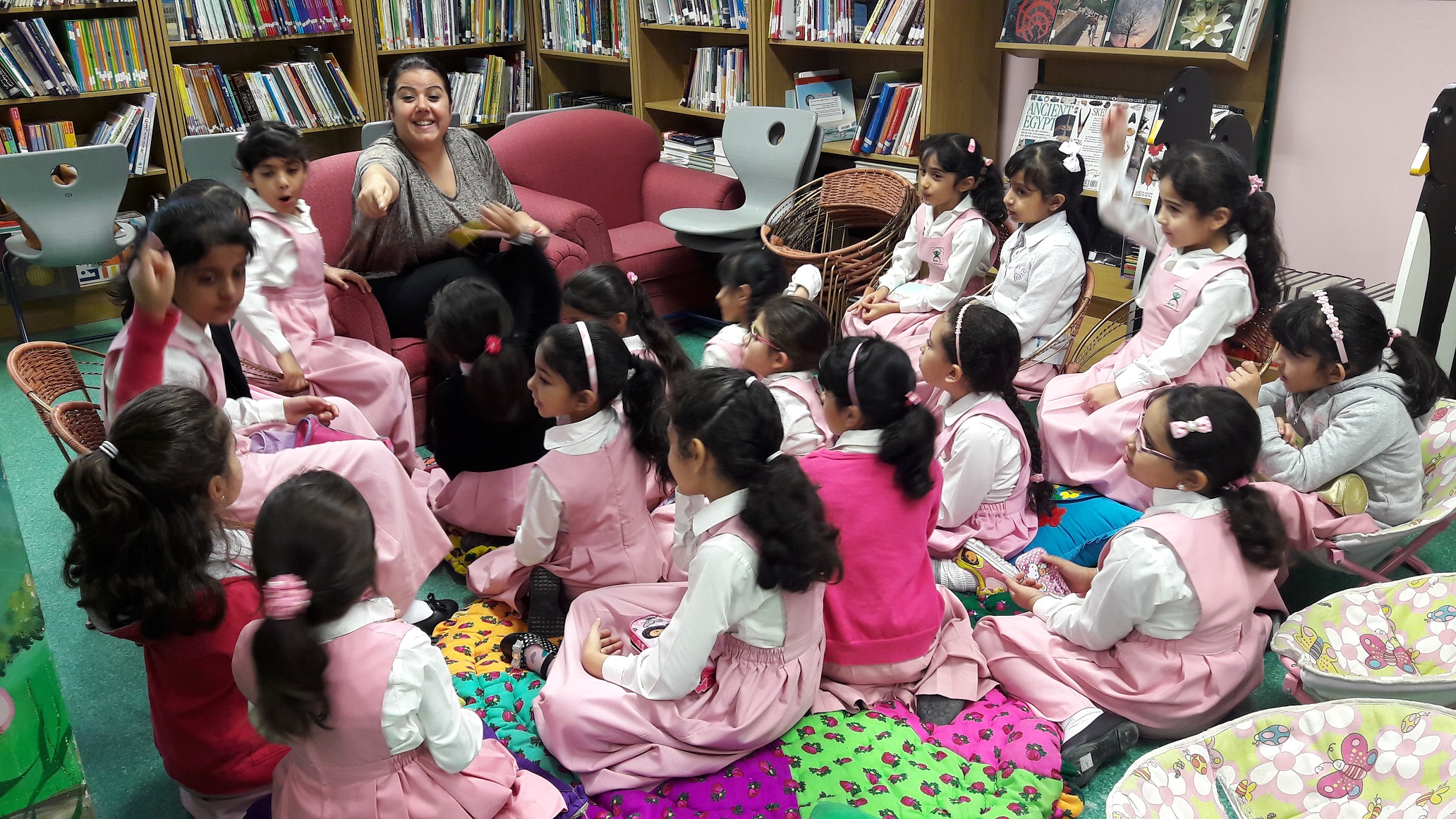 Engineer Saad Al Muhannadi, President of Qatar Foundation, commented on this year's festivities, saying: "We have much to be thankful for on Qatar National Day 2015. We are proud to celebrate the achievements of Qatar Foundation in this, our 20th year, along with Qatar's achievements as a whole."
"It is a testament to the steadfast guidance and support of Her Highness Sheikha Moza bint Nasser, Chairperson of Qatar Foundation, and His Highness Sheikh Tamim Bin Hamad Al Thani, Amir of Qatar, that this nation is becoming a knowledge-based economy, as per the 2030 National Vision," Eng Saad added.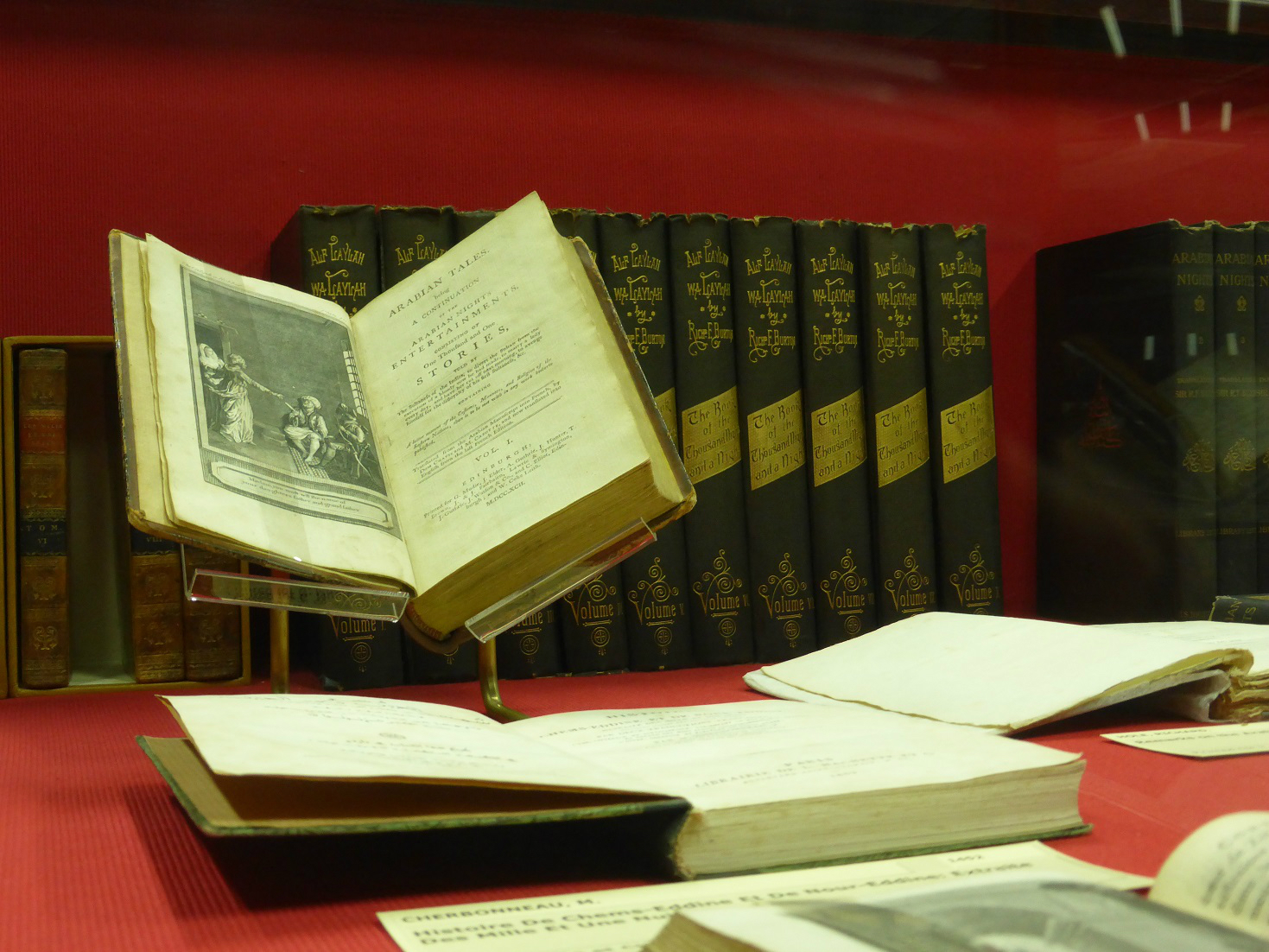 Visitors were impressed with the variety of activities on offer, which were designed to be enjoyed by both children and parents alike. This year, QF's exciting schedule of events focused on five main themes: Education and Lifelong Learning; Research and Innovation; Culture and Heritage Preservation; Sports, Health and Wellbeing; and Sustainability.
The Darb El-Saai committee concluded 13 days of successful celebrations on Sunday evening, officially wrapping up this year's National Day.
For the full story, please
click here
.