Al Shaqab's Endurance Team had a memorable history with two winners recently in Monpazier, France. Faleh Bughenaim snatched victory in the CEI** 120 Km and Nasser Al Mohannadi in the CEI* 90 Km.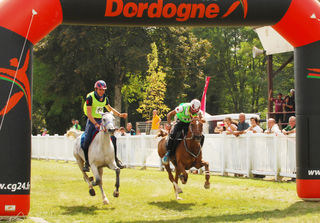 The morning of 5 September started at 7am for 64 combinations when they left to run the 120 Km course in the ancient French city of Monpazier. Al Shaqab entered with just one horse, in what was a risky task, as endurance is a sport in which it is easy to be eliminated. But Halte A Tout was brave and with Faleh Bughenaim averaged the last lap at 25,82 Km/h. The finishing point was a most spectacular one with Faleh sprinting with a French rider to the finish line to applause from the audience that cheered Al Shaqab's victory.

Faleh and Halte A Tout completed the race in 8h25min52s and 6h15min52s respectively. The average speed for the combination was 19,71 Km/h.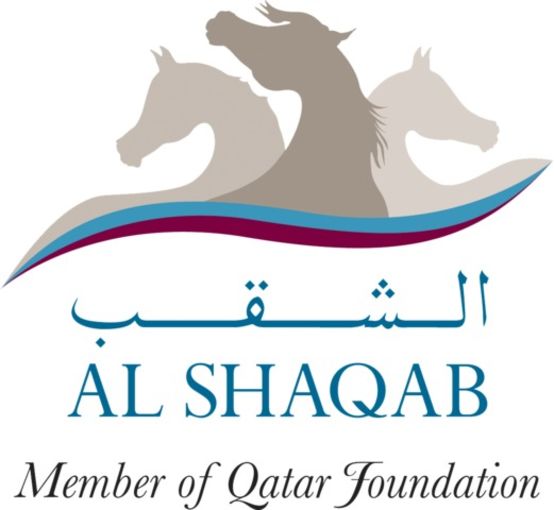 On Saturday 6 September the Bastide Town witnessed another triumph for Al Shaqab with Nasser Almohannadi and Djitane de Leyre in the 90 Km competition crossing the finish line with an average speed of 21,97 Km/h. Nasser shared the podium with Faleh Bughenaim that guaranteed them 2nd position.

The competition in Monpazier is a popular event which receives around 300 horses every year.

For the full story on Al Shaqab's website, please click here.