Brain-based learning strategy expert John Joseph recently worked with Qatar Academy students in a workshop aimed at improving their learning skills. Aptly called 'Mind Your Brain', the workshop provides an understanding of how the brain works and how students can use that knowledge to become 'superstar learners'.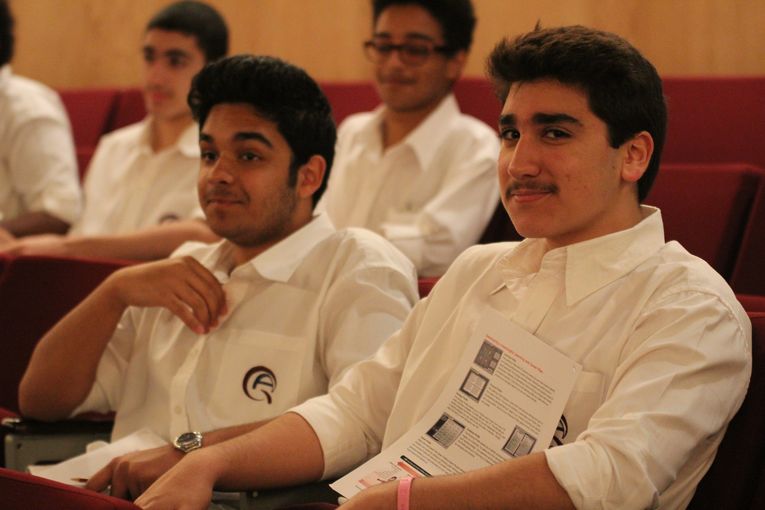 The program covers a multitude of topics ranging from improving homework to brain care and various information processing models, all presented in simple frameworks filled with tips to engage students and help them identify their learning styles. According to Joseph, it is imperative that students understand how their brain works and more significantly, how to utilize this understanding in acquiring knowledge and skills in schools based on their own learning style. Equally important is learning how to de-stress and focus on enjoyment and satisfaction, exercising and taking breaks from study. Going beyond the academic setting, he also discussed motivation and confidence with a broader look at achieving success later in life.
To read the full story, please
click here
.