Michael Trick, the Harry B. and James H. Higgins Professor of Operations Research at Carnegie Mellon University's Tepper School of Business, has been appointed dean of Carnegie Mellon in Qatar, effective Sept. 1.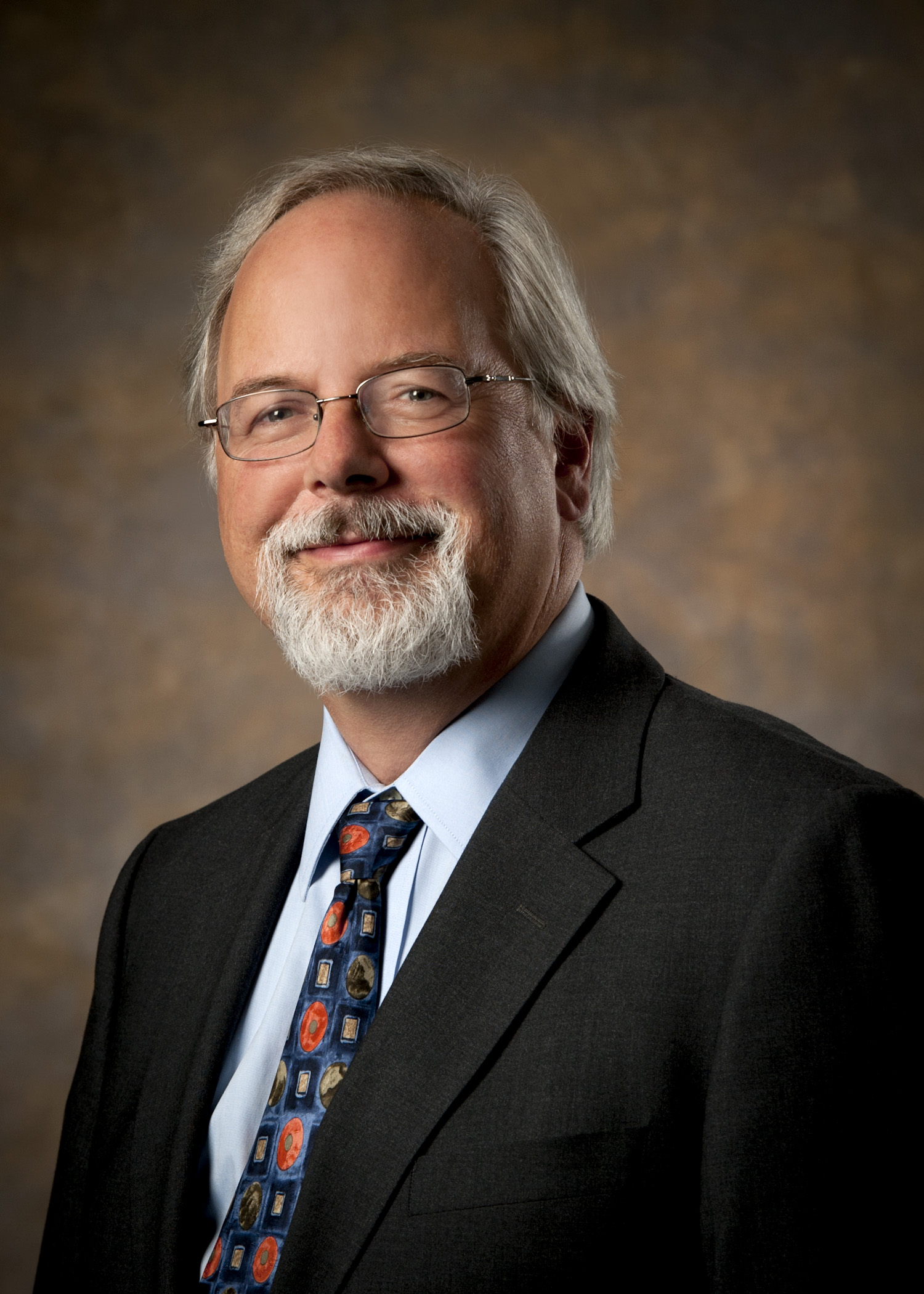 Trick, a Tepper School of Business faculty member since 1989, has held numerous leadership positions within the school, including senior associate dean for faculty and research for the past three years. His interests focus on operations research and business analytics with a specialization in computational methods in optimization.
At the invitation of the Qatar Foundation, Carnegie Mellon joined Education City in 2004 to deliver educational and research programs that will support and contribute to the long-term development of Qatar's knowledge-based economy. Today, Carnegie Mellon Qatar offers undergraduate programs in biological sciences, business administration, computational biology, computer science and information systems. More than 400 students from 40 countries are studying at Carnegie Mellon Qatar, and nearly 700 students have graduated from CMU-Q in 10 classes.
From 2011 to 2014, Trick provided strategic direction for the Tepper School's educational mission as senior associate dean for education. He also has key roles on several university committees, including the University Research Council and the Faculty Committee on Diversity, Inclusion and Development.
A fellow of the Institute for Operations Research and the Management Sciences (INFORMS), Trick is president of the International Federation of Operational Research Societies, an umbrella organization of 50 operational research societies whose 51 members represent more than 30,000 academics, professionals and students in more than 45 countries.
The author of more than 50 professional publications and editor of six volumes of refereed articles, Trick has consulted extensively with the United States Postal Service on supply chain design, with Major League Baseball on scheduling issues and with telecommunications firms on bandwidth allocation issues.
Trick received a doctoral degree in industrial and systems engineering and a master's degree in operations research from the Georgia Institute of Technology.
Trick will succeed Ilker Baybars, who stepped down as dean in June and who will return to his duties as the George Leland Bach Chair of Operations Management in the Tepper School.
To read more, please click
here
.