Qatar Foundation's (QF) National Reading Campaign hits the road again this weekend, and is set to engage the imagination of local children at the Museum of Islamic Art (MIA) Park.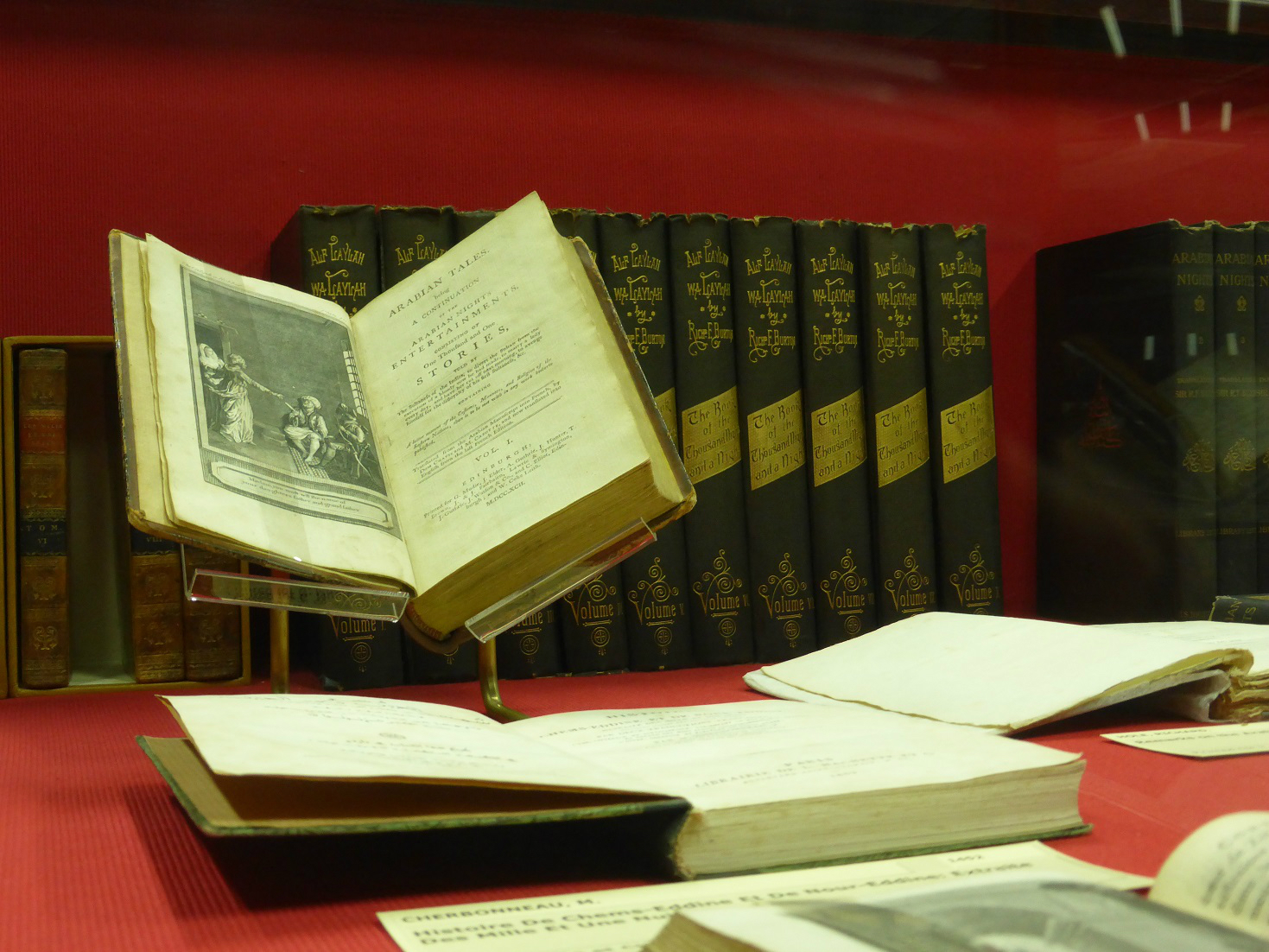 With a range of 'edutainment' activities on offer,children will be able to take part in themed storytelling sessions, hands-on oversized games, and intriguing book swaps. Additionally, its innovative Reading Truck, a dedicated vehicle operating as a mobile library, will be stationed alongside the interactive pop-up booth.
This week's event is part the campaign's ongoing community outreach initiative, which aims to inspire a book-loving culture and demonstrate to parents and children alike the importance of combining reading, entertainment and quality family time. Last week, the National Reading Campaign hosted activities at Hyatt Plaza.