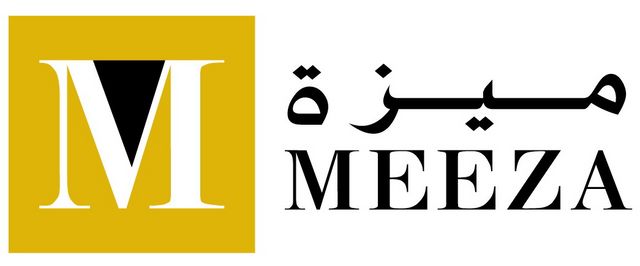 MEEZA, an IT services and solutions provider in Qatar, has launched their Disaster Recovery and Business Continuity Services in collaboration with HP.
MEEZA offers Business Continuity Management Services to clients concerned with IT service continuation in the face of adverse and unpredictable conditions. MEEZA will leverage HP's expertise in the Business Continuity Consulting space using industry-proven methodologies and practices to help assess potential vulnerabilities and build the necessary organizational resilience framework to ensure uninterrupted operations of its client's IT environment and processes.
MEEZA's state-of-the-art M-VAULT data centers include a large scale facility located outside of Doha. These services offer full redundancy built on the network and interconnections amongst MEEZA's Tier-3 data centers, including MV1 and MV3, located in the Qatar Science & Technology Park (QSTP).
MEEZA's DR facility is also equipped to offer Work Area Recovery services.
MEEZA offers a complete range of Continuity Consulting Services from Continuity Workshops, Business Impact Analysis to Continuity Programme Management.
For the full story, please
click here.