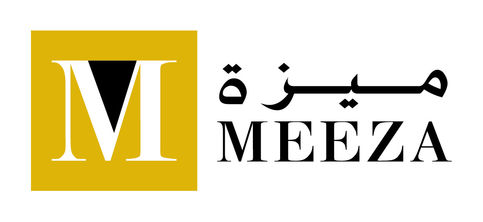 MEEZA has announced that its Security Operations Center (SOC) has been certified for Quality Management System and Information Security Management System in compliance with the ISO 9001:2008 and the ISO/IEC 27001:2005 requirements.
The ISO certifications solidify MEEZA's reputation in the IT industry for delivering quality services out of its Security Operations Centre, the first of its kind in Qatar. By getting its SOC certified, MEEZA has further strengthened its foothold and market leadership.
MEEZA attained its first ISO 9001:2008 certification in November 2011 for its Quality Management Systems covering 'Solution Design and Provision of Services for Data Centre, Managed Services, Cloud and Work Place'.
At the same time, MEEZA also acquired its first ISO 27001:2005 certification for its Information Security Management Systems covering the 'Management of Information Security for Data Centre Comprising of Rack Space, Power, Cooling, Physical Security, Connectivity and Related Monitoring'.
Then, in October 2012, MEEZA obtained its ISO 20000-1:2011 certification for its Service Management System covering 'Information Technology Services Management Supporting the Provision of Managed Services, Data Centre Services, Cloud Services and Workplace Services to clients'.
The recent ISO certifications were awarded in recognition of MEEZA's Security Operations Centre delivering services for Advanced Security Monitoring, Vulnerability Scanning and Log Management of network, Security devices, Servers, Applications and Endpoints as per customer requirements.
For the full story, please
click here
.