Weill Cornell Medicine-Qatar has always had a friendly family atmosphere, but that has increased with the arrival of triplets onto the college's six-year medical program. The trio - Nada, Omar and Narjis Mhaimeed - join a host of other siblings at Weill Cornell Medicine-Qatar (WCM-Q) who have followed in the family footsteps to attend the college and become a doctor. The triplets' mother was also a doctor so medicine and the desire to help others runs in the family.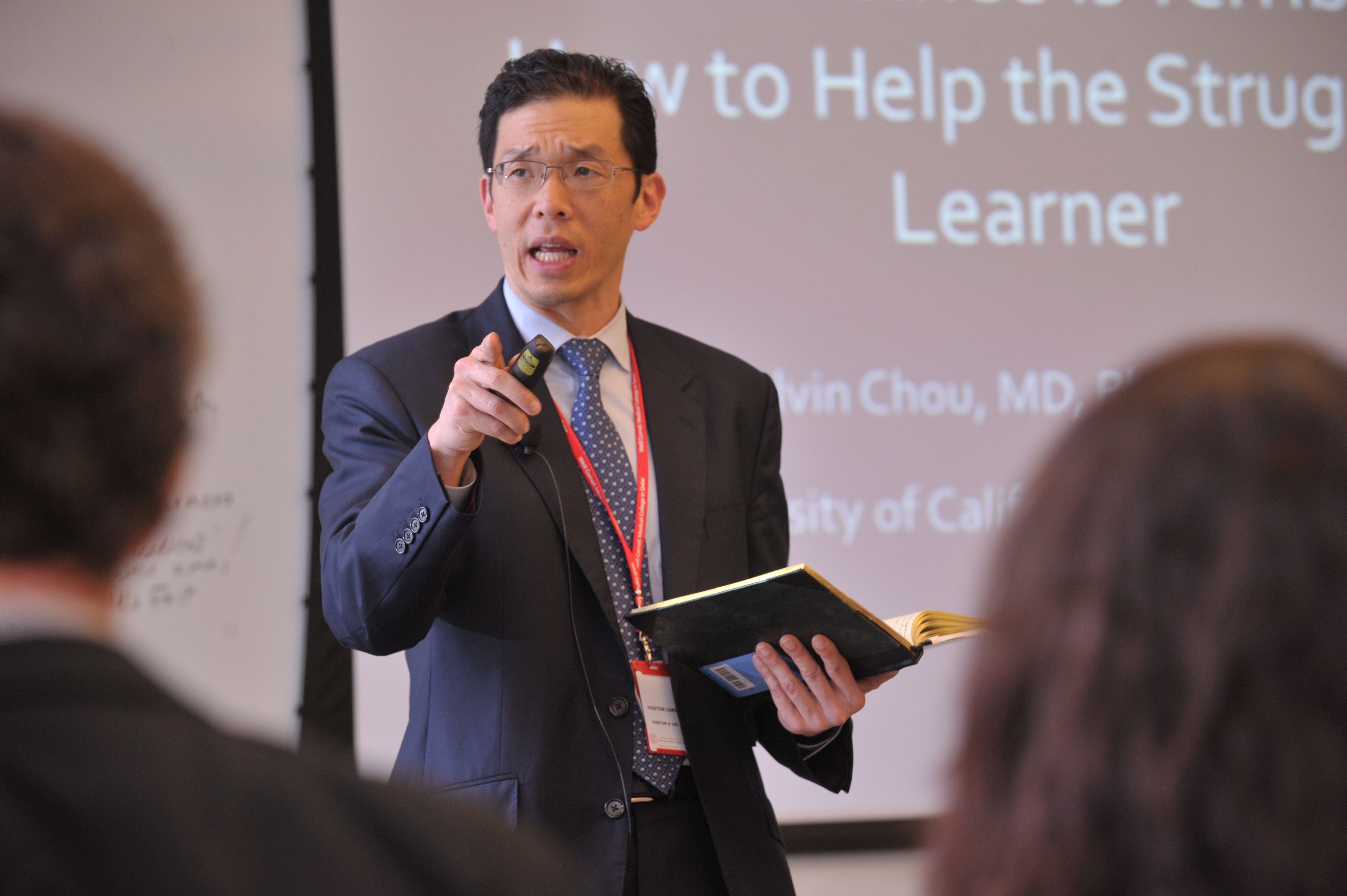 However, even for WCM-Q, which prides itself on the number of students who come to the college following the experiences of an older brother or sister, attracting three siblings at the same time is an achievement. The triplets, who are 17 and were born within a minute of each other, explained why they all chose to study at WCM-Q.
"This is really the best option for aspiring physicians because of the six-year program," said Omar. "The course is centered around medicine as opposed to the US where you would have to complete an undergraduate degree first."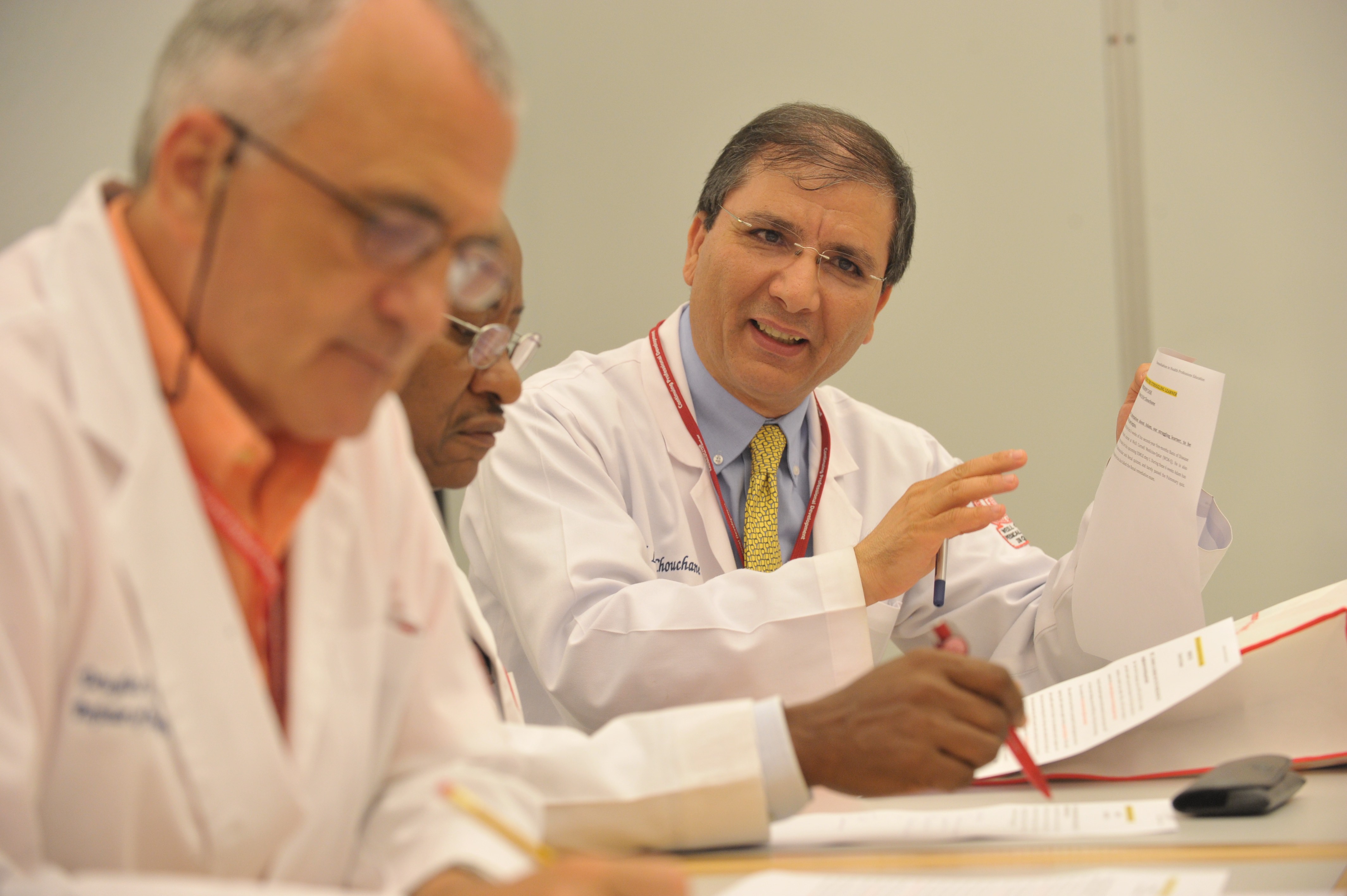 Nada, the eldest, added: "There is a great atmosphere and ethos at the college that really facilitates learning. You are surrounded by different people from all over the world but we all share the same goals and commitments.
"As to why we all came here, we all thought that it was the best option."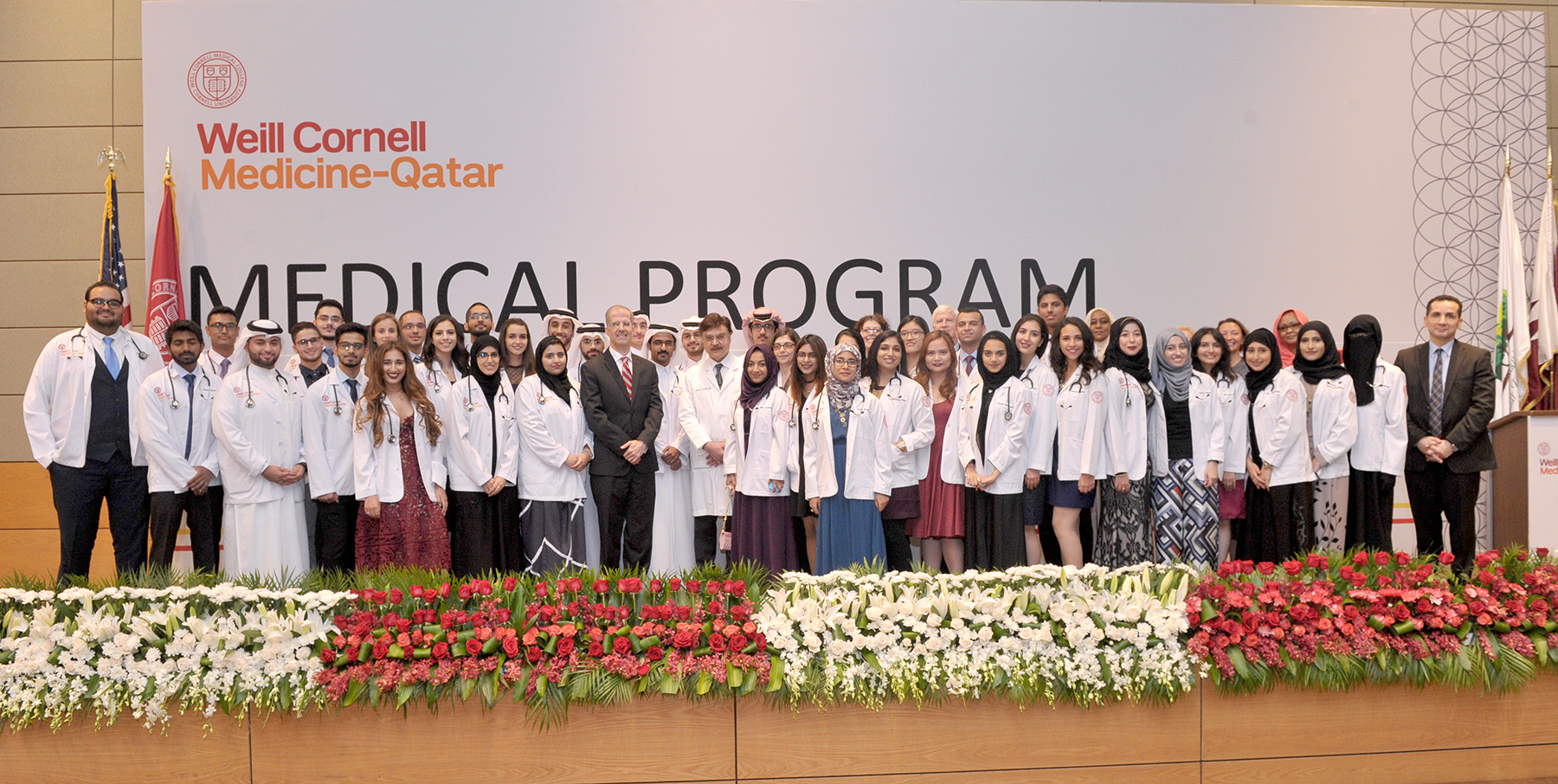 But although the triplets may have many things in common – like their choice of career and choice of college – there are still plenty of distinctions that make them individuals. While Nada is interested in surgery and Omar is interested in sports medicine, Narjis, the youngest, is thinking of specializing in dermatology.
For the full story, please
click here
.