The Mathaf Student Art Competition and Exhibition is an annual program that celebrates the creativity of students from kindergarten to secondary levels and encourages students, teachers and parents to explore modern and contemporary art together.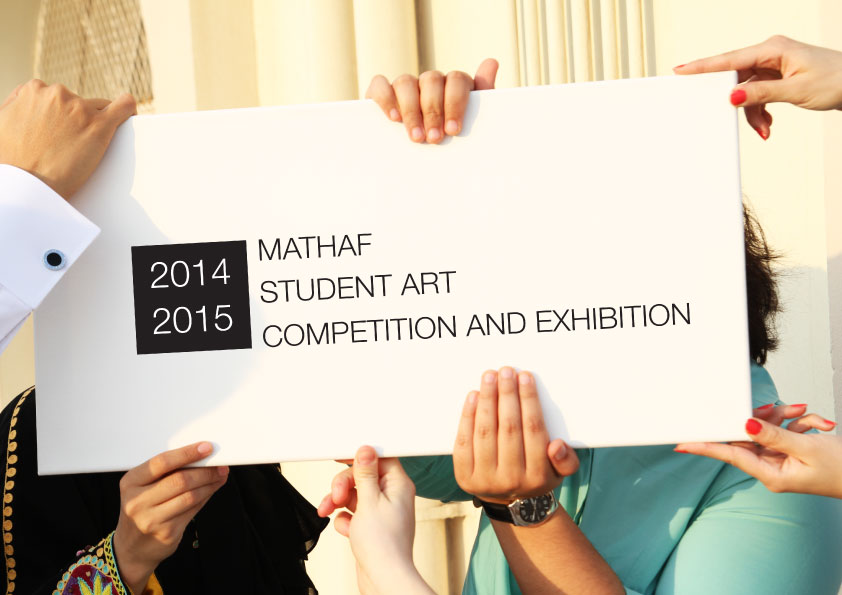 Mathaf is holding its third annual competition open to all schools in Qatar, and is being created and organized in partnership with University College London Qatar, Museum and Gallery Practice masters program students.
Schools are invited to submit artworks created by students who are asked to respond to this year's competition question "What is a portrait?" to be considered for an exhibition opening in April 2015 at the museum.
For more information please visit Mathaf's
website here
.