Shirin Neshat: Afterwards
Mathaf: Arab Museum of Modern Art, Doha
Ground Floor Galleries
9 November 2014 until 15 February 2015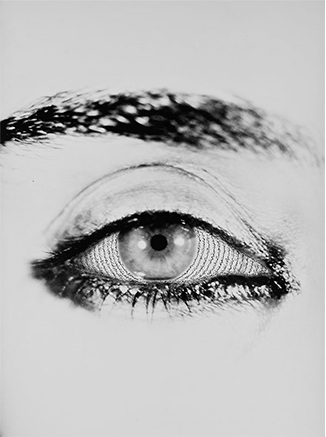 Mathaf: Arab Museum of Modern Art in Doha presents Afterwards, the first solo exhibition in the region by artist Shirin Neshat.
This major show is located on the ground floor galleries and introduces a group of existing and newly produced works, including a photographic series inspired by The Book of Kings (Shahnama), an epic poem written by Persian poet Ferdowsi, c. 977 and 1010 CE.
In addition to this, the museum has in display a selection of video installations commenting on historical, cultural and political realities on which the artist has focused on for the past 30 years.
Curator: Abdellah Karroum.
Assistant curator: Leonore-Namkha Beschi.
To read more on Mathaf's website please
click here
.