Hamad bin Khalifa University (HBKU) has appointed Maryam Hamad Al-Mannai as its new Vice President of Students Affairs. Previously, Al-Mannai held senior positions at Qatar's Ministry of Education and Texas A&M University at Qatar (TAMU-Q).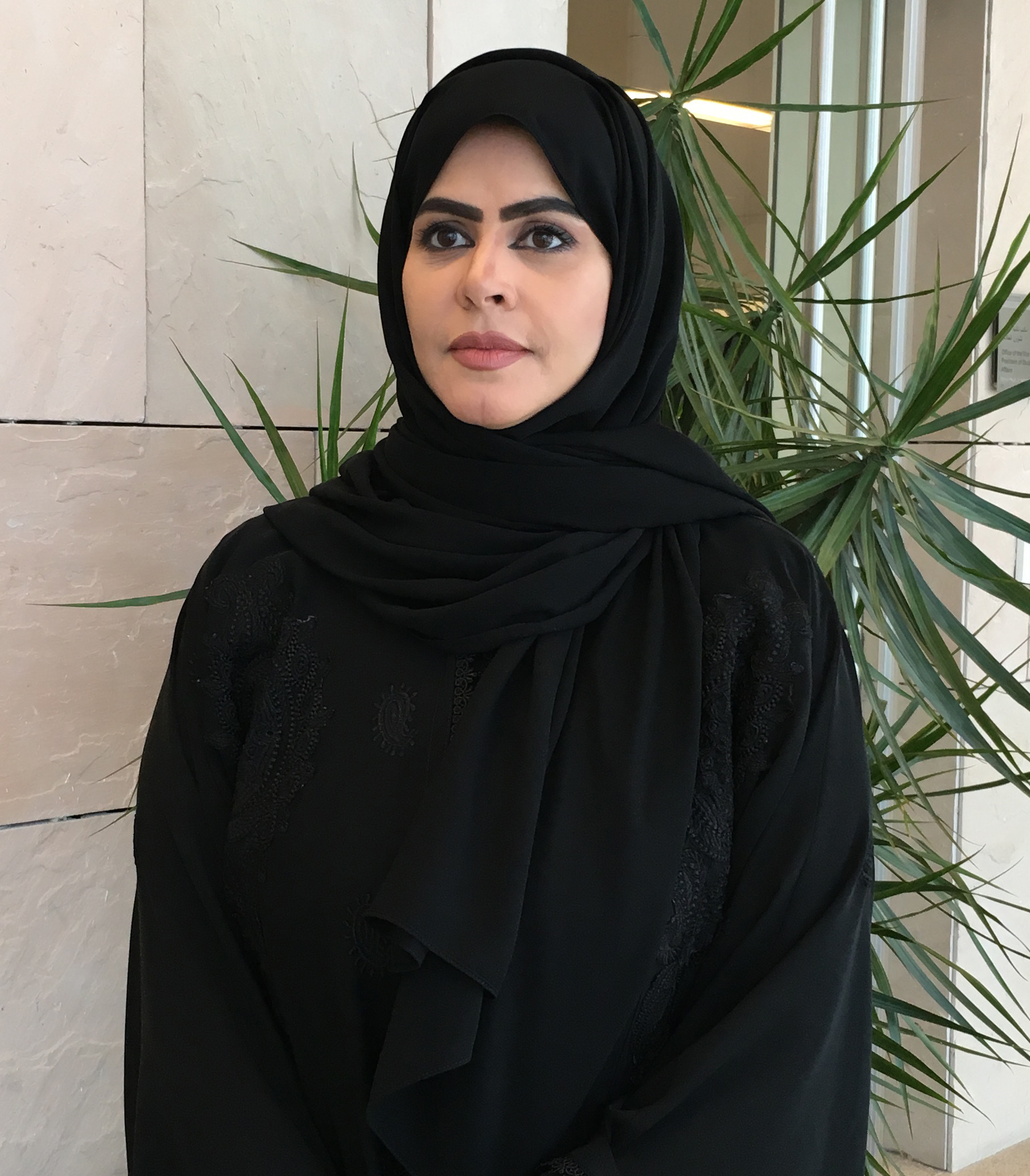 Al-Mannai was awarded the Distinguished Achievement Award in Student Relations by Texas A&M University in 2010 for her efforts in helping students fulfill their true potential. Commenting on her new position, Al-Mannai said: "By providing students with an enriching academic and cultural environment, in addition to a multitude of opportunities to build their leadership skills, HBKU's Student Affairs team aims to inspire students to be our effective and ambitious ambassadors."
Throughout her distinguished career, Al-Mannai has shown a deep commitment to providing students with holistic education that is not only focused on the academic achievement, but also prioritizes personal growth and development. It is this approach to learning that makes her an ideal fit for HBKU, where she will be primarily responsible for student life, career development and community outreach. She will be taking an active role in ensuring that the community is fully aware of the university's key initiatives and academic programs.
For the full story, please
click here.