Qatar now has its own population-specific genome resource after researchers at Weill Cornell Medicine-Qatar (WCM-Q) mapped the genomes of more than 1,000 Qatari nationals.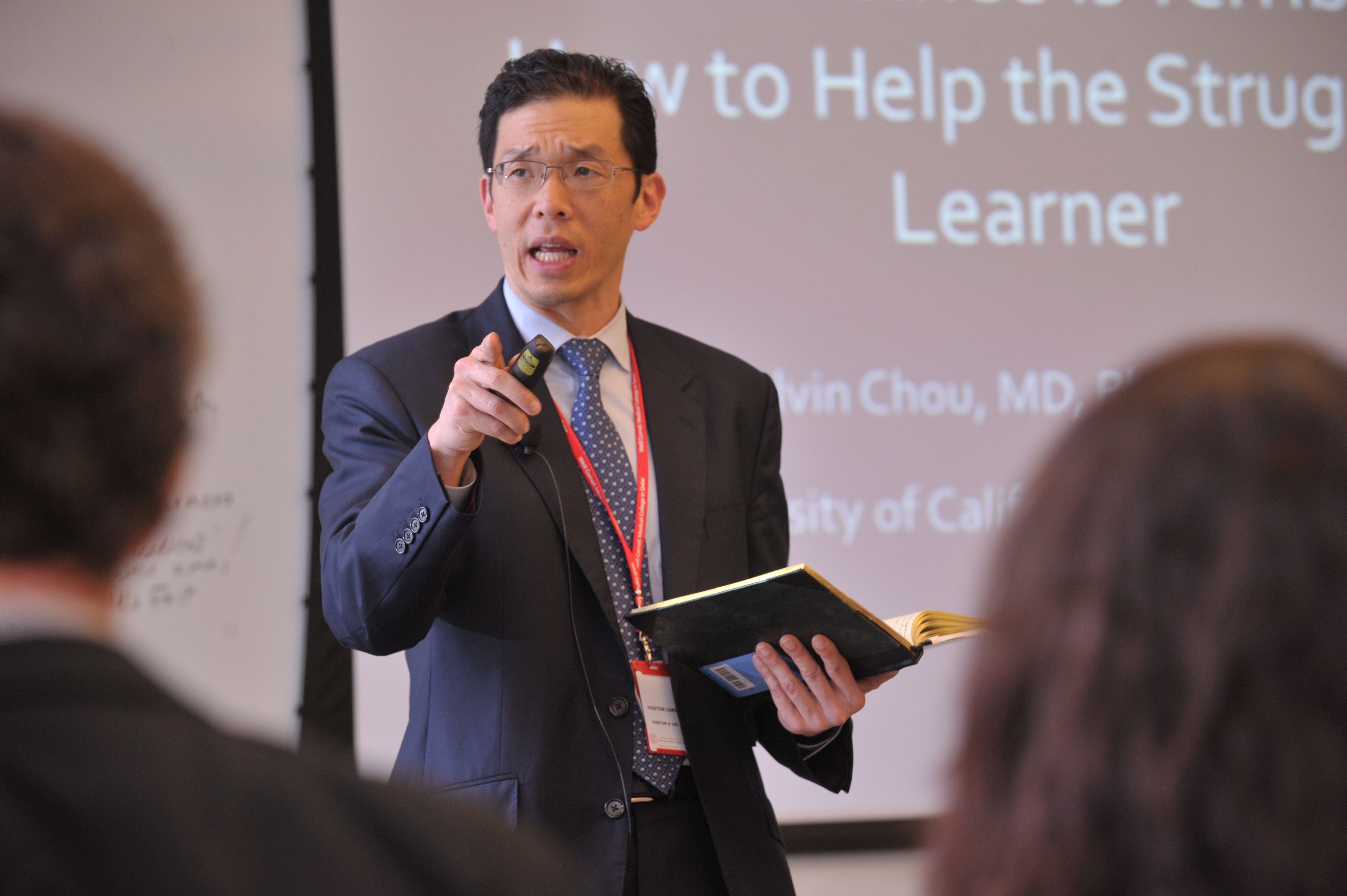 This resource gives scientists a powerful reference tool that will facilitate efforts to identify genetic variations that cause serious and distressing conditions such as cystic fibrosis, sickle cell anemia and muscular dystrophy among the local population.
The new resource will also help doctors treating Qatari nationals to more effectively practice 'precision medicine,' which involves analyzing a patient's genome in order to more effectively predict, diagnose and treat disease. Furthermore, better understanding of the subtle variations in Qatari genomes will help researchers discover how certain ancestral genetic traits interact with environmental factors such as poor diet, lack of exercise and smoking to cause disease.
The completion of the project is an important milestone in a new phase of genetic research, which has progressed from mapping the entire human genome - first achived in 2003 after 13 years of painstaking investigation - to focusing on specific populations to identify correlations between shared heritage and susceptibility to particular diseases. This project is considered the most significant resource of genetic variants in any Arab population to date.
The project, entitled The Qatar Genome: A Population-Specific Tool for Precision Medicine in the Middle East, is the work of a research team comprising scientists from WCM-Q, Weill Cornell Medicine in New York, Sidra Medical and Research Center, the Laboratory of Medicine and Pathology at Hamad Medical Corporation and the Department of Biological Statistics and Computational Biology at Cornell University at Ithaca in the United States.
The research team gathered samples anonymously from a total of more than 1,000 Qatari nationals at Hamad Medical Corporation clinics and then used the advanced computing technology in the lab of the WCM-Q Genomics Core to analyze and map the genomes of each individual.
For the full story, please
click here.