Qatar Foundation plays an instrumental role in Qatar's sustainability efforts as it supports the country's transformation into a knowledge-based economy. It endeavours to make sustainability an integral part of the day-to-day lives of local residents, working towards achieving its own strategic mission of unlocking human potential.
Accordingly, Qatar Foundation has initiated a range of programmes designed to encourage the public to integrate sustainability into their daily lives.
"Qatar Foundation's main objective is to educate the community about the importance of sustainability while creating a green urban environment," says Engineer Jassim Telefat, Goup Executive Director of Qatar Foundation Capital Projects and Facilities Management.
"For this reason, Education City's highly functional buildings, with their low consumption of environmental resources such as water and energy, have been created to help reduce the environmental impact of construction. Therefore, the campus' unique design provides the highest possible living standards for students and employees, while conserving the environment."
Qatar Foundation weaves sustainability awareness into the lives of the younger generation in various ways -from healthy living awareness activities and providing recycling facilities around the Education City campus in Doha, to its grander plans of making the campus a car-free zone.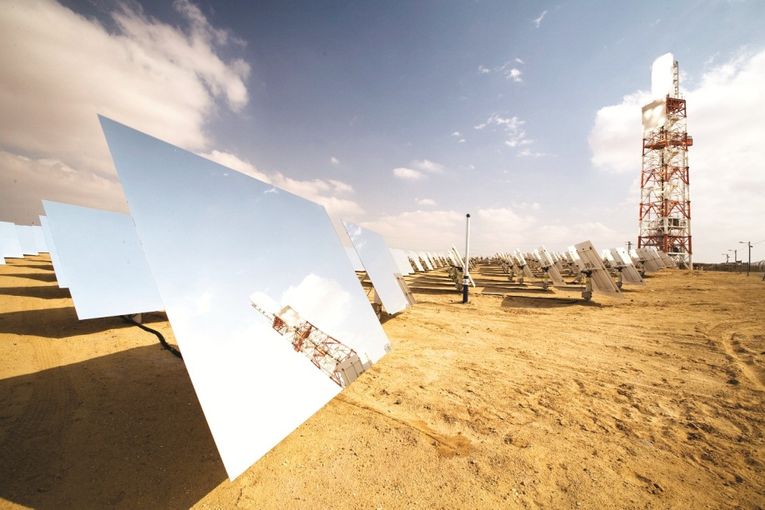 Qatar Foundation is also dedicated to upholding the rights of migrant workers in Qatar. The Karama initiative, launched in 2013, was specifically created to prevent unjust employment practices. This unique initiative is set to significantly raise the standards of living for migrant workers contracted on the Foundation's projects.
Qatar Foundation also promotes social sustainability through its Community Development Pillar, encouraging healthy living among Qatar's residents. Its Support Services Directorate continues to organise programmes for its internal community throughout the year, including swimming, gymnastics, football and basketball classes, in addition to health circuit training and self-defence classes for ladies. For Qatar's wider community, Qatar Foundation facilitates healthy living through various events, including its popular National Sport Day celebration.
For the full story, please
click here
.