Northwestern University in Qatar presented accolades to talented local filmmakers as 25 high school students graduated from its two week Summer Media Institute recently. Students learned from NU-Q alumni who shared insights into the technical and creative aspects of reporting and filmmaking, as well as life at the university and in the workplace.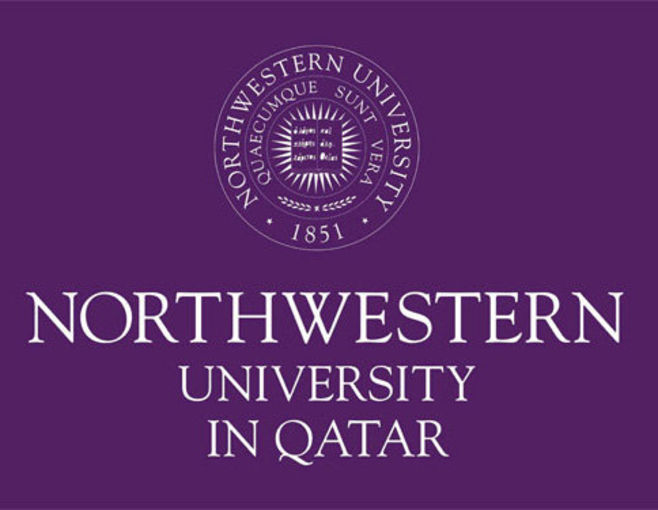 Now in its fifth year, the institute provides students in Qatar with hands-on training in documentary filmmaking, emphasizing key techniques in cinematography, lighting and editing. Throughout the program, students interacted on a daily basis with NU-Q alumni, faculty and specialist staff to gain a thorough understanding of the local, regional and international media industries.
NU-Q education programs help cultivate top talent from Qatar and the region. Recently, two NU-Q students, Shahnawaz Zali and Syed Owais Ali, received international recognition at Abu Dhabi's Zayed University Film Festival and the Chicago South Asian Film Festival.
The Summer Media Institute is the first in a series of NU-Q events for the 2014-2015 school year aimed at high school students interested in communication and journalism. Future events include the Qatar Leadership Conference, which is held in collaboration with the Georgetown University -School of Foreign Service in Qatar and the THIMUN Qatar Northwestern Film Festival.
NU-Q will also be hosting a number of media workshops throughout the year encouraging students to explore the development of investigative reporting and digital media.
To read the full article on Northwestern's website, please
click here
.