Reach Out To Asia (ROTA) has unveiled the names of the six local Qatari organizations that will sponsor the first-ever Global Youth Consultation (GYC) for the United Nations Office for the Coordination of Humanitarian Affairs (UNOCHA).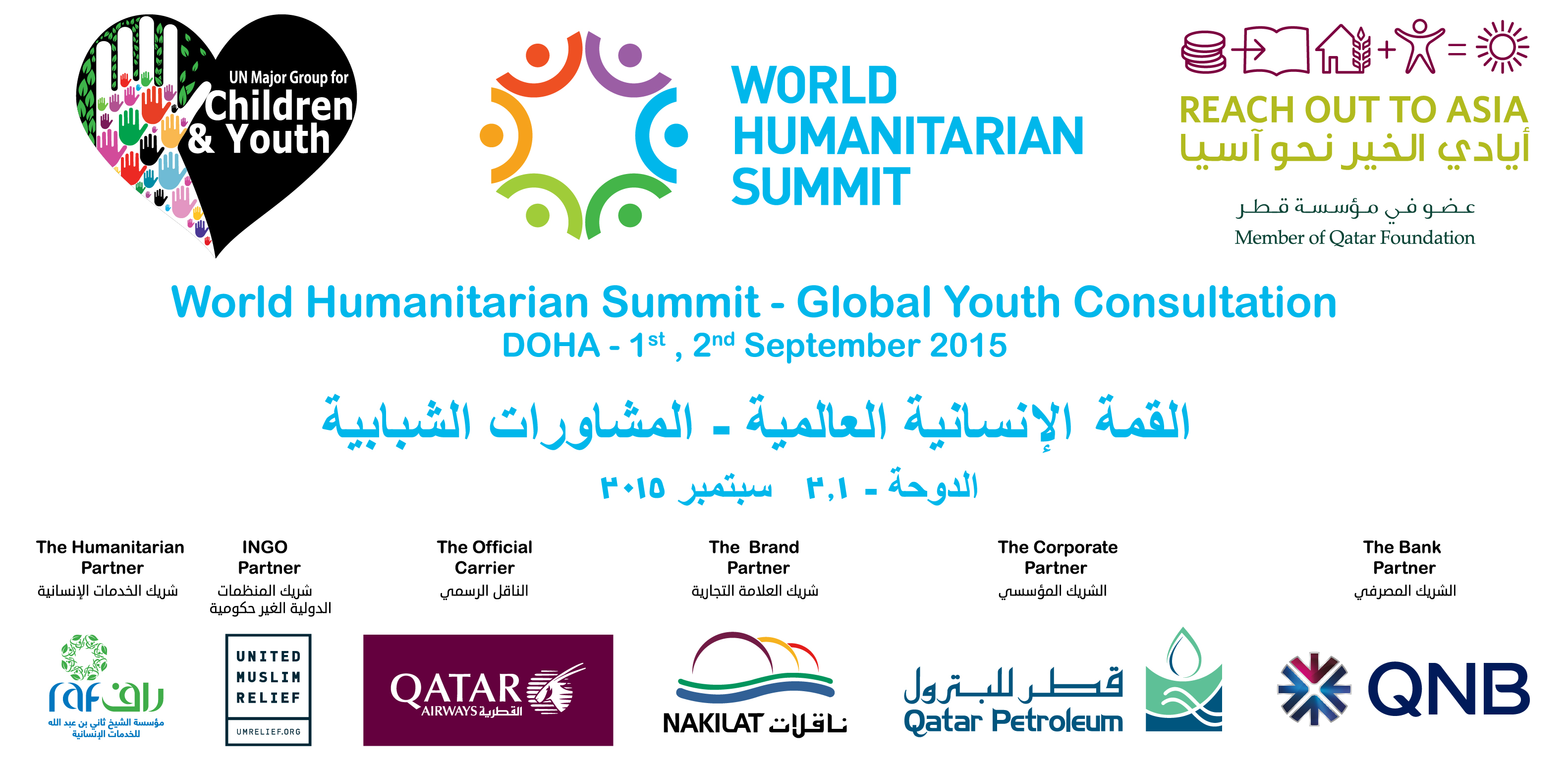 Sharing the view that young people are critical actors in rethinking the global humanitarian architecture, ROTA, as the event host, is using its expertise, knowledge, and resources to ensure that the youth are given a voice on the global stage.
Around 300 youngsters from 82 countries will take part in the first GYC on 1 and 2 September at the Hamad bin Khalifa University Student Centre at Education City. Through ROTA, 60 participants from Qatar and 240 international delegates aged between 18 and 30 will have the chance to be heard on an international stage.
The World Humanitarian Summit was initiated by UN Secretary-General Ban Ki-Moon to improve global disaster preparedness and response.
The WHS Global Youth Consultation aims to shape the global youth position by gathering input from youth on humanitarian challenges and solutions. The Consultation will allow the views of the youth to be incorporated into the UN Secretary-General's report, and the overall recommendations for the World Humanitarian Summit, which will be held in Istanbul, Turkey, in 2016.
For the full story, please
click here
.