Northwestern University in Qatar (NU-Q) has announced a program of weekend workshops, 1, 8, and 15 November on new media and multimedia, offering high school students a unique learning opportunity through a series of hands-on activities.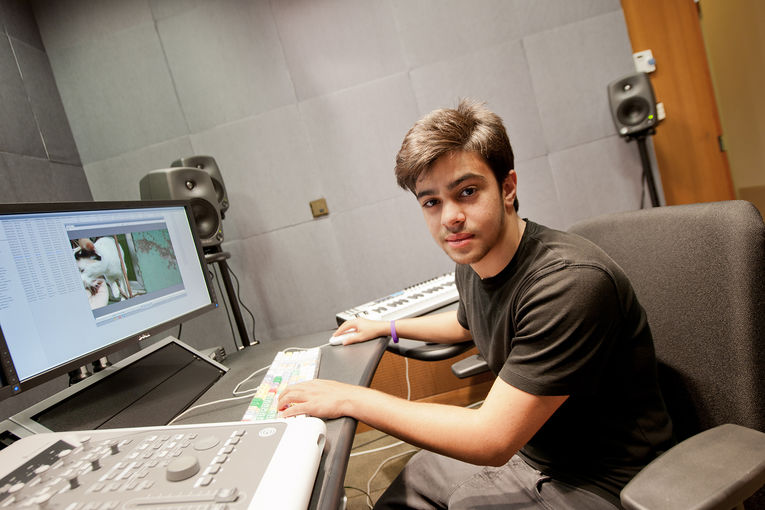 NU-Q faculty specialists will host three consecutive Saturday introductory courses from 9am to 2pm for Qatar-based students in grades 9 through to 12 on the theme of 'The Digital Revolution.'
Applications are open until 18 October and successful applicants will be recognized for their participation with an official certificate when they complete the full program.
The next series of weekend workshops will take place in February 2015 on investigative reporting.
For the full story, please
click here
.