Qatar's future media leaders - the alumni and students of Northwestern University in Qatar (NU-Q) - have been sharing their knowledge and insights of the exciting world of media with local high school students.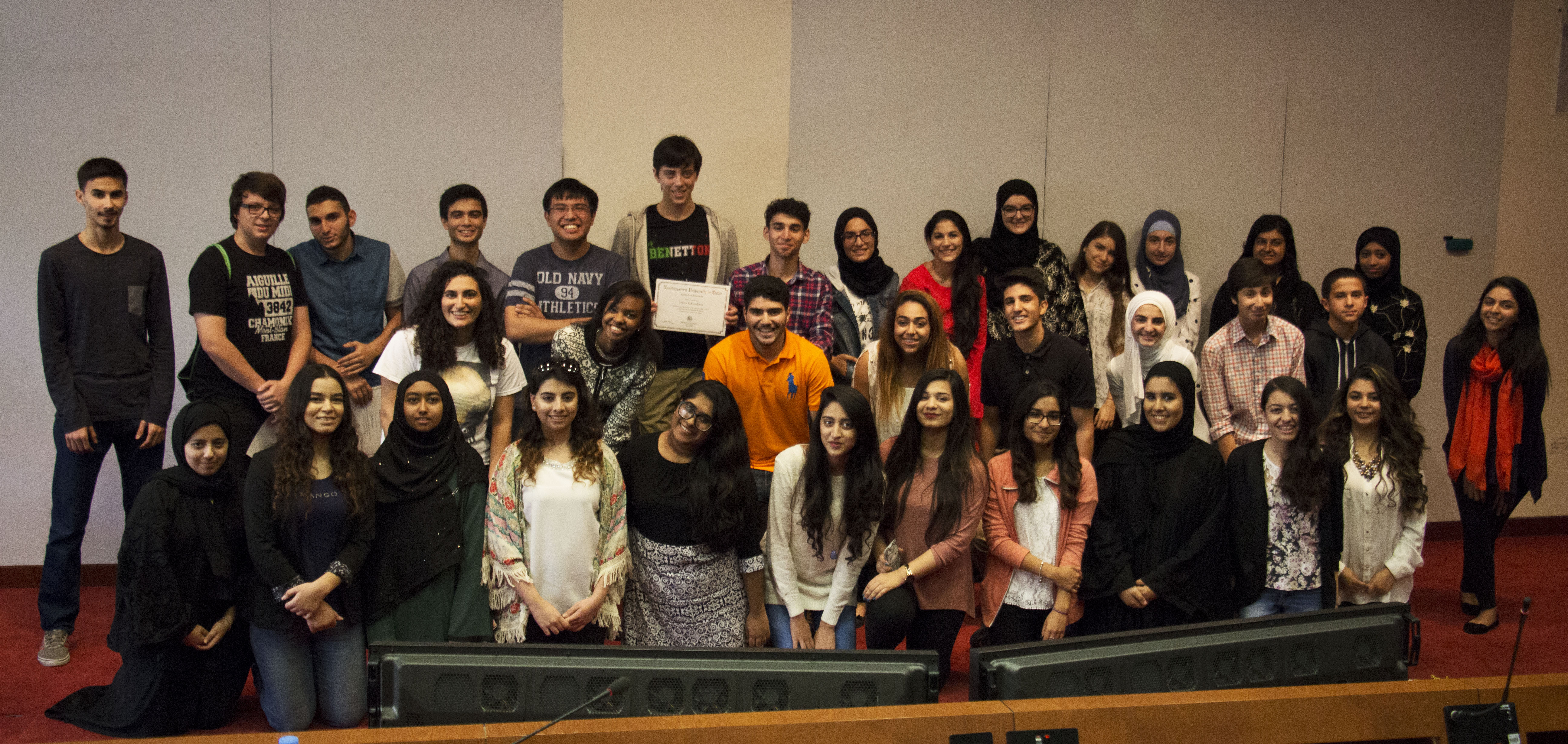 The Weekend Workshops are part of a series of events developed by NU-Q to help high school students in Qatar discover the exciting world of new media and taste a slice of college life.
The workshops offered a series of hands-on activities designed to explore the use of storytelling and digital media. Working in groups, 48 attendees chose specific topics and created stories about it using digital media.
The three Saturday workshops focused initially on podcasting and audio, then writing short stories and lists, and creating infographics, and finally using their new skills to produce a Creativist page. To acknowledge their involvement, participants were recognized by NU-Q with an official certificate upon completion of the full program.
Since launching the Weekend Workshops in 2010, more than 350 local high school students have attended the program.
Local high school students interested in participating in the next series of Weekend Workshops can apply in the coming months for the February 2016 workshop on 'Investigative Journalism.' NU-Q is also preparing to take its workshops to an international stage, hosting an 'Introduction to Podcasts' workshop in Manama, Bahrain in Spring 2016.
For the full story, please
click here
.