Qatar Science & Technology Park (QSTP) has announced that Qatar Petroleum, Qatar Financial Centre Authority, Qatar Airways and ExxonMobil are among those supporting the 31st International Association of Science Parks and Areas of Innovation World Conference (IASP 2014 Doha), Qatar's biggest innovation event of the year.

The Skolkovo Innovation Centre – a high technology business park near the Russian capital Moscow Moscow, Russia, comes on board as Gold Sponsor; Qatar Petroleum is named Silver Sponsor; and Qatar Financial Centre Authority and Turkey's Teknopark Istanbul, a renowned innovation hub in the region, are the Bronze Sponsors.
National carrier Qatar Airways is the Official Carrier while ExxonMobil has been named as Lunch Sponsor.
Commenting on IASP 2014 Doha and the sponsors, Hamad Al-Kuwari, Managing Director of QSTP and Head of the IASP 2014 Organising Committee, said: "Science parks are where innovation and business meet – a place top global companies, government and researchers gather to plant, grow and harvest the next big ideas in science and technology."
The four-day event, which begins on 19 October, takes place at the Qatar National Convention Centre (QNCC).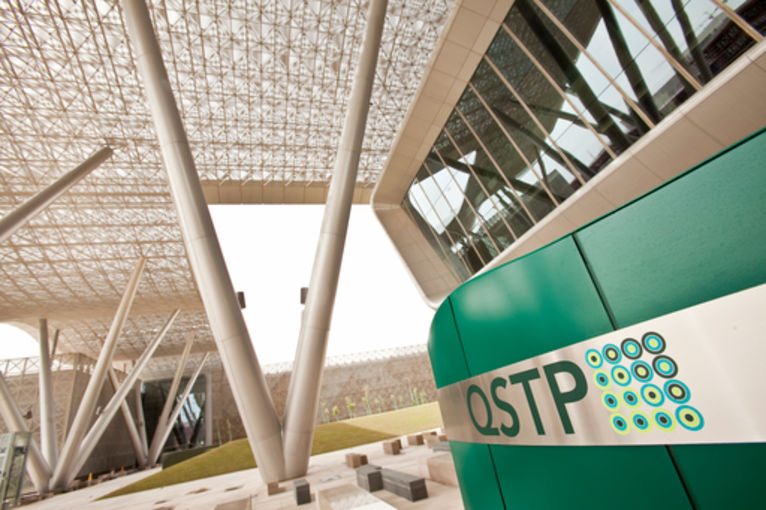 The IASP 2014 pre-conference seminar begins on Sunday 19 October at the QNCC, with the opening ceremony on 20 October.
YouTube
Co-founder Chad Hurley will open the conference proceedings by addressing dignitaries, global innovation chiefs and students.
For a full list of conference speakers please visit:
http://www.iasp2014doha.com/speakers-list
. Follow @QSTP on Twitter for live updates from the event.
For the full story, please
click here
.