Qatar Green Building Council (QGBC) will host leading sustainability and green building experts from Qatar and around the world at its inaugural annual conference from 27 – 28 April 2015.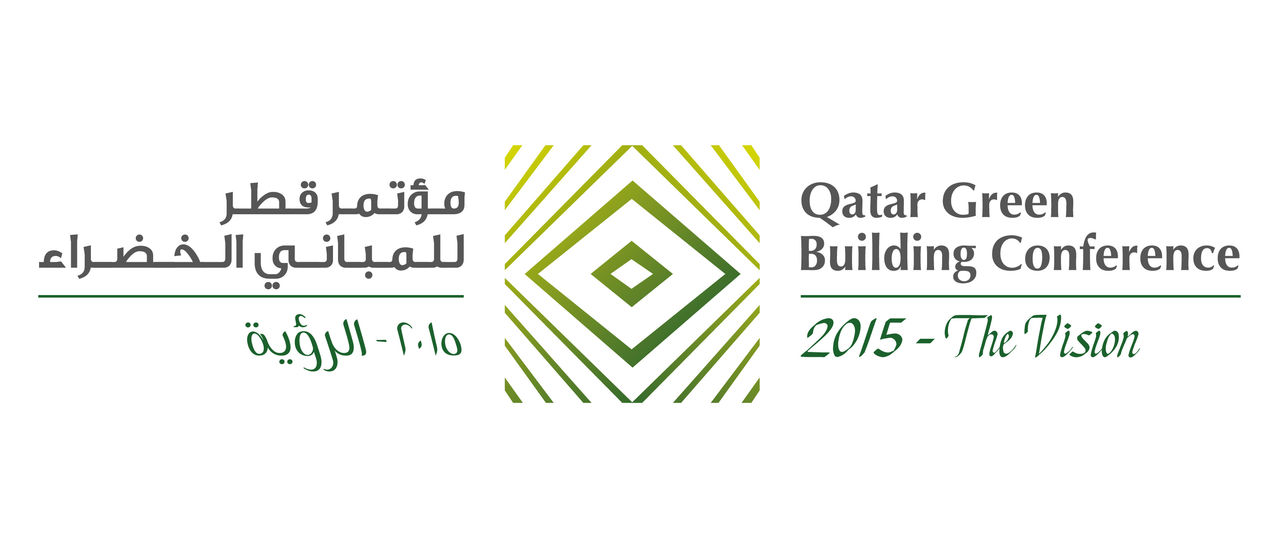 Being held at Qatar National Convention Centre, the conference and exhibition will promote new research and innovative best practice that advance sustainability in the built environment and directly address challenges and opportunities of implementing sustainability aspirations promoted in the Qatar National Vision 2030 (QNV2030).

The two-day event embodies QGBC's pledge to help achieve the sustainability objectives and support Qatar Foundation's commitment to promote green best practice and environmentally sustainable infrastructure towards the successful long-term delivery of the QNV2030.

Dr Jurgen Schnieders from the German Passivhaus Institute and Dr. Joachim Göttsche from the Solar-Institut Jülich will host interactive sessions for interested participants to discuss latest developments in the worldwide Passivhaus sector, with a special focus on Qatar's first Passivhaus experiment.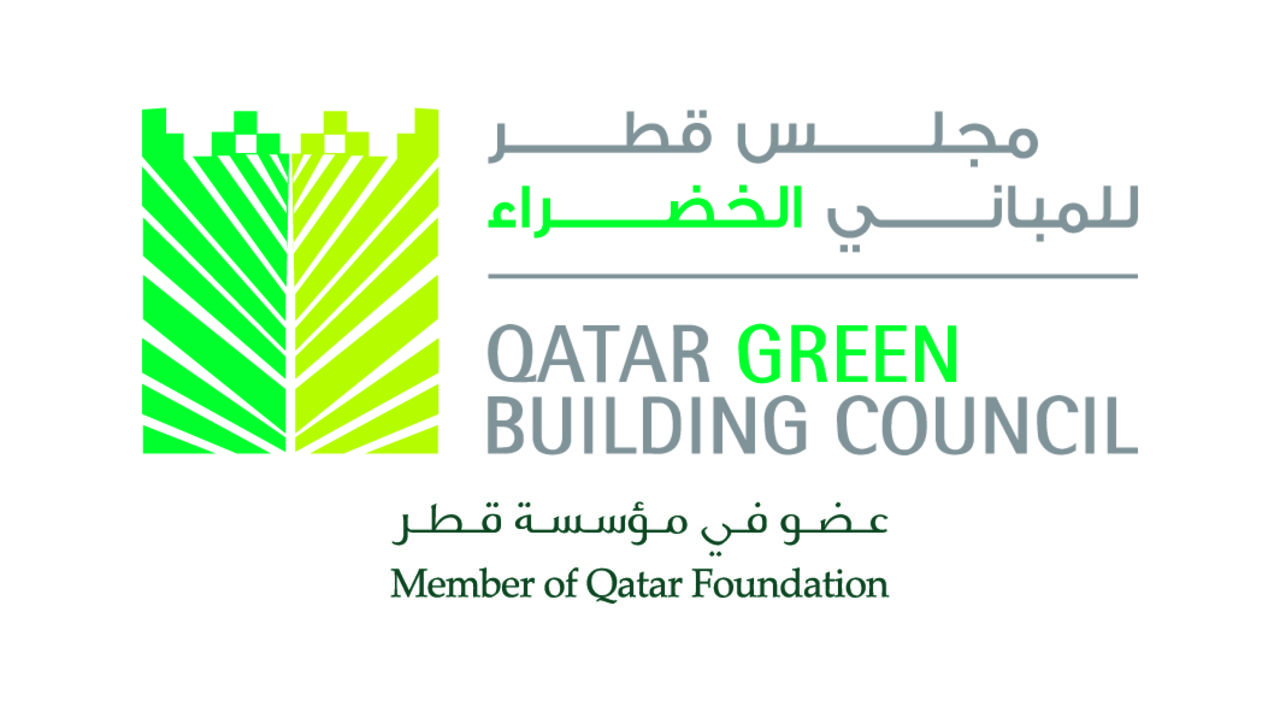 Qatar's first Passivhaus experiment or project Baytna features an ultra-low energy building, derived from a super insulated airtight building envelope, that requires little energy for cooling, reducing its environmental footprint. The Passivhaus villa has been designed with all the comforts of modern living while consuming at least 50 percent less energy, water and operational carbon dioxide emissions.

Dr Alex Amato, Head of Sustainability at QGBC, who is spearheading QGBC's research efforts, said: We would especially like to encourage anyone interested in developing 'green businesses' in Qatar to also attend.Whilst innovative research is a vital element in successfully tackling Qatar's sustainability challenges, most often, the roll-out of innovation is dependent on entrepreneurial businesses committed to advancing sustainability.It is our motto that 'Green Business is Good Business'".

The conference's agenda is supported by other leading national organizations in a bid to foster sustainability and green building in Qatar and the wider region.

Eng.Abdulla Hassan Al-Mehshadi, Chief Executive Officer at Msheireb Properties said; "We want to find and support great ideas, implement cutting edge green technologies, and champion sustainable urban development throughout Qatar."
Those interested in attending the interactive sessions, which are free of charge, should register on the conference website at www.qgbcconference.com.

For the full story, please click here.