The summer heat has yet to melt into cooler autumn temperatures in Doha, but for students attending Qatar Foundation's campus this fall semester, classes are already in full swing. Some of these students are returning as seasoned young scholars, and some are fresh faces, just beginning their university career.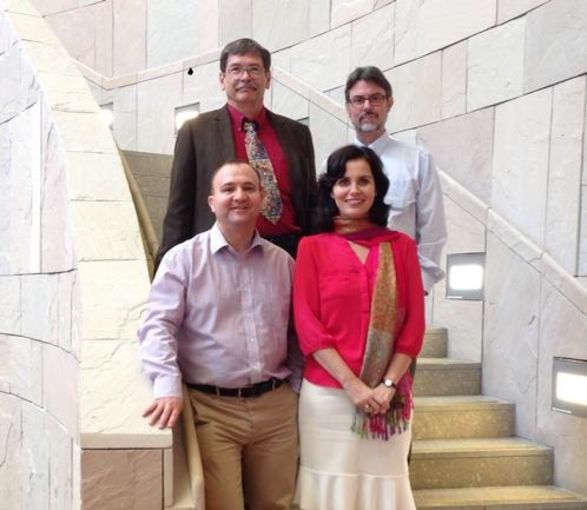 At Georgetown University – School of Foreign Service in Qatar (SFS-Qatar), these new faces also include four new faculty members whose expertise spans a range of topics in international affairs and who have joined the prestigious school in a recent expansion that includes new faculty additions to various departments on campus. The joining scholars have already begun teaching courses for the Fall 2014 semester, with a curriculum that is the same offered to students of the university's main campus in Washington DC.
Sonia Alonso Saenz De Oger, an Assistant Professor at SFS-Qatar, has written and spoken fluency in Spanish, English, French, Italian and German. And she will soon become very acquainted with Arabic as well, as she has very recently moved to the Middle East for the first time to join SFS-Qatar. Dr Alonso brings her expertise in comparative European politics, federalism and nationalist conflict to the 254 students enrolled in the Fall 2014 semester. The two courses include a pro-seminar entitled 'Democracies Today' and a seminar for senior and junior students entitled 'Democratization in Divided Societies.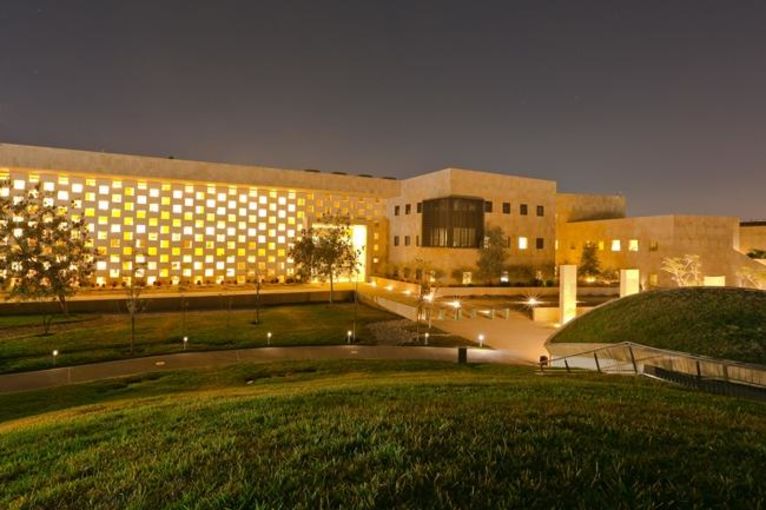 What began as a career as a British journalist in India, Pakistan and Afghanistan in the 1980s, and later as a correspondent for
The Times
(of London) in the former Soviet Union from 1990 to 1996, has turned into a prolific academic career for Professor Anatol Lieven, who moved to Georgetown from the War Studies Department at King's College London.
"I'm currently teaching courses on contemporary global security issues and on US foreign policy, with future plans to teach courses on nationalism and on international relations and security in South Asia." He has written several books, including '
Ukraine and Russia: A Fraternal Rivalry
'. His next research project will deal with the history of Pakistan, Afghanistan and Iran.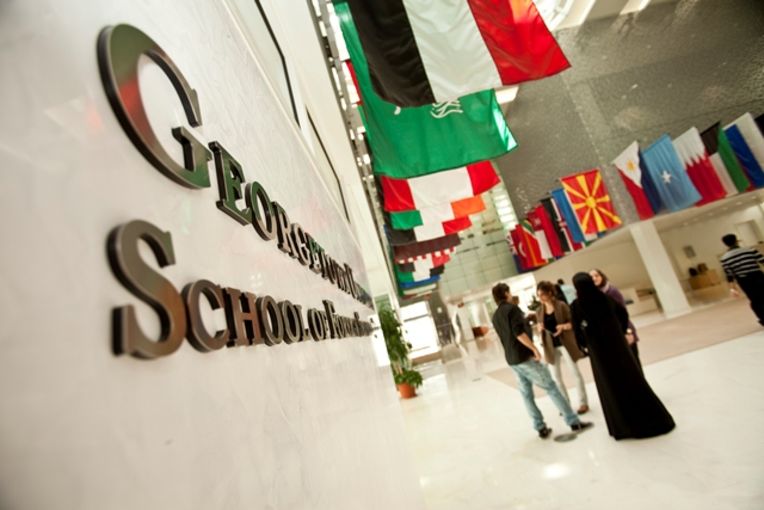 New faculty member Dr Rory Miller, a Professor of Government at SFS-Qatar, is currently teaching his first semester courses called 'The European Union and the GCC in Comparative Perspective' and 'External Intervention in the Middle East', but his time will also be spent on writing.
One of the newest faculty members is a Georgetown veteran. Dr Clyde Wilcox has taught on Georgetown's main campus in Washington DC for 27 years, but was inspired to continue teaching on the Doha campus instead of finishing out his teaching career in the US. This fall, he is teaching courses in religion and politics, and social movements and interest groups. Both classes have a US focus but also include a comparative focus.
For the full story on Georgetown's website, please
click here
.