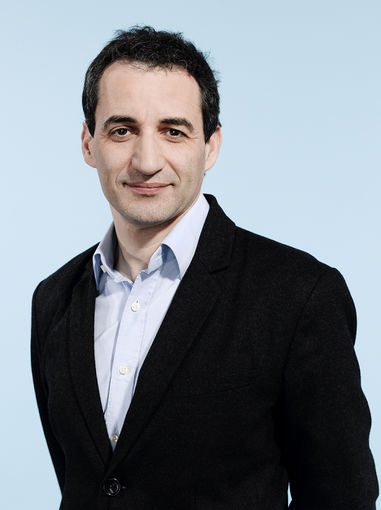 Qatar Biobank has appointed a leading industry expert, Dr Hadi Abderrahim as its Managing Director to continue the drive for research into medical conditions that prevail in Qatar.
As a biotech and pharmaceutical executive with 18 years' experience in biomarker development, turning biological discoveries into drugs and medical devices that can be used in the treatment of patients, and studying the effect of genetic factors on reactions to drugs and personalised medicine, Dr Abderrrahim will provide exceptional leadership to the growing Qatar Biobank team.
Dr Abderrahim's commendable career includes founding GBM Consulting, a biotech strategy firm, consulting on clinical trials and business development. As Head of Genetics and Biomarkers at renowned Merck Serono, the $5 billion plus, revenue-earning pharmaceutical company based in Geneva, Dr Abderrahim oversaw a team of 40 and established a central Biobank based in Italy.
He obtained his M.D. speciality in Human Genetics from the prestigious Hopital Necker, Paris, and he has a PhD in Human Genetics and an executive MBA from HEC in Paris.
Dr Abderrahim's PhD on 'Cloning and characterization of the human MHC complex', was advised on by Jean Dausset, a Nobel laureate.
Dr Abderrahim said, "Qatar's robust efforts in the realm of advancing medical research are evident and offer an unparalleled opportunity to give Qatar's population stronger chances of avoiding serious illnesses. My vision is to continue the great work of our team to raise Qatar's profile as a biomedical research hub and ultimately position Qatar as a leader in the field."