Sidra Medical and Research Center, the groundbreaking hospital and research center for children and women, has appointed Muhammad Waqar Azeem, MD, DFAACAP, DFAPA as its inaugural chair, department of Psychiatry.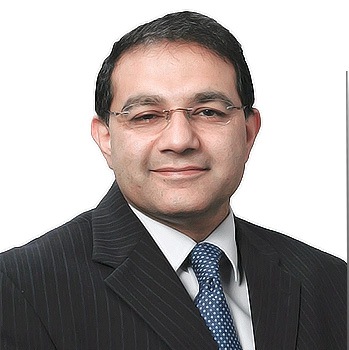 In this key leadership role, Dr Azeem will be responsible for setting new standards for world-class patient and family care, outstanding medical education and innovative research in psychiatry. In addition, Dr Azeem will hold the position of Founding Chair of Child Psychiatry at Weill Cornell Medical College in Qatar (WCMC-Q). Through these joint appointments, Dr Azeem will play an integral role in improving mental health services for children and families in Qatar and the region.
Dr Azeem joins Sidra from Albert J Solnit Children's Center, one of the premiere child and adolescent psychiatry teaching facilities in the US, where he held the position of Chief of Psychiatry and Medical Director. He also served as an Associate Clinical Professor at Yale Child Study Center / Yale University School of Medicine and Associate Residency Training Program Director for Yale Child Study Center / Solnit Center Child and Adolescent Psychiatry Fellowship.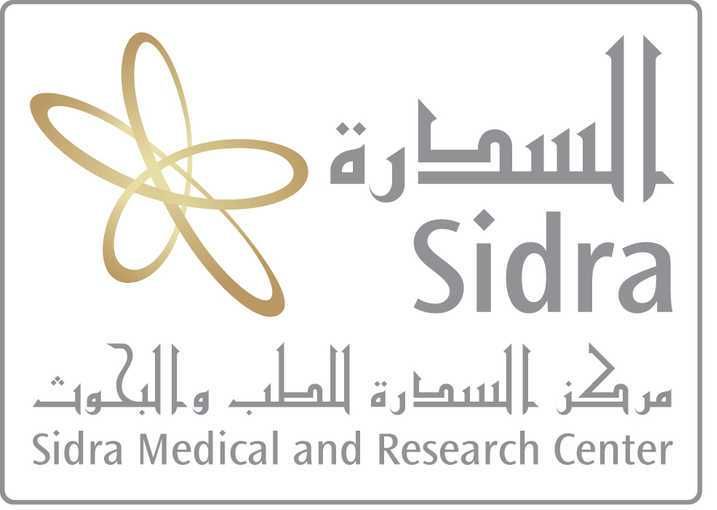 Dr Azeem is a Diplomate of the American Board of Psychiatry and Neurology in both Adult Psychiatry and Child and Adolescent Psychiatry. He is a Distinguished Fellow of the American Academy of Child and Adolescent Psychiatry (AACAP), as well as a Distinguished Fellow of the American Psychiatric Association (APA).
His research has been presented internationally and published in peer-reviewed journals. He has also collaborated with psychiatry professionals and medical schools in South East Asia and the Middle East on various projects covering autism spectrum disorder and developmental disabilities, psychiatric co-morbidity in medical conditions, as well as improving child and adolescent mental health services and child and adolescent psychiatry training.
To read the full article on Sidra's website, please
click here
.