HEC Paris successfully hosted the 2015 European Foundation for Management Development's (EFMD) Middle East and North Africa Conference as leading academicians from the region and beyond emphasized the importance of management education throughout the three-day event in management education.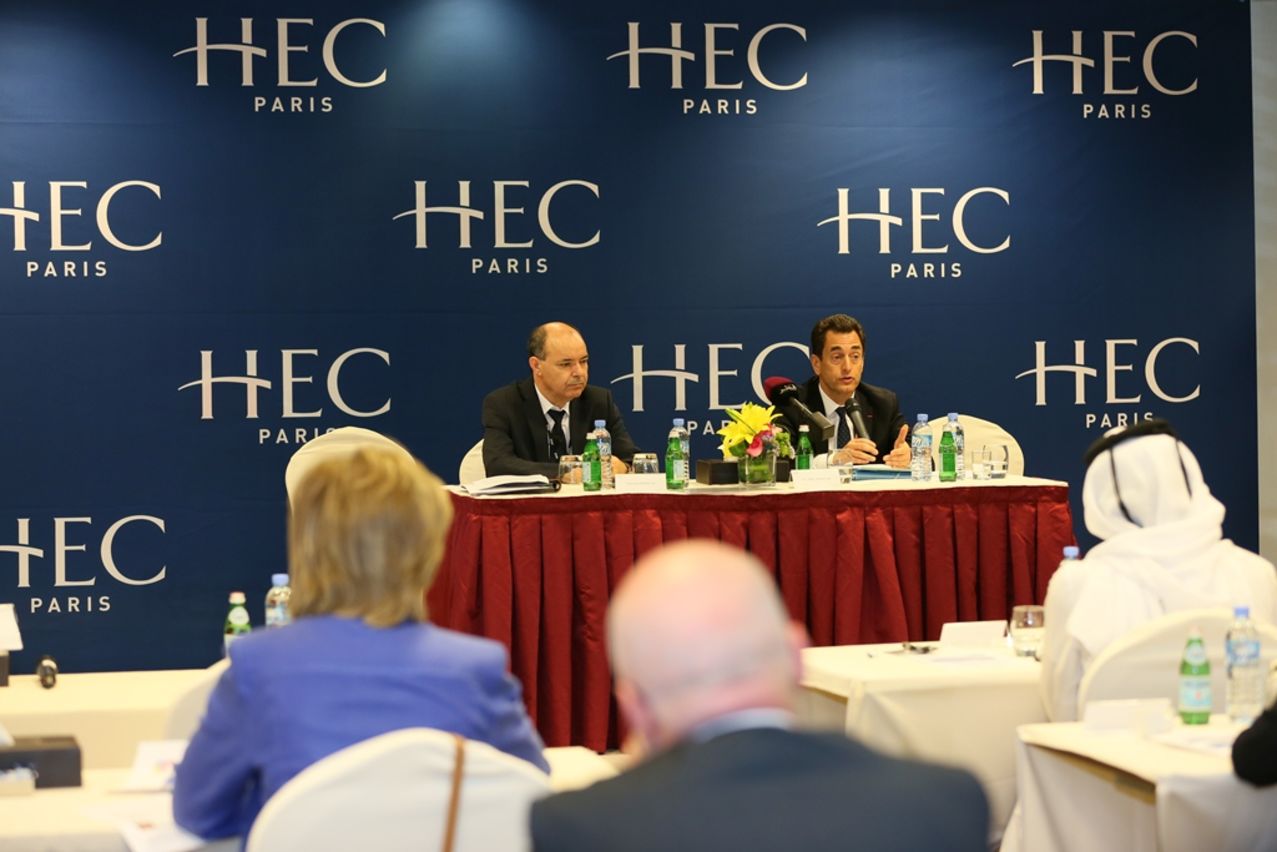 Conducted at the HEC Paris premises at Tornado Tower in Doha on 12-14 April, the conference was chaired by Prof Laoucine Kerbache, Dean and CEO, HEC Paris in Qatar. Under the main theme 'Building Dynamic Networks and Partnerships for the Region', more than 50 Deans, Directors of Programs and Executives from Business Schools and NGOs, actively participated in the discussions and shared valuable experiences and practices in the region.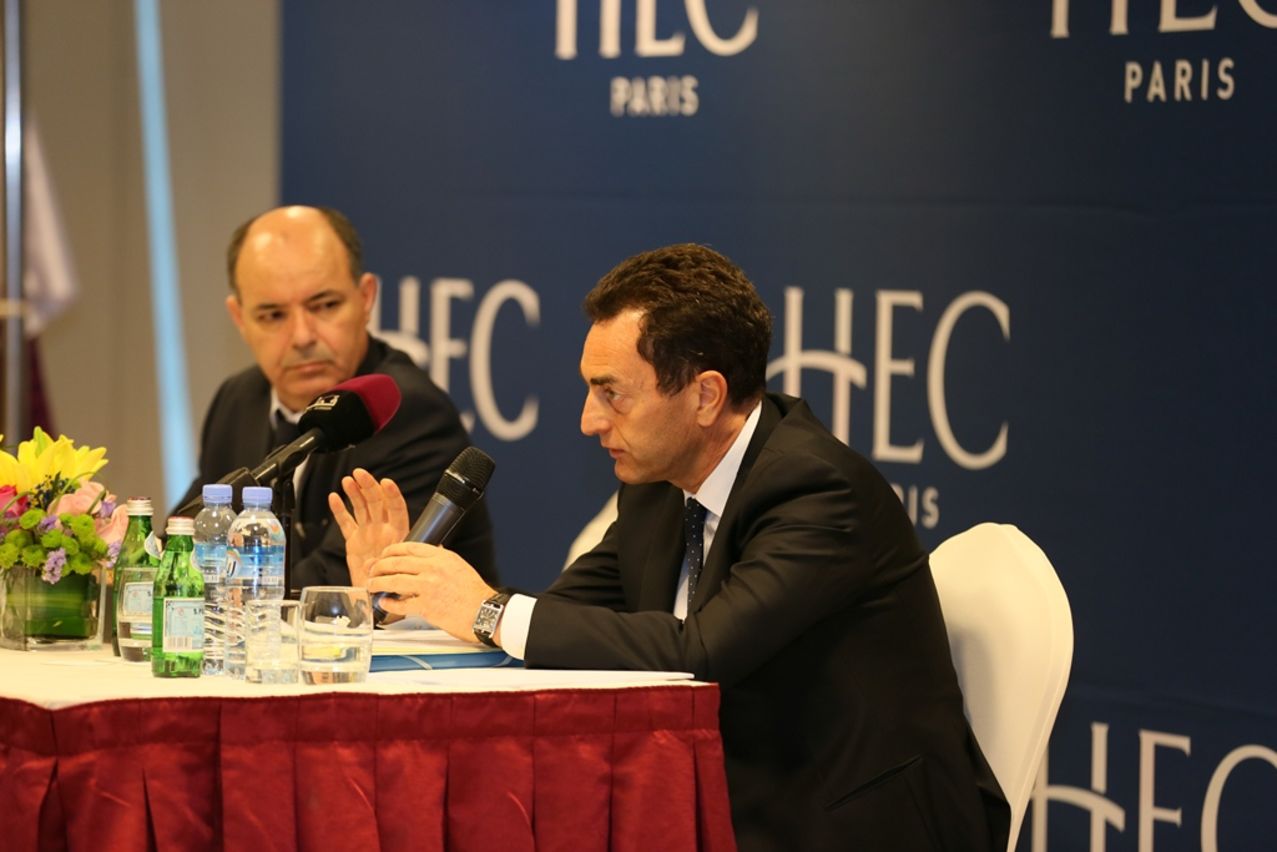 The experts covered the following topics: understanding the specific geopolitical environment of the MENA region; analyzing its impacts on local business schools; meeting the challenges of management education in the region; exploring new business models for innovation; sharing key lessons learned from real case studies of successful partnerships and branch campuses; sharing current expectations from executives; and exploring the values and opportunities of digitalization to educate young people and executives.
In addition, the event served as an opportunity for the attendees to reinforce the community of regional business schools as well as those from other regions.
For the full story, please
click here
.