The outcome of a groundbreaking research initiative on the subject of human rights in the GCC was shared at a presentation and report launch event on 14 September, 2014 at the Intercontinental Hotel in West Bay Lagoon, Doha.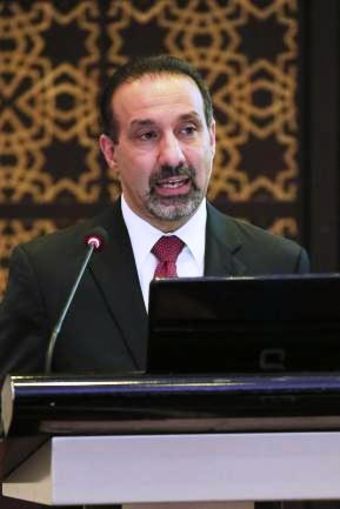 The research findings presented stem from the first comprehensive human rights law project that the Qatar National Research Fund (QNRF) has ever funded and the first academic work that examines the domestic processes leading up to the ratification of human rights treaties in the GCC, the status of reservations, and the domestic effects of these treaties on the political, judicial and societal levels in the GCC states.
The research project is the collaborative effort of four academic institutions: Georgetown University – School of Foreign Service in Qatar (SFS-Qatar), Koç University (Turkey), the University of Oxford (United Kingdom), and Qatar University.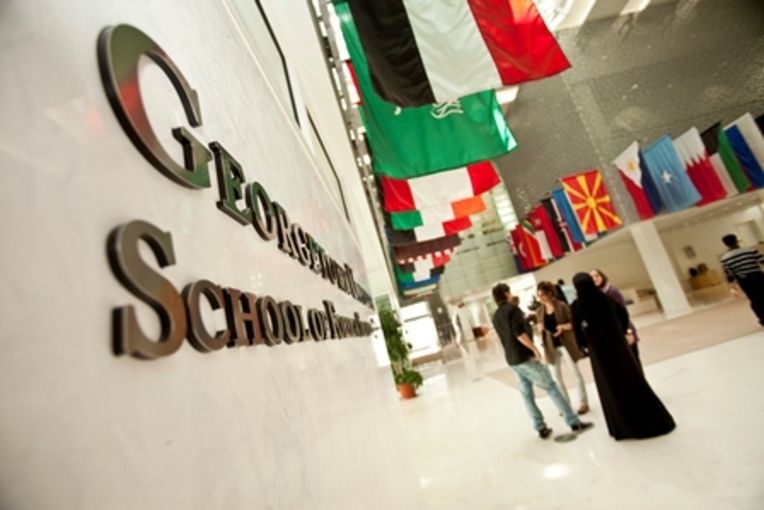 The report sheds light on both the successes and ongoing challenges faced by GCC states' ratification and engagement of UN human rights treaties. Dr Basak Cali, Koc University, Lead Principal Investigator, said "There are important variances across GCC states and across human rights issue areas, but the overall picture is one of greater engagement between GCC states and the UN human rights treaty system."
A final report summarizing key findings was also made available. "This study has produced several recommendations to the member states of the GCC, the UN Treaty Body system, NHRIs in the GCC region, judges and lawyers in the GCC region, civil society in the GCC region, the GCC, other states, and to academics regionally and internationally, which the reader should find available in the final report due to be produced," said Dr Yaser Khalaileh of Qatar University, who participated as a Principal Investigator.
More information is available on SFS-Qatar's website at
http://qatar.sfs.georgetown.edu/research/fundedprojects/qnrf/nprp/current/gcchumanrights
To read the full article on Georgetown's website, please
click here
.