Qatar Academy Msheireb (QA Msheireb) has officially moved to Msheireb Downtown Doha (MDD), the world's first sustainable downtown project designed to regenerate and preserve the historical heart of Doha.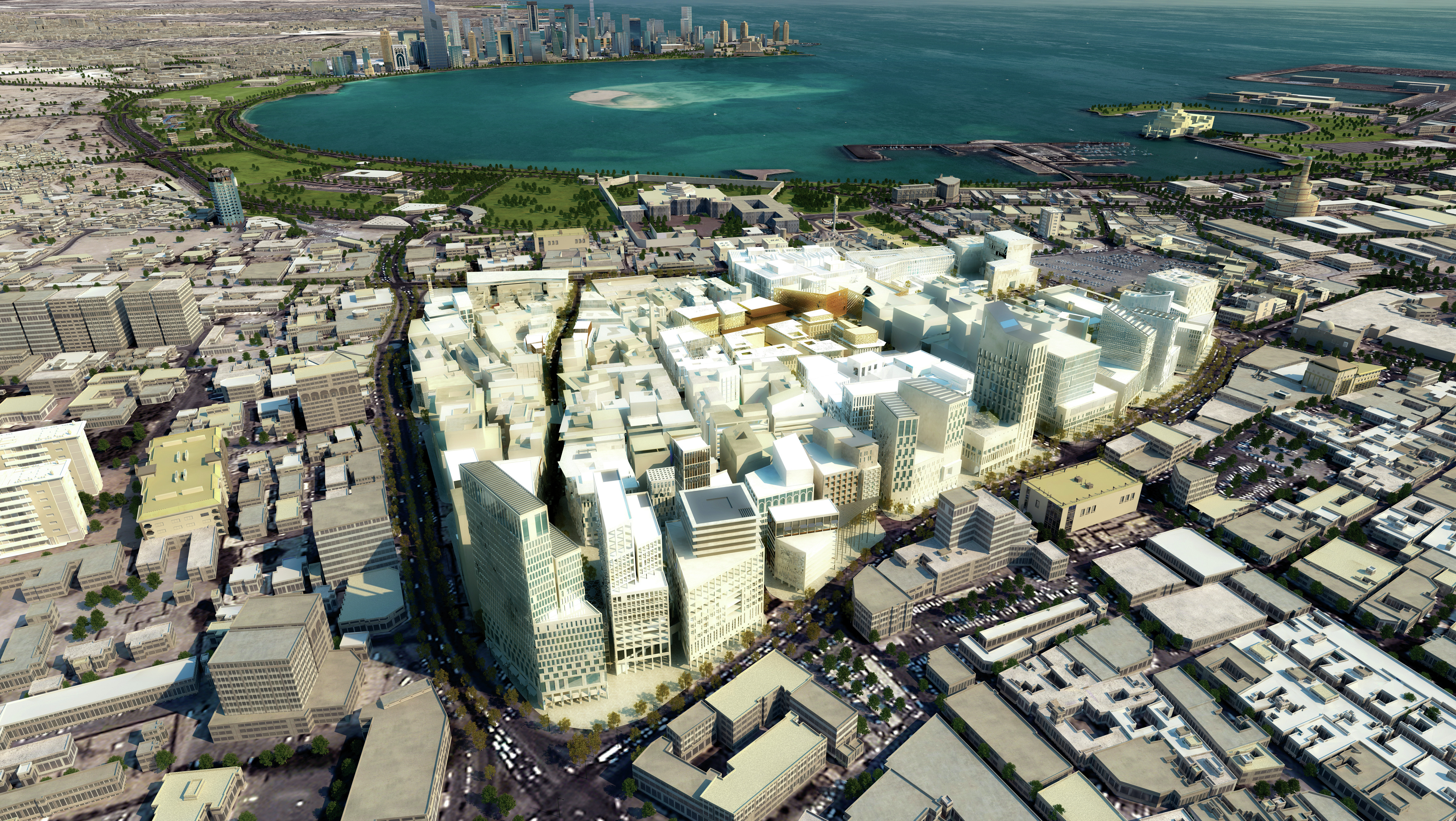 QA Msheireb's new building in Msheireb Downtown Doha spans 12,754 square meters. It contains a spacious swimming pool, a dedicated dining area, music and art rooms, basketball and volley ball courts, a gymnasium, as well as a comprehensive library.
Additionally, the drop-off point has been conveniently located in the basement mezzanine to ensure pick-ups are as safe and convenient as possible for both students and parents.
To read the full article on Msheireb's website, please
click here
.