The World Innovation Summit for Health (WISH) has partnered with Atlanta-based The Carter Center to develop and implement the Rosalynn Carter Fellowships for Mental Health Journalism (RCJF) in Qatar.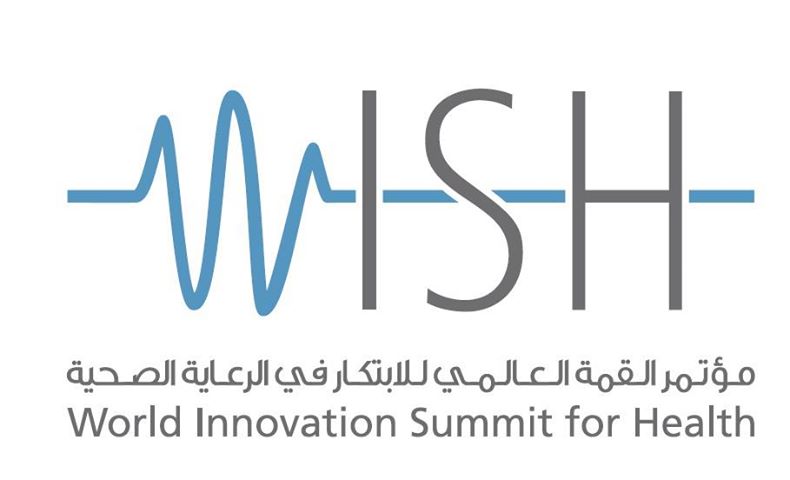 The prestigious global fellowship supports journalists who are committed to accurately reporting on mental health issues in their community, and to raising awareness and challenging stigma and discrimination. WISH will manage the program in Qatar, selecting journalists to take part in the fellowship, facilitating media training and adapting the program to meet the needs of local media. The Carter Center will provide the journalists with training in Atlanta, with educational materials, mentorship, evaluation tools and technical expertise, ensuring a sustainable and tailored program for Qatar.
The partnership underscores WISH's longstanding commitment to raising awareness of issues around mental health and developing evidence-based research to address related policy challenges, such as dementia and autism. WISH's involvement with The Carter Center was first discussed in March 2015, when former US President Jimmy Carter and former first lady Rosalynn Carter travelled to Doha to meet with WISH to explore areas of potential collaboration to achieve shared goals of advancing mental health policy.
In December of that same year, WISH hosted a policy briefing with local stakeholders at Weill-Cornell Medicine - Qatar (WCM-Q) to explore issues of mental health. Local media, medical professionals, allied healthcare workers, medical students and other stakeholders expressed a shared desire to work together to improve mental health reporting. Enhancing journalists' abilities to cover mental health was identified as key to achieving this goal. The Carter Center subsequently invited WISH to select a number of journalists to take part in its fellowship.
For nearly two decades, the center has awarded a one-year fellowship to 165 journalists, connecting them with resources and expertise to enhance their ability to cover mental health issues around the world. The program is currently implemented in the United States, Colombia, and the UAE and was previously in New Zealand, South Africa and Romania.
Since the Rosalynn Carter Fellowships for Mental Health Journalism were established in 1996, fellows have produced more than 1,500 stories, documentaries, books, and other works during and after their fellowship year. Their projects have garnered Emmy Awards, nominations for the Pulitzer Prize, and other awards.
For the full story, please
click here.