The winner of Qatar Foundation's (QF) Stars of Science (SOS) TV show has dedicated his victory in season eight of the programme to all the lives that have been lost to cancer and to those currently in treatment.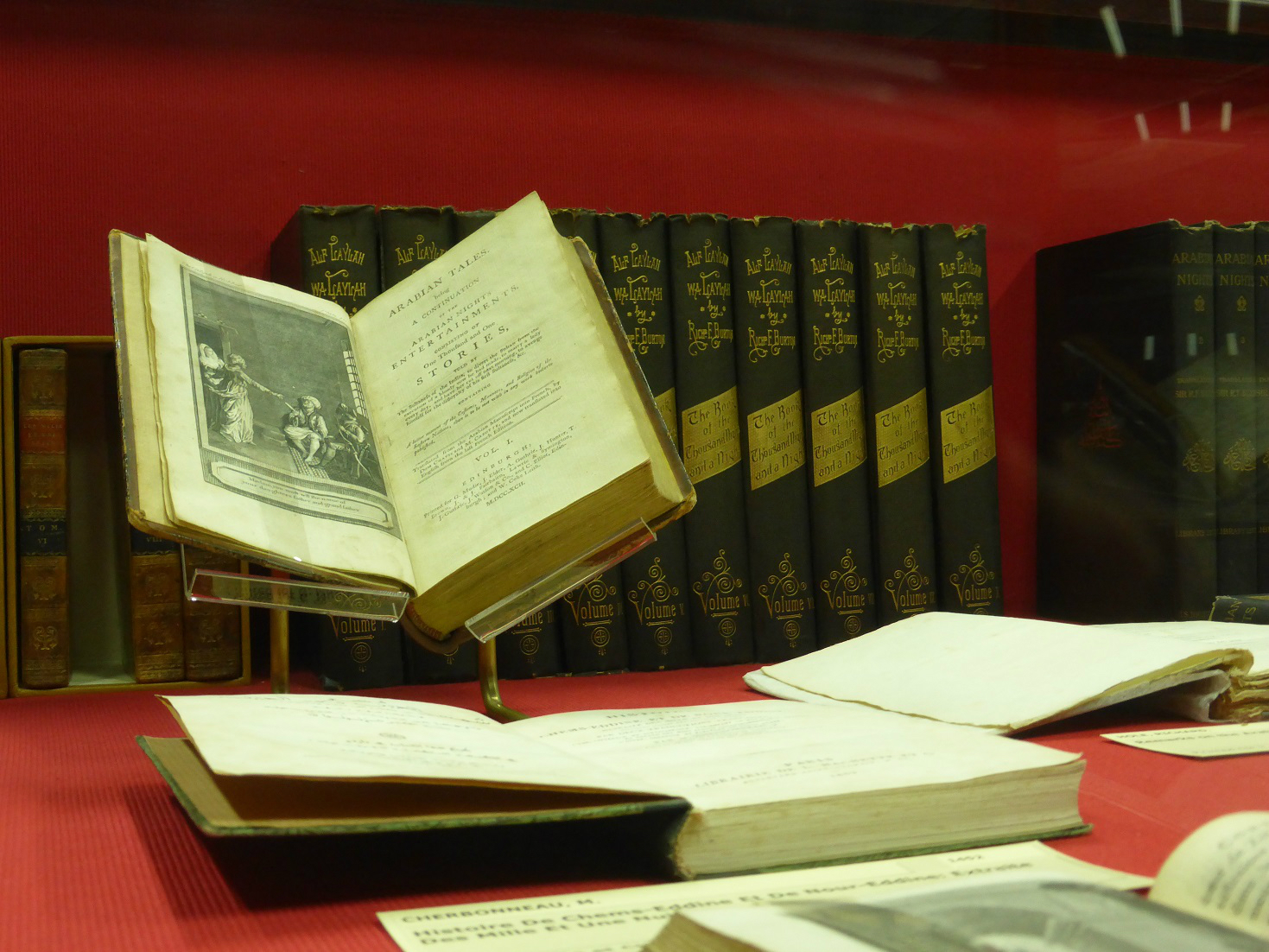 Medical researcher Sadeem Qdaisat was named the Arab world's top innovator in the thrilling finale of Stars of Science on MBC4 on Saturday night. Sadeem said he is hugely grateful for the level of support he received from QF throughout the programme, and in particular from specialists at Sidra Medical and Research Center (Sidra) and Hamad Medical Corporation (HMC).
Sadeem's winning innovation, 'GenomiQ', which aims to eliminate human error and significantly cut down on the time needed to test genetic samples through an automated process, earned him a winning score of 36.8% in a combined jury and public vote, and a prize of $300,000 USD in seed funding.
"This means we're ready to help cancer patients; to ease their pain and to provide them with better results," said the 28-year-old PhD candidate from Jordan. "I'm dedicating this win to all the lives that have been lost to cancer, and I promise to continue to fight for everyone still in treatment and with diagnoses."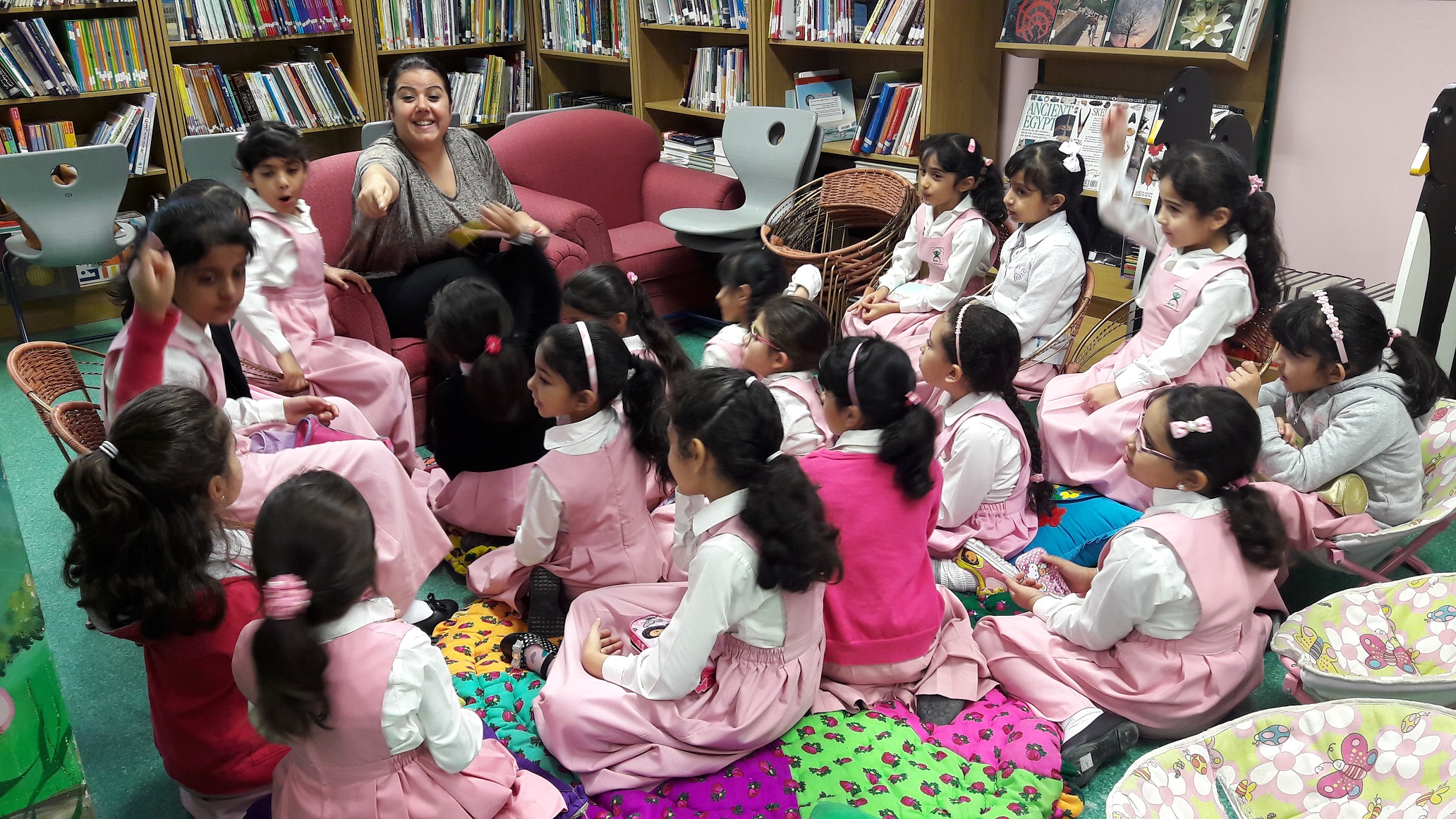 Since 2009, Stars of Science has served as a platform for young people across the Arab region and beyond to solve regional problems, supported by the resources of QF's Qatar Science & Technology Park (QTSP) and many other prominent institutions within Qatar.
Sadeem, who first presented his automated genetic testing idea in SOS season six, said: "Qatar came up time-and-again as a go-to destination for innovation support when I began looking for mentoring and backing." The young scientist said he has been hugely impressed by the "can do" attitude at QF, and said he feels particularly grateful to Her Excellency Sheikha Hind bint Hamad Al Thani, Vice Chairperson and CEO, QF, whom he met with other SOS finalists and alumni.