Qatar Foundation (QF) played host to 120 visitors from the Japanese 'Peace Boat' recently.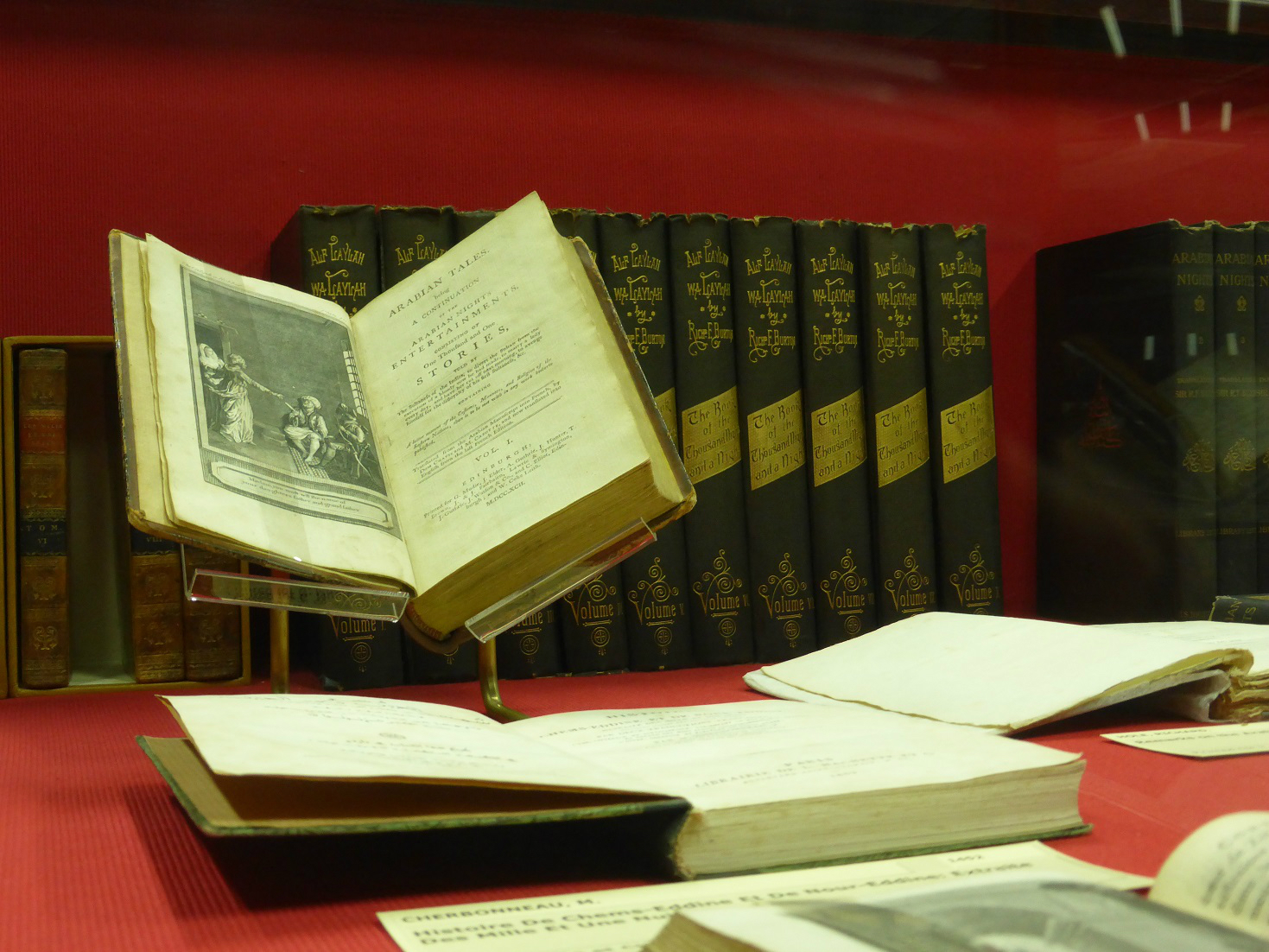 Docking in Doha for one day only, the Japanese delegation were given an in-depth presentation of QF's mission and vision at Weill Cornell Medical College in Qatar (WCMC-Q), located within Education City.
The visit to QF was part of the inaugural trip to Qatar for the 'Peace Boat'.
The 'Peace Boat', an international non-government organization based in Japan, aims to promote peace, friendship, and sustainability around the world. The trip to Qatar was part of the 88th Global Voyage for Peace.
For the full story, please
click here.