The International Review of Law Journal (IRL) has published a special issue on Sovereign Wealth Funds dedicated to the exploration of emerging global legal sovereign wealth funds (SWFs).The IRL journal, published on the QScience.com online publishing platform of Bloomsbury Qatar Foundation Journals (BQFJ), is accessible to all with free to read articles.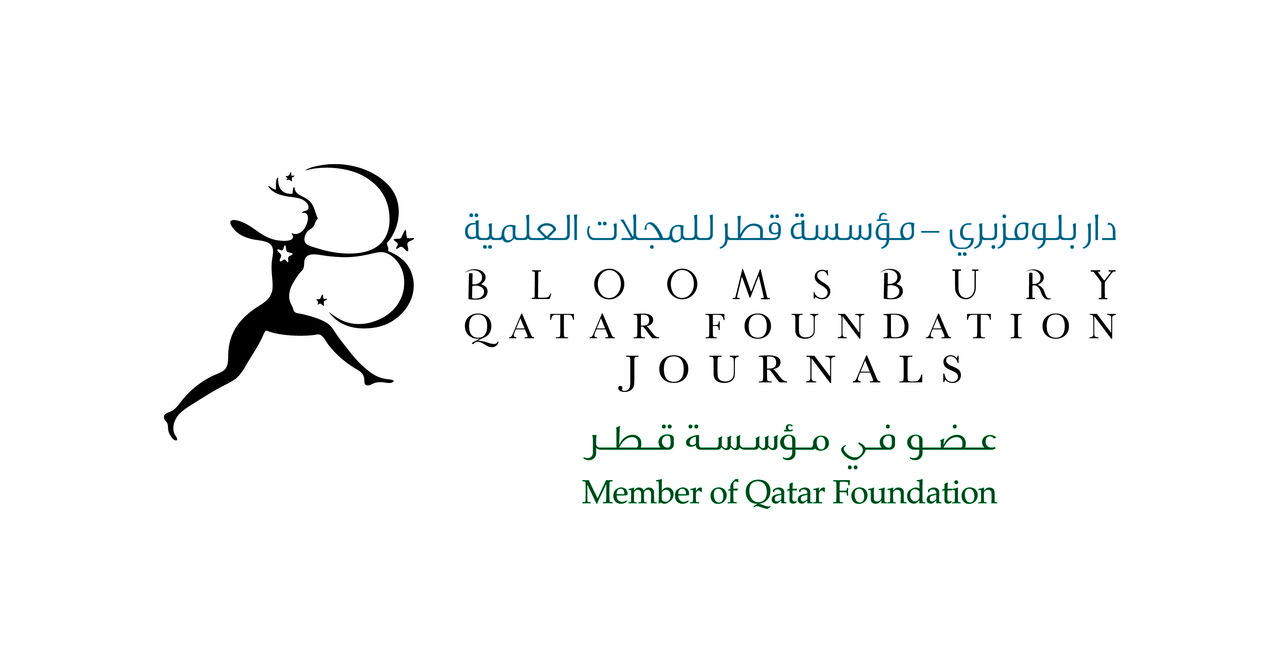 With Sovereign Wealth Funds increasingly demonstrating their global appeal, the need to understand legal and regulatory issues has been the stimulus to publish the document.
IRL SWF investments are now being felt far and wide in virtually all international investment markets as well as through SWFs' ambitious private investments in finance, real estate, agriculture, energy exploration, transportation, infrastructure development and technology.
The IRL is a double-blind peer-reviewed, international law journal that publishes contemporary legal scholarship in international law. It is also open to doctrinal, context based, reformative or comparative work, in all fields of law and the authors retain copyright in their work.
The cutting edge topics in this issue include: the connection and interplay between SWFs and global financial institutions with respect to anti-corruption measures and economic policy in developing states; SWFs as 'investors' in international trade and the scope and substance of procedural rights in the framework of the World Trade Organization and General Agreement on Trade in Services;the definition of 'investor' and the identity of SWFs and State Owned Enterprises in the context of global trade and international investment treaties; and a discussion of incipient SWF shareholder activism.
For the full story, please
click here
.