The wellbeing of children must become a major priority for every nation and work must start within communities, healthcare systems and schools to address the burden of poor mental health in childhood.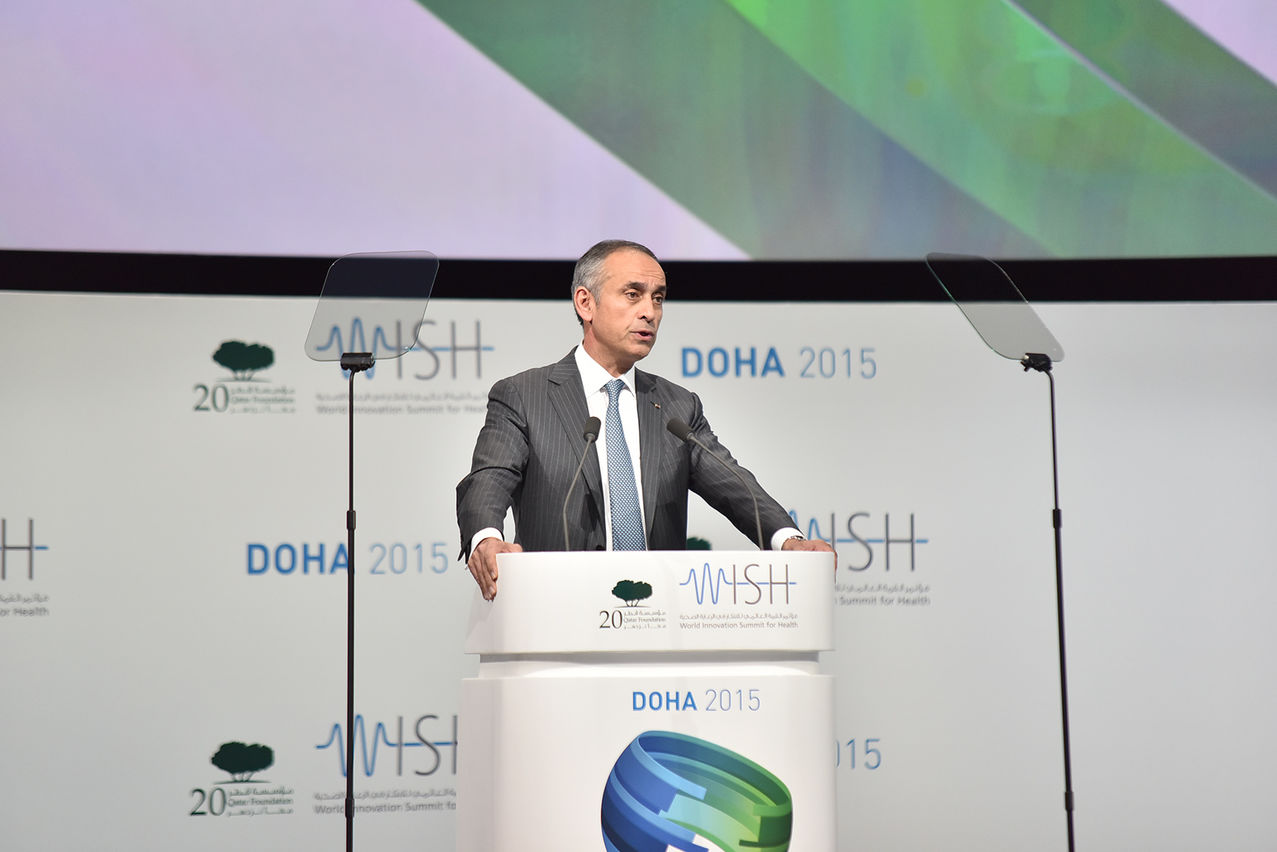 Childhood mental illness should be taken as seriously as physical illness and charities must harness smartphone technology to make education and support programs accessible to all.
These are just some of the recommendations of an inquiry led by Professor Richard Layard, expert on happiness at the London School of Economics, who presented a report 'Healthy young minds: transforming the mental health of children', at the second World Innovation Summit for Health (WISH) in a forum attended by health policymakers and specialists from around the world, in Doha, Qatar.
One in ten young people under 18 has a diagnosable mental illness such as depression, anxiety and conduct disorder – amounting to 220 million worldwide. Of these, more than half will go on to develop mental illness in adult life and have a three times higher risk of being involved in crime, drug abuse or suicide. Less than a quarter of mentally ill children are getting specialist help for their problem and this lack of intervention costs societies dearly.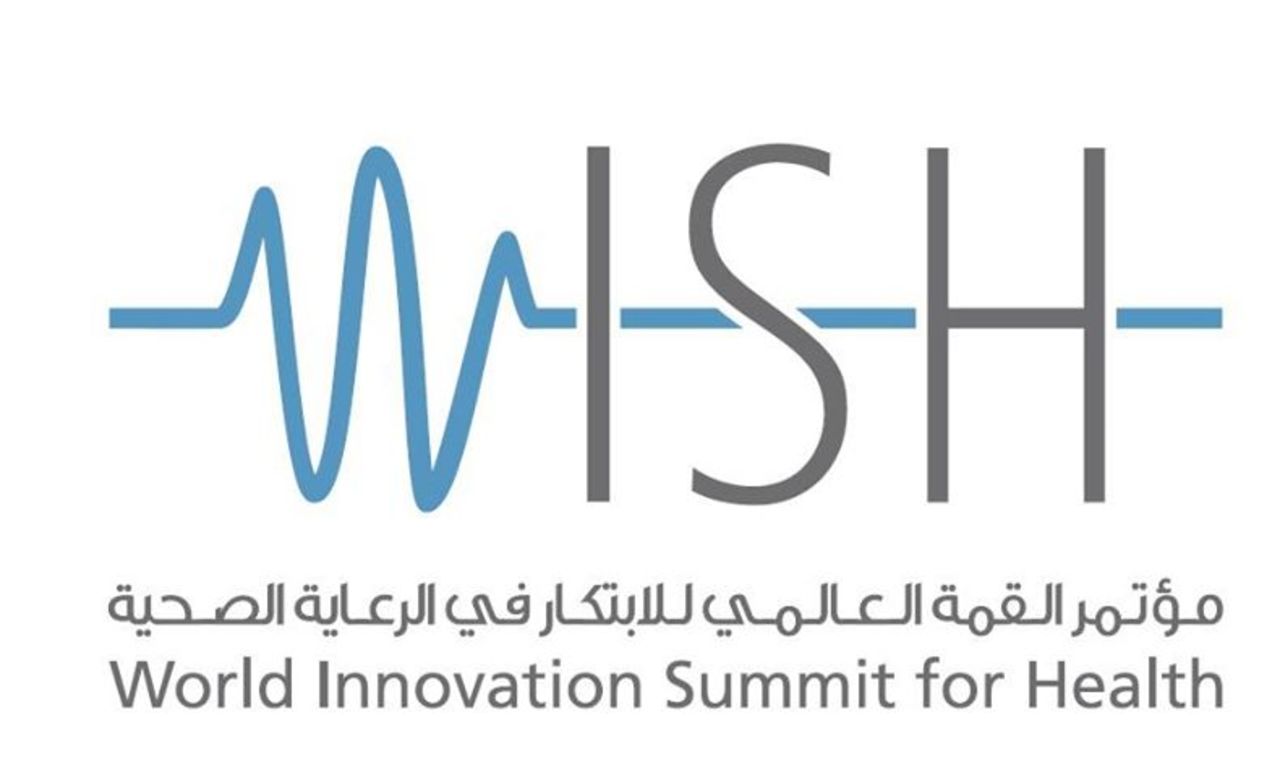 The report argues that the investment required to implement the recommendations could revolutionize the lives of children, whilst also producing major economic benefits to society.
It focuses on 10 specific evidence-based action points that can be carried out in every country and would bring great benefit:
Community action: Every local community should have a local child wellbeing strategy.
Parity of esteem: Evidence-based healthcare for children and their parents should be equally available whether their disorder is mental or physical.
Universality: All health professionals should be trained to identify mental health problems in children, as well as perinatal depression in mothers.
Professionals: Every country should train more professionals in evidence-based treatments, especially psychological therapy.
Schools for wellbeing: The wellbeing of pupils should be an explicit objective of every school.
Measurement: Schools should measure pupil wellbeing regularly.
A life-skills curriculum. Schools should use evidence-based methods to provide explicit teaching in life skills for at least an hour a week throughout school life and more in the early years.
Teacher training: All teachers should be trained in ways to notice and promote child wellbeing and mental health, and to maintain a civilized learning environment.
Use of mobiles: There should be a major international program to develop free smartphone-based approaches to all the recommendations. A major international charity should be asked to support this.
The sustainable development goals: The sustainable development goals should include explicit reference to physical and mental health.
Chairing the Mental Health and Wellbeing in Children Forum, Professor Layard, Wellbeing Program Director at the Centre for Economic Performance at the London School of Economics, said: "Our children are our future and we ignore their mental health at our peril. Mental health problems place massive costs on the rest of a country's economy – educational failure, adolescent crime, teenage pregnancy and ultimately dependence on the state. Early intervention is crucial if we are to stem the rising tide of childhood mental illness and reduce the wider negative impacts on society. Yes, there are costs involved. But the savings will be great and will often exceed the cost. We simply cannot afford not to do it."
Professor the Lord Darzi of Denham, Director of the Institute of Global Health Innovation at Imperial College London, and Executive Chair of WISH, said: "It is vital that the global issue of children's poor mental health is tackled and I'm delighted that Professor Layard and the panel have contributed so robustly to this debate and provided the evidence-based recommendations that were needed in order to help move this issue forward. My hope now is that philanthropists and policymakers will now rise to the challenge, prioritizing children's mental health and implementing major changes worldwide. Doing so could revolutionize the lives of our children, and contribute much to building a happier world."
To download the reports and watch the research discussions that taking place at WISH, please visit
www.wish.org.qa
.

To read the full article on WISH's website, please
click here
.