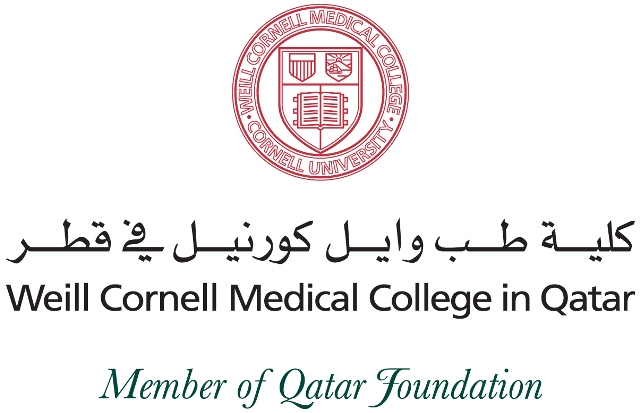 The prevention and treatment of spina bifida was the focus of a major international medical conference that took place over the weekend with the latest research data and innovative new treatment options available.
Hosted by Weill Cornell Medical College in Qatar (WCMC-Q), in association with Hamad Medical Corporation (HMC) and Sidra Medical and Research Center, the International Conference on Spina Bifida: Genetic-Environmental Causes, Prevention and Treatment attracted acclaimed international leaders in epidemiology, genetics, fetal surgery, metabolomics and epigenetics.
Spina bifida, along with anencephaly, are both neural tube defects (NTDs) with prevalence worldwide of about one in 1,000 live births. Infants with spina bifida often face a life challenged by paralysis and a variety of urological and neurological complications.
The exact cause of this birth defect is not known. Experts think that genes and the environment are part of the cause. Children with severe symptoms are sometimes born with fluid build-up on the brain. They may also have this problem after birth. It can cause seizures, intellectual disability, or sight problems. Some children also develop a curve in the spine, such as scoliosis.
The conference programs presented the latest information regarding the genetic and environmental factors contributing to the development of NTDs.
In addition, an evening public forum provided an opportunity for the Doha non-medical community to hear about the latest research into prevention and treatment of spina bifida and other NTDs from experts in the field.
For the full story, please
click here
.