The 31st International Association of Science Parks and Areas of Innovation World Conference (IASP 2014 Doha) will kick off in Doha on 19 October.

Hosted by Qatar Foundation Research & Development's Qatar Science & Technology Park (QSTP), the global gathering of science and technology park leaders is Qatar's biggest innovation event of the year, being held in the Arab World for the first time.
The conference will take place at the Qatar National Convention Centre (QNCC).
The four-day event will begin with a pre-conference seminar hosted by leading international experts, which will focus on helping new innovation hubs get off the ground.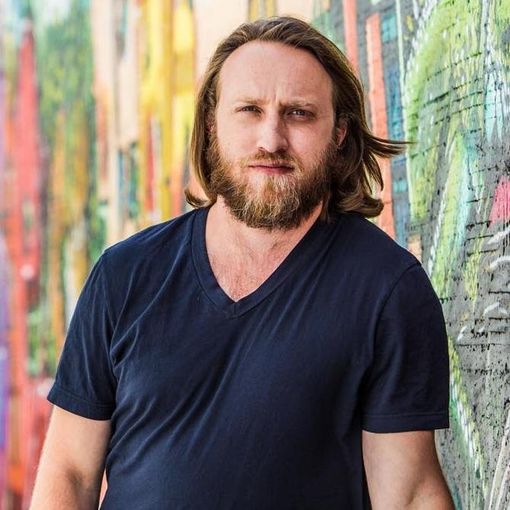 Chad Hurley, Co-founder of
YouTube
, the world's largest and most popular video sharing site and the third most visited site globally, will open the official conference proceedings with a keynote speech to delegates, dignitaries, global innovation chiefs and students in Qatar.
Hundreds of government and private sector officials from 54 countries have already arrived in Doha for the four-day summit. For delegates, the seminar covers strategic models, incubation, marketing and communication, services and governance.
Although science and technology parks have been around since the 1950s in places like the US and Japan, they are still relatively new in the GCC and parts of the Arab region. The United Nations Education Scientific and Cultural Organization (UNESCO) lists 31 science parks in the Middle East.
Science parks can have profound economic effects in the region. IASP speaker Usama Al Lawati of the Research Council of Oman cited a National Business Incubation Association statistic indicating that businesses supported by an incubator had a survival rate of 87 per cent after five years compared to just 47 per cent for non-incubated businesses.
For the full story, please
click here
.