Qatar Academy recently welcomed representatives from the Council of International Schools and New England Association of Schools and Colleges for the accreditation visit of its Early Education Centers.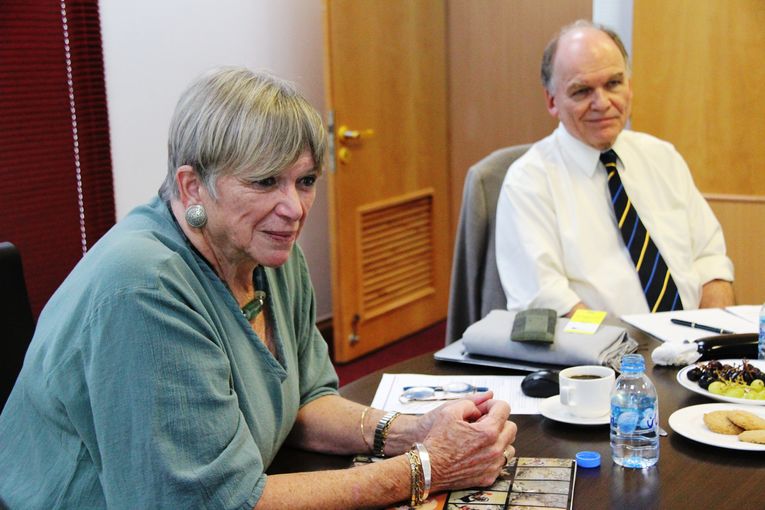 Accreditation for early childhood education help raise the quality of programs aimed at young children. Since its inception, the administration and teachers of EEC have collectively endeavored to understand and deliver best practices for children under three years of age.
"In developing the center we have spent time considering two important elements," Principal Karen Nicholls says. "The first being 'Our Image of the Child'.This is important because it shapes the type of learning engagements we offer to young children.

"For instance, we believe that children are curious so we develop activities that allow the child to explore, discover, become researchers and interact with their environments through exploration.The other important development in the EEC was that of environments.
"We wanted classrooms to reflect elements of home, to make home-school connections; contain artifacts from Qatar to give children a sense of who they are and to provide attractive and interesting places for them to come and explore every day."
For the full story, please
click here
.