The 5th Intel Science Competition Arab World 2014 opened on Sunday 9 November at Qatar National Convention Centre (QNCC) in Doha.
Intel Corporation (Ltd.), the Research and Development Division of Qatar Foundation, and Qatar's Supreme Education Council have jointly organised the three-day competition, which is aimed at Grade 9 – 12 students.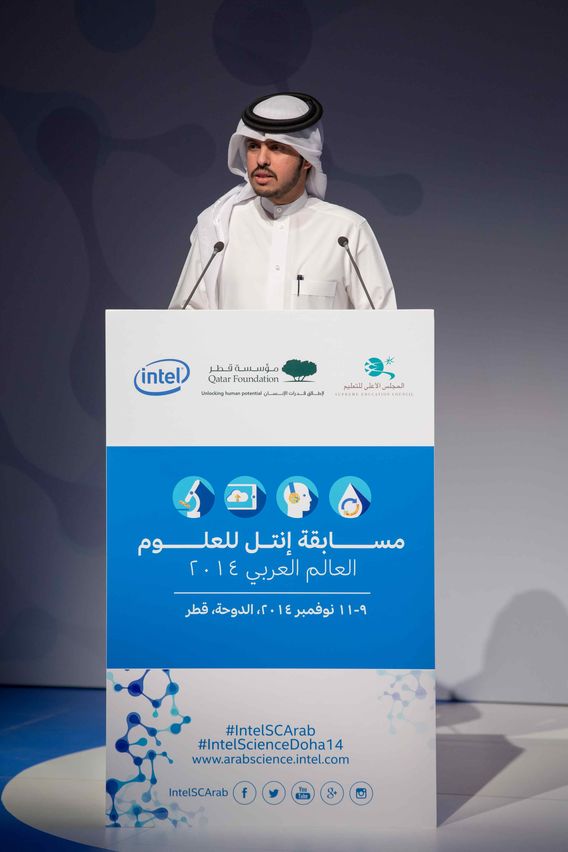 More than 100 students are participating from 9 countries across the Middle East and North Africa. Students qualified for the pan-Arab Science, Technology, Engineering and Maths (STEM) competition by winning their home countries' science competitive heats.
This week's event, being hosted in Qatar for the first time, provides students with the opportunity to compete on an international stage.
The Intel Science Competition Arab World began with an opening ceremony, with speeches from representatives of the co-organisers represented by Dr Wyatt Hume, Executive Director of Education, Training and Development at Qatar Foundation; Taha Khalifa, Intel General Manager for the MENA region, and Mr Rabea Mohammed Al Kaabi, the Undersecretary of the Ministry of Education and Higher Education in the State of Qatar.
The objectives of the Intel Science Competition Arab World are to empower Arab students with skills and greater proficiency in the Science, Technology, Engineering and Maths (STEM) subjects, and to raise their confidence and experience in these subjects in the Arabic language. Long-term, the Intel Science Competition Arab World hopes to inspire students to pursue a career in science, and contribute to supporting knowledge-based economies in theirhome countries.
The students have now installed a total of 58 science projects in QNCC, and over the next three days, will be presenting their projects to Qatari and international judges.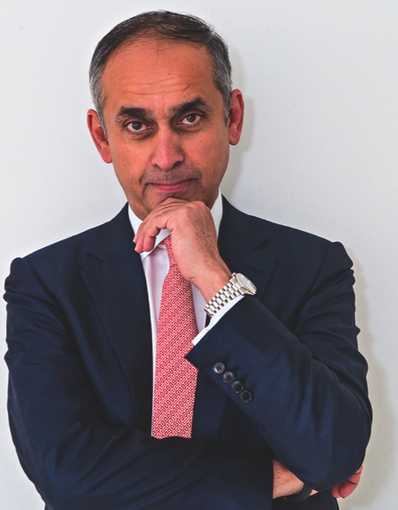 The science projects are entered into six diverse categories, including: Energy and Transportation; Engineering; Mathematical and Computer Sciences; Chemistry and Biochemistry; Health Sciences; and Social Sciences. Prizes will be awarded at a closing ceremony, with a grand award for the overall winning project.
Although the Intel Science Competition Arab World promotes healthy competition, it also encourages cultural exchange and social interaction. Visiting students had the opportunity to become acquainted with Qatari culture during a visit to Katara Cultural Village. Students networked during the welcome dinner, and were invited to wear their national dress to proudly represent their home countries.
For more information about the 5th Intel Science Competition Arab World 2014, please visit:
https://arabscience.intel.com
.
For the full story, please
click here
.