Hamad Bin Khalifa University (HBKU), a member of Qatar Foundation (QF), and the Institut Pasteur signed a Memorandum of Understanding (MoU) in Paris on Friday, announcing a new partnership to work closely in the field of biomedical research.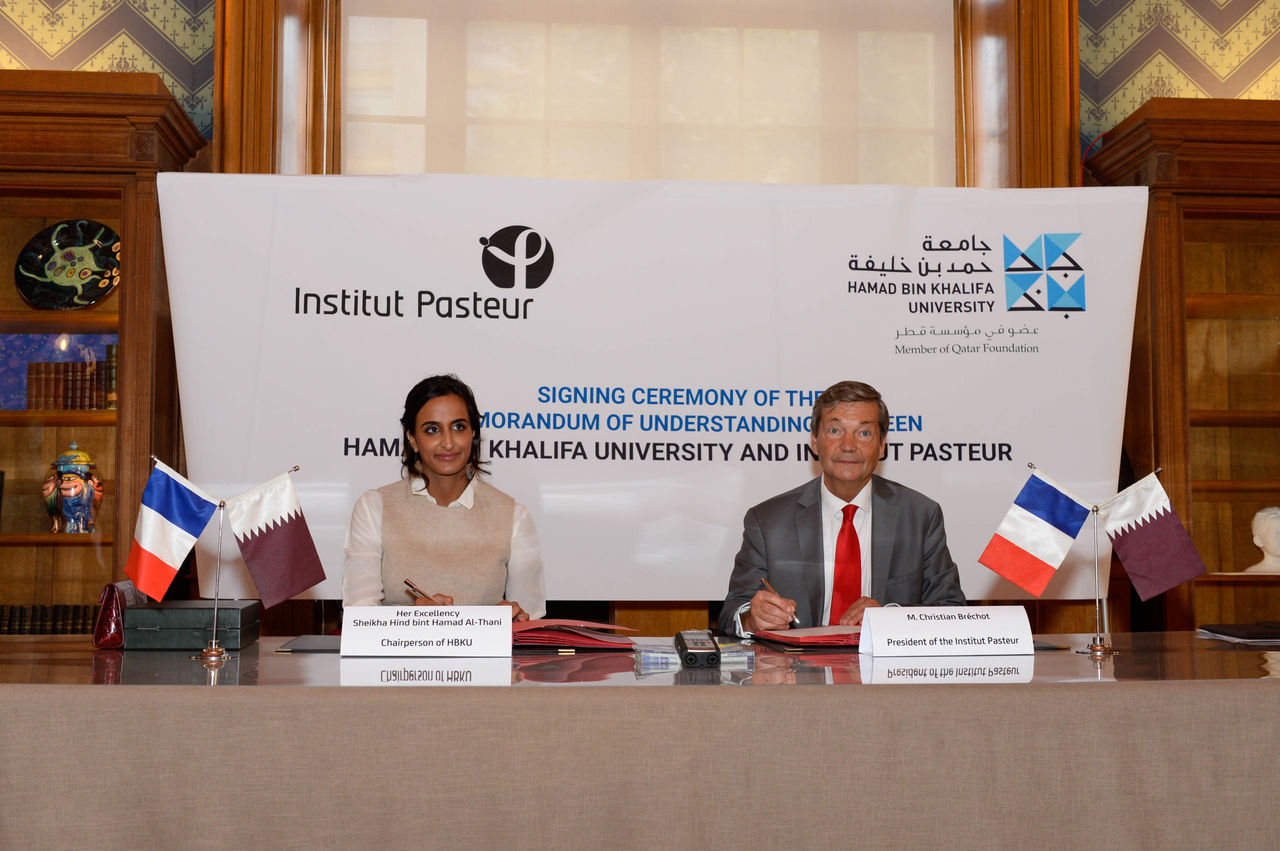 The two research intensive entities will collaborate in the fields of academics, research, teaching and knowledge sharing. The agreement was signed by Her Excellency Sheikha Hind bint Hamad Al Thani, Chairperson of Hamad Bin Khalifa University, Vice-Chairperson and CEO of Qatar Foundation, and Dr. Christian Bréchot, President of Institut Pasteur at a ceremony held in Paris' on September 29, 2017 at Salle des Actes, Institut Pasteur.
His Excellency Dr. Khaled Al Mansouri, Qatar's Ambassador to France, Dr. Ahmad M. Hasnah, President of HBKU, along with senior official from both institutions, were in attendance at the ceremony.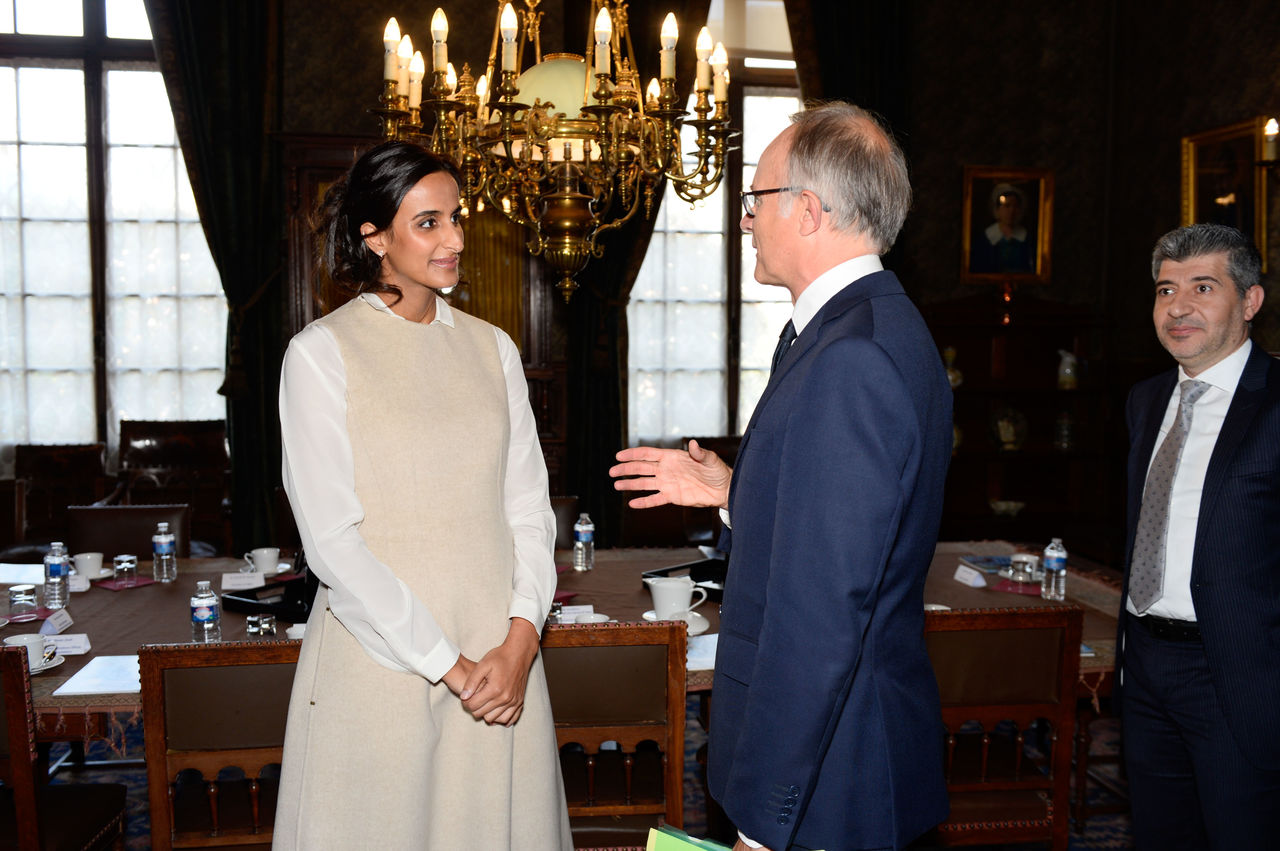 H.E. Sheikha Hind commented on the new partnership saying: "Hamad Bin Khalifa University has consistently and diligently played a prominent role in promoting and facilitating innovation, scientific research and academic excellence, in Qatar with the aspiration of global impact. We firmly believe that our commitment to being a global leader in innovation and education has yielded numerous achievements since our inception.
"Today, with this new partnership with the Institut Pasteur, our researchers, scholars, academics and students will be further emboldened to facilitate ground-breaking discoveries in healthcare, biomedical sciences, and genomics."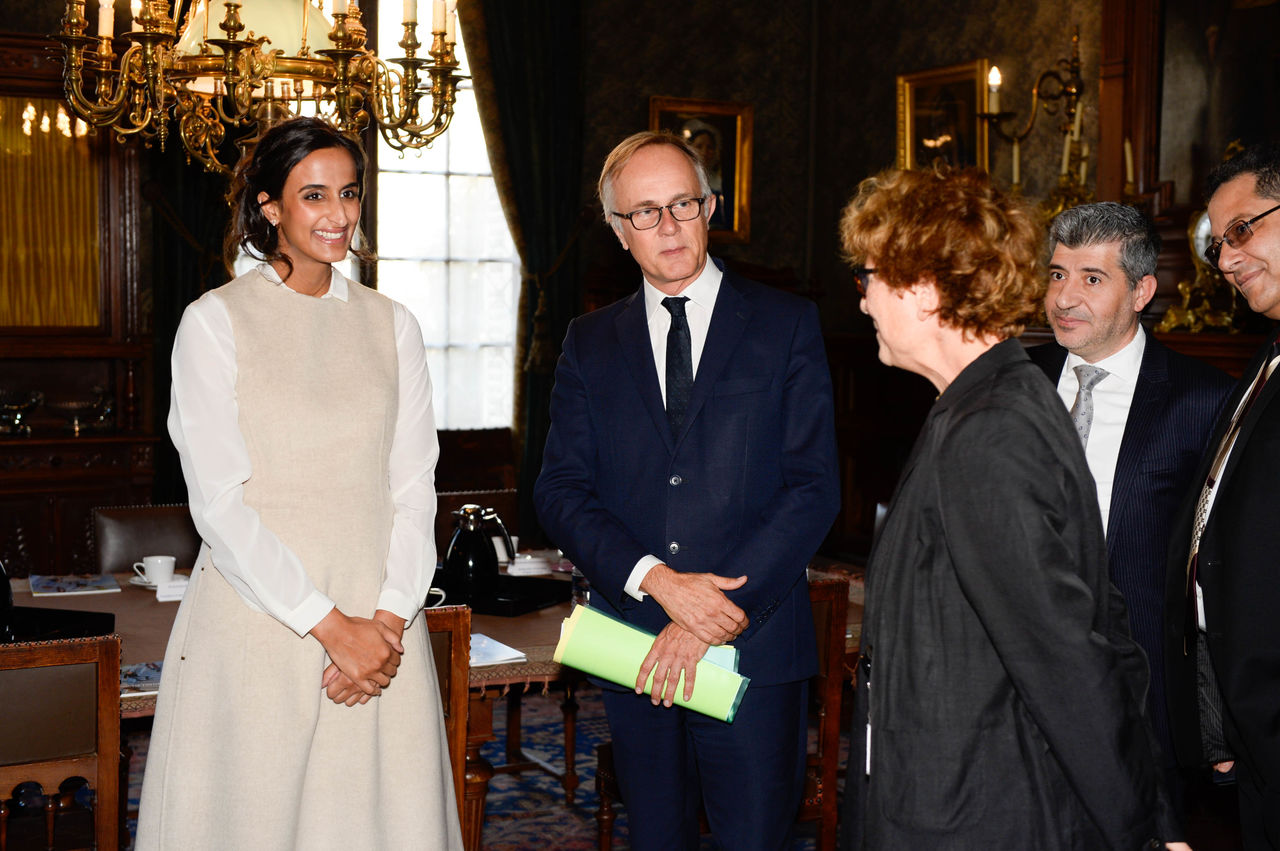 HBKU's commitment to being an innovation-driven research university, addressing the critical challenges facing the world, has been rapidly ramping up over the years. Being home to research centers like the Qatar Biomedical Research Institute (QBRI) and the College of Health and Life Sciences as well as working with local and international partners, the University is aiming to become a key player in healthcare and research in the region.
"As Qatar Foundation's homegrown university, innovation is at the core of HBKU's values. Inspired by this and driven by the spirit of collaboration, the University has developed a dynamic ecosystem, contributing to knowledge and science, with global impact," Sheikha Hind added.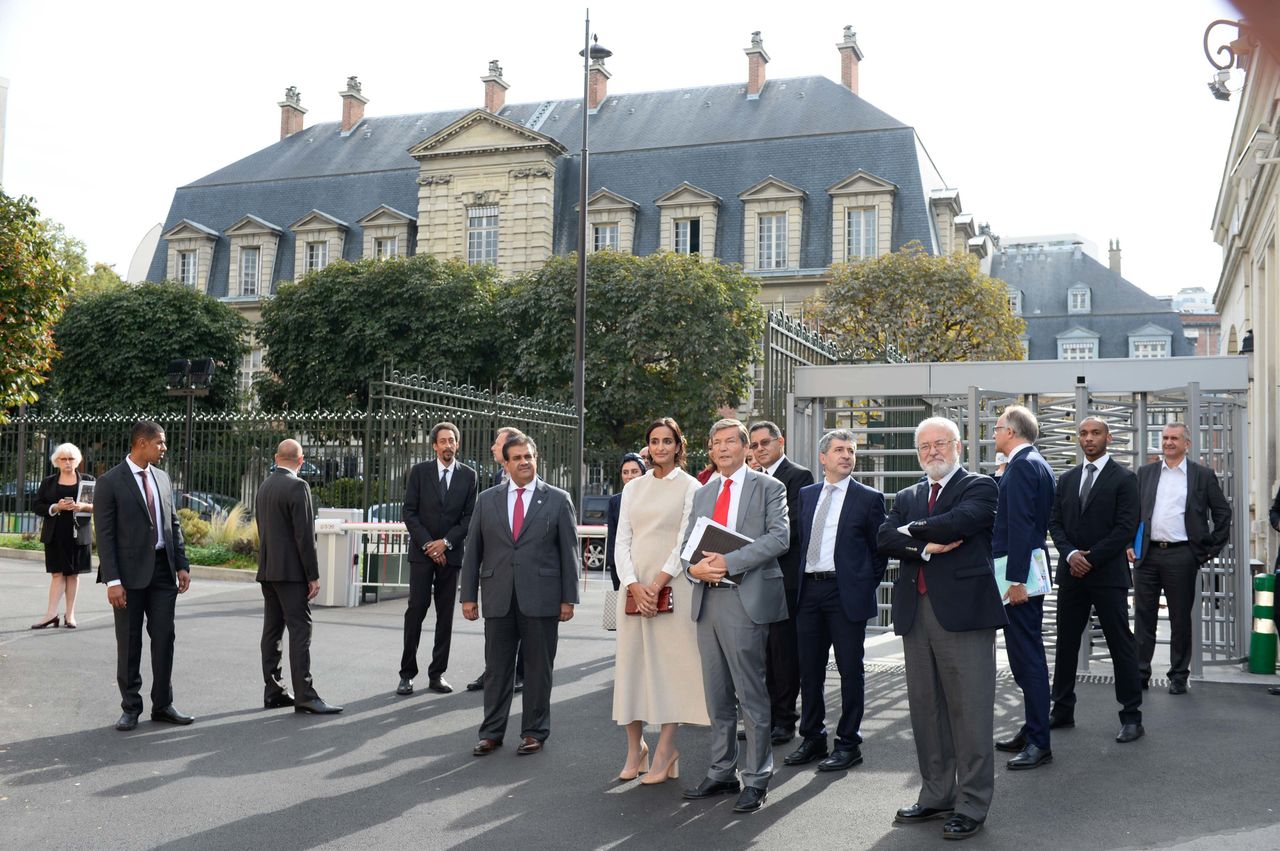 The MoU between HBKU and Institut Pasteur will see a close collaboration in joint research and academic collaboration in the areas of genomics and precision medicine. The partnership will have students, researchers and scientists between from both entities working together on research projects as early as 2018.
To read more, please click
here
.