Stars of Science has announced Walid Albanna as the Arab world's top innovator during its Season 10 Grand Finale. The 35-year-old Palestinian neurosurgeon successfully outshone the competition in the last episode of the latest season of Qatar Foundation's (QF) edutainment reality TV show at Qatar Science & Technology Park.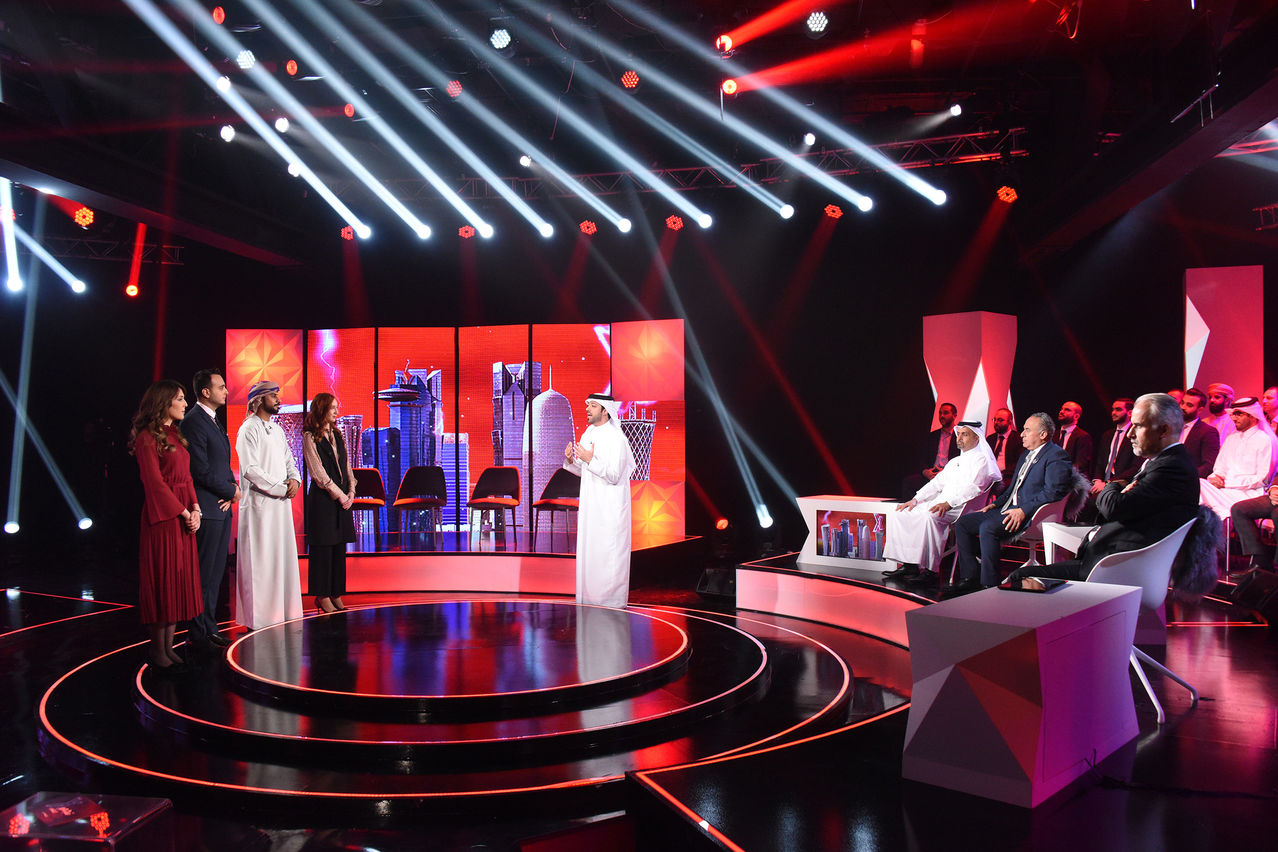 "Each year, Stars of Science showcases the very best of Arab talent to the region and the world, and each year we are overwhelmed by the sheer quality of the competition and the innovative ideas that emerge from this unique show," said Khalifa Al Kubaisi, Media Relations Manager at QF.
"Its milestone Season 10 has lived up to, and even surpassed, all expectations and demonstrated how, across the Arab world, aspiring innovators are determined to realize their ideas and their goals, creating genuine and positive impact for society in the process. Qatar Foundation congratulates Walid Albanna for becoming the latest winner of Stars of Science, and all the other contestants for their contributions to an unforgettable season. We wish all of them every success for the future as Stars of Science alumni, and look forward to seeing their pioneering inventions come to fruition."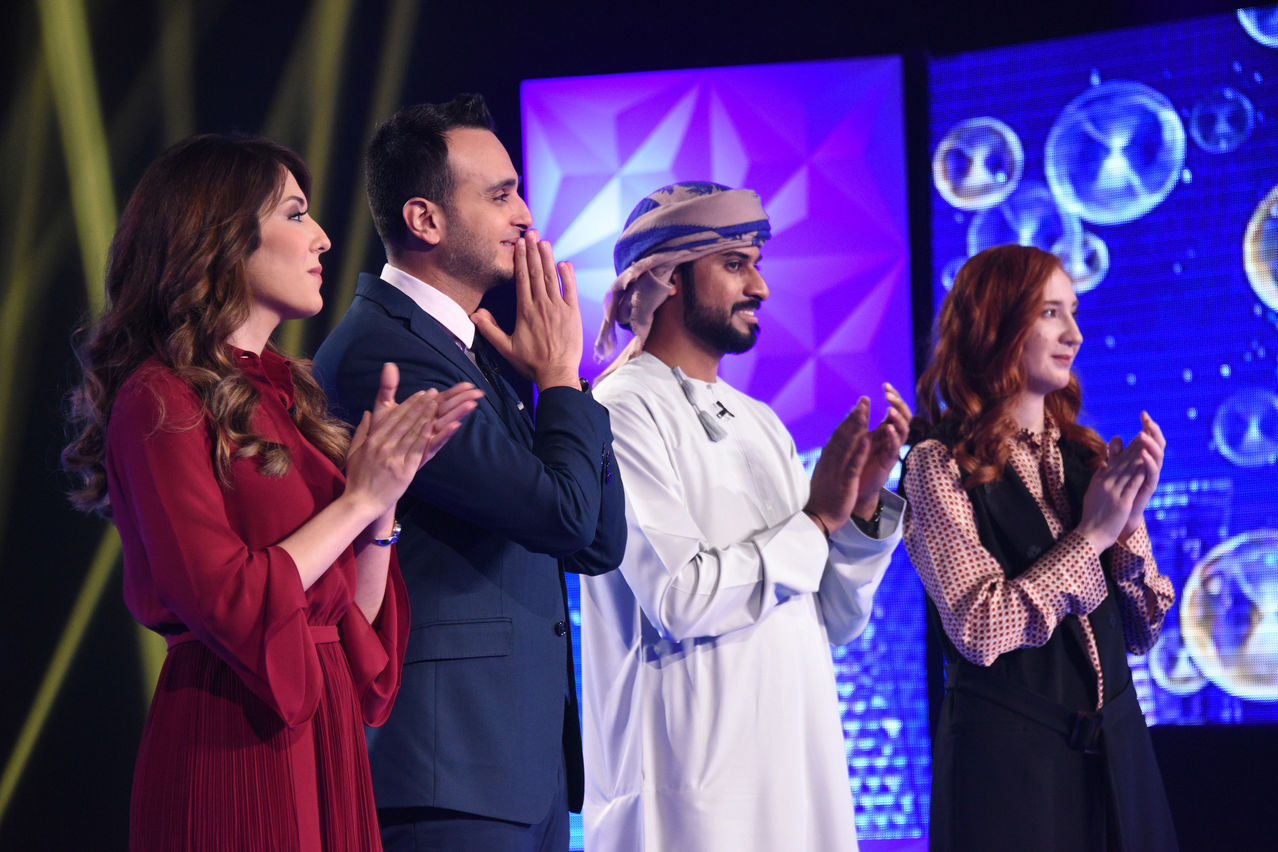 The online public vote, combined with the expert jury vote, earned Walid a score of 32.5 percent for his 'Neurovascular Retina Analyzer'. The smart wearable retina camera increases the quality of aftercare for patients who have suffered a stroke, and successfully secured Waleed first place and $300,000 in investment.
"No words can describe how I feel in this moment, as a Stars of Science winner," said Walid. "I would like to express my deepest gratitude to Qatar Foundation, Stars of Science, my family and friends, and everyone who has supported me throughout this journey of a lifetime; and to all the kids out there with heads full of dazzling ideas for how to improve lives across the world, please remember that your ideas matter and are definitely worth exploring.
"I hope I can act as the beacon to guide them on your journey through science and innovation. If I can do it, they certainly can!"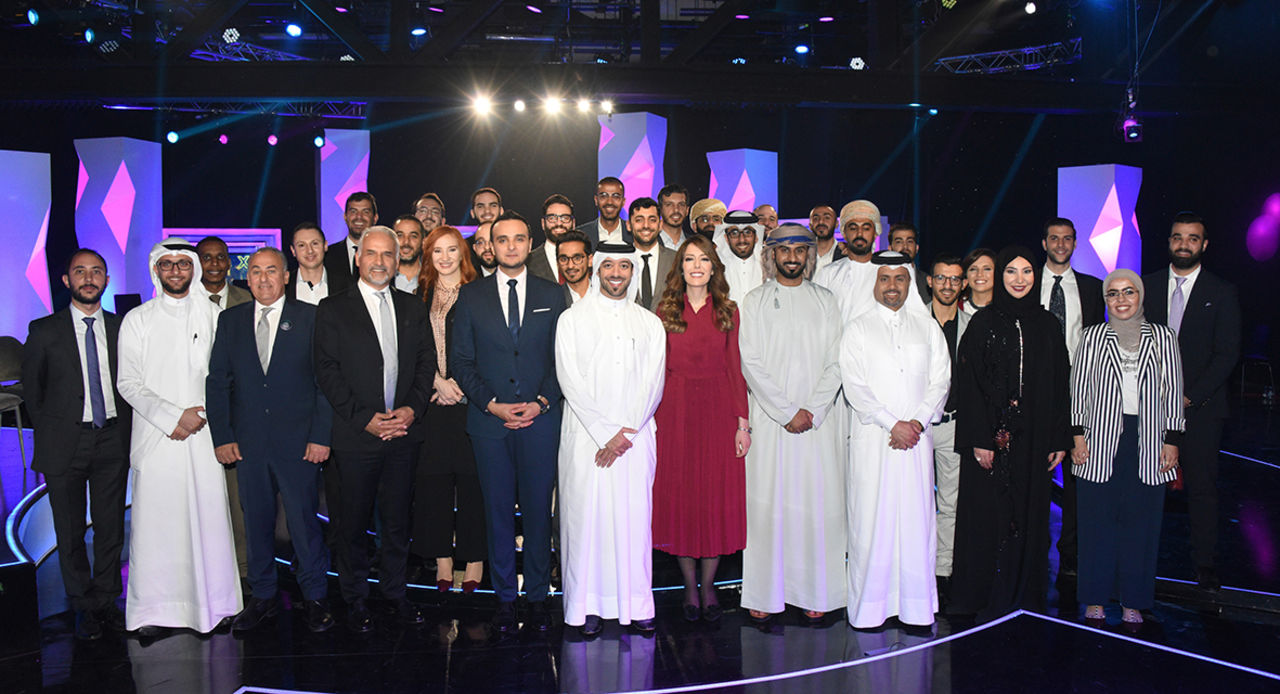 Nour Majbour, the creator of the 'Parkinson's Early Detection Kit', secured second place with a combined score of 31.3 percent. Innovator Sylia Khecheni came third with her 'Home Privacy Drone Blocker', while Salim Al Kaabi, inventor of the 'Safe Frankincense Varnish for Artists', was fourth.
To read more, please click
here