Aspiring startups have been given an opportunity to pitch their ideas to members of the local tech community at the Demo Day of the 7th cycle of Qatar Science & Technology Park's (QSTP) XLR8 program.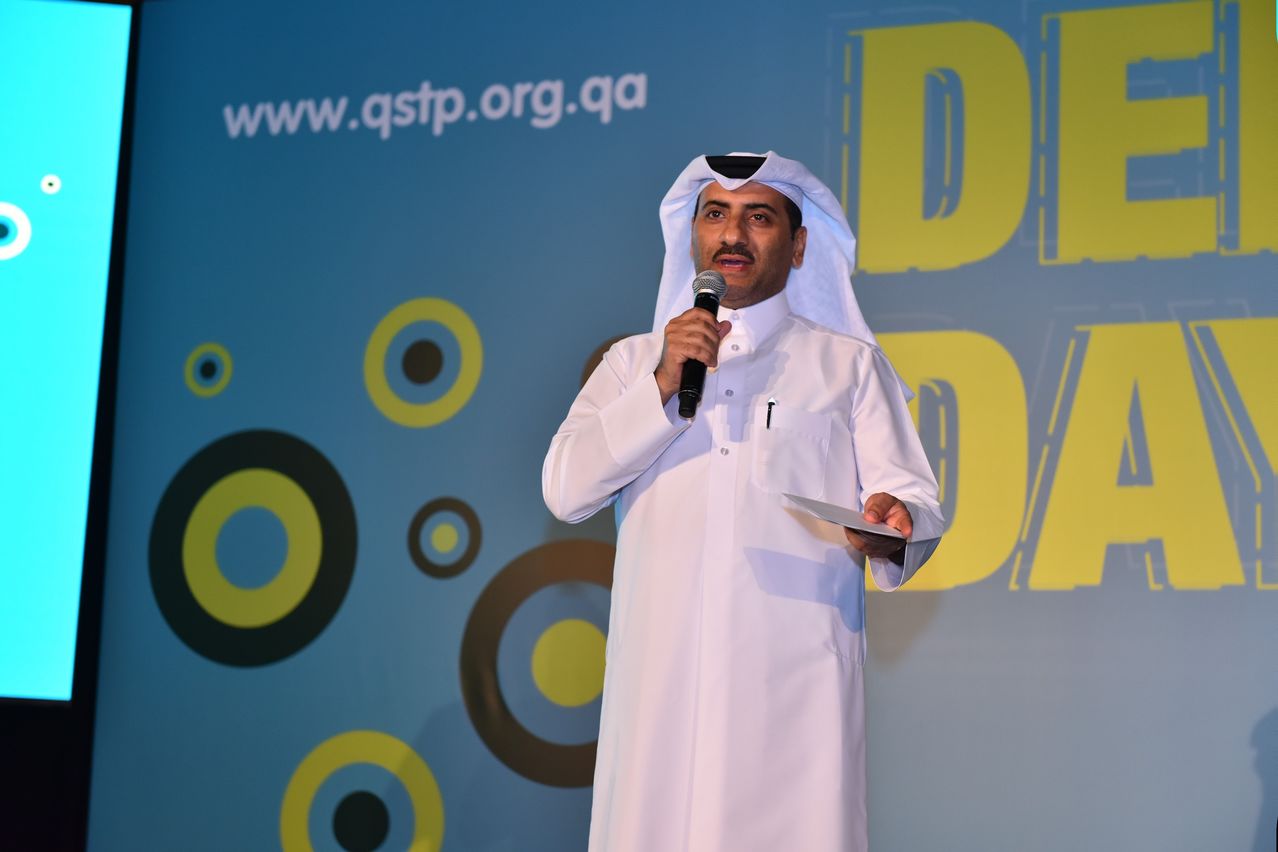 The flagship two-month accelerator program at QSTP - part of Qatar Foundation Research, Development and Innovation (QF RDI) - offers training and mentorship to participants, to help them bridge the gap between the creation and commercialization of a product in order to successfully develop it into a market viable solution.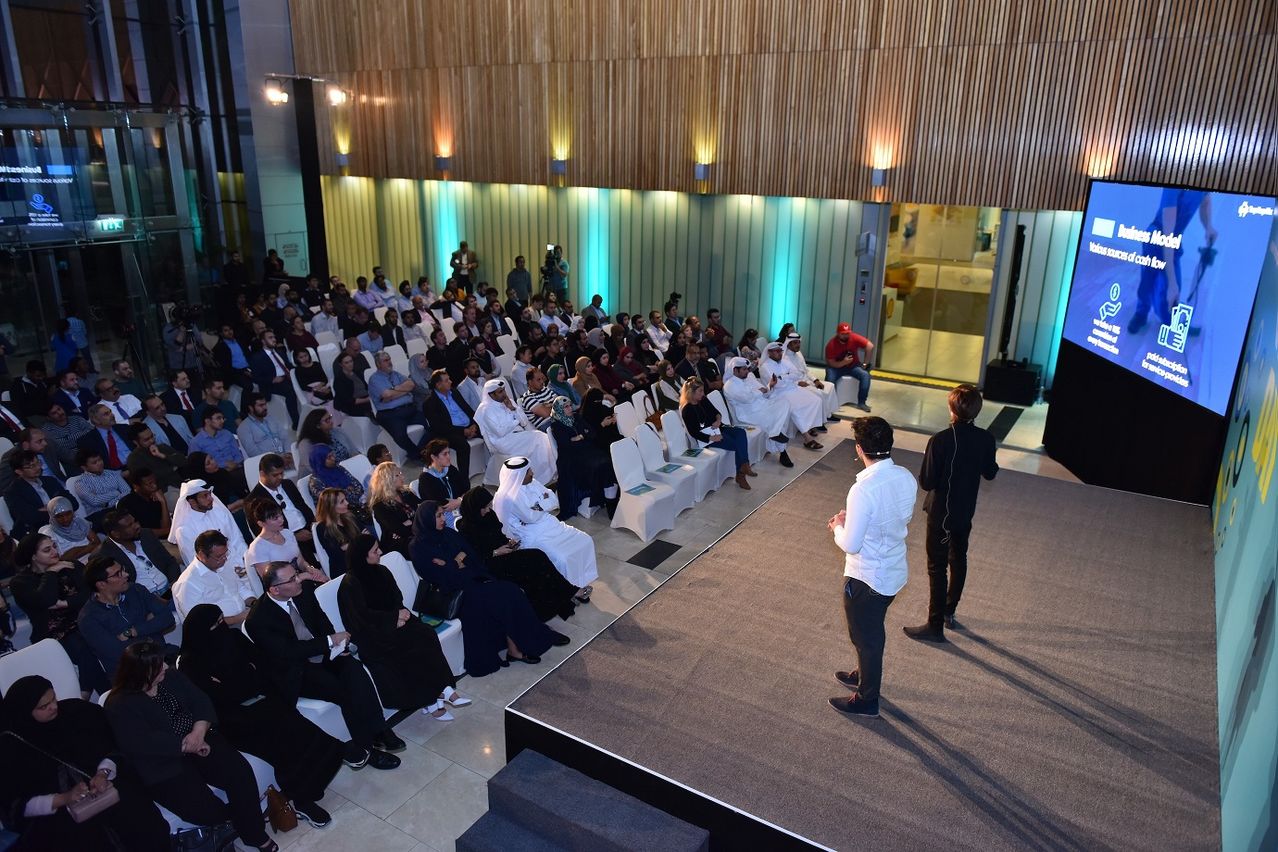 On Demo Day, graduating teams presented their startup ideas to an audience of seasoned technology professionals, investors, and industry experts. The event is designed to give XLR8 participants hands-on experience of pitching their startup ideas in order to attract potential investors and launch their startups.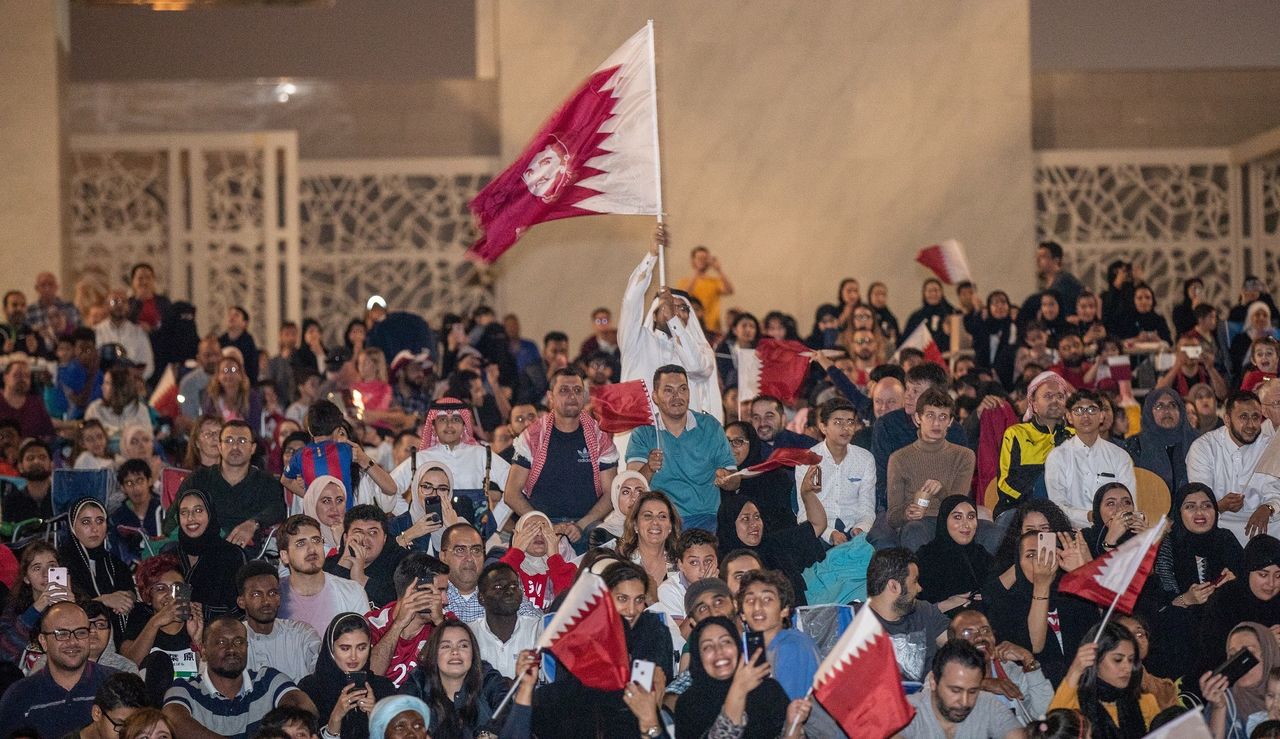 Yosouf Abdulrahman Saleh, Executive Director, QSTP, said: "Three years ago, we began this program to inspire and cultivate a culture of entrepreneurship in Qatar. We envisioned this program to have a significant impact not only on the entrepreneurial ecosystem in Qatar, but across the region.
"At QSTP, we strongly believe that investment in human capital is the cornerstone of developing a knowledge-based economy in Qatar. XLR8, among many other QSTP initiatives, is a testament to the confidence we have in our local talent. I am very proud to say that our graduates of the XLR8 program are already attracting significant investment, as they expand their start-ups into international markets."
This year's cohort included 13 teams that were shortlisted to join XLR8 after a highly-competitive selection process by QSTP. Teams included: 'iTaza,' an app that helps consumers buy fruits and vegetables based on their specific quality requirements and specifications; 'Therappy,' an app that connects patients to a global network of medical specialists of their choice; 'R F Que,' a B2B e-commerce app that helps businesses connect with suppliers; 'TapTapFix,' an online marketplace for home services; 'Q Ponics,' a hydroponics solution for farmers to grow food; and 'Muokata,' a device and app that makes custom brewed coffee.
After the pitching sessions, local tech community members were able to network with fellow attendees and visit the display booths of the graduating teams.
Since its inception in 2015, more than 300 participants have graduated from the XLR8 program and it has helped launch 19 startups, two of which have secured follow-on investment and are operating in both the regional and global markets.
To read more, please click
here