Weill Cornell Medical College in Qatar (WCMC-Q) is currently running its high-profile Sahtak Awalan – Your Health First campaign and under that initiative, with the vision and support of Qatar Foundation (QF), children at all of QF's schools are now being served the healthiest meals possible during their lunch breaks.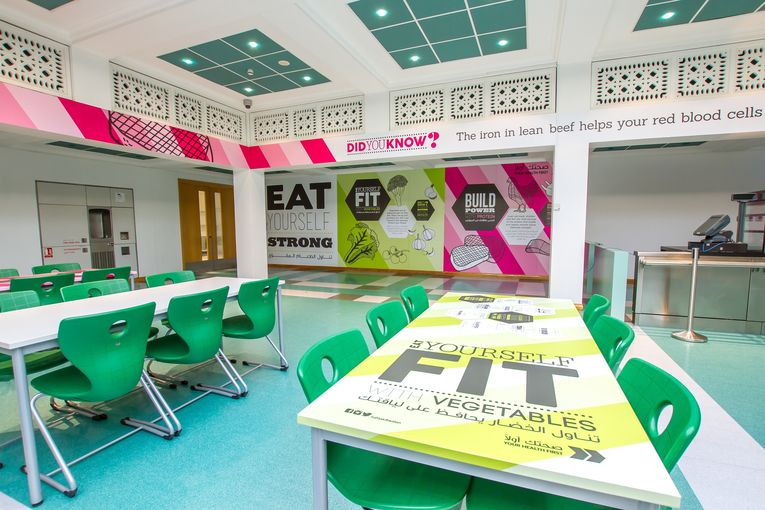 The healthy, nutritional, multi-course menu has been devised by AMLAK Services and is being cooked in their state-of-the-art kitchens. AMLAK Services is a subsidiary of AMLAK Holding which itself is a member of Qatar Foundation.
The aim is to create healthy eating habits at a young age, potentially improving the health of an entire generation and preventing obesity, diabetes and heart disease in years to come.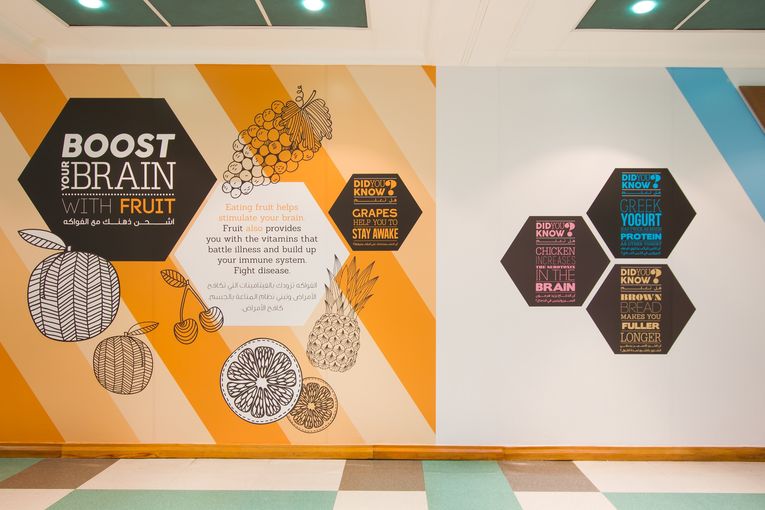 Along with the new lunches, there are facts about nutrition and interactive displays in each of QF's school canteens, reinforcing the healthy eating message.
In addition, there is information showing students in the senior schools how they can calculate their BMI to motivate them to adopt a healthier lifestyle, and information that emphasizes the health benefits of certain foods.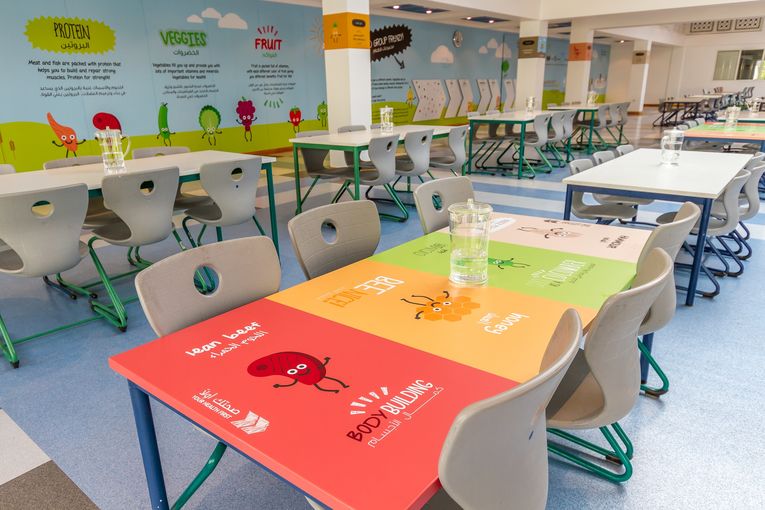 To encourage children to eat healthily, Sahtak Awalan has devised a reward system with children receiving stamps in a book whenever they choose a healthy option. Once they have collected enough stamps they receive a badge.
The Sahtak Awalan – Your Health First campaign was launched in 2012 as a five-year initiative designed to curtail unhealthy habits and help improve the health of the nation.
For the full story, please
click here.