Progressing innovation within the information services sector to nurture creativity among children was one of the key themes discussed during the first few days of the 48th Metropolitan Libraries (MetLib 2016 Qatar) Conference.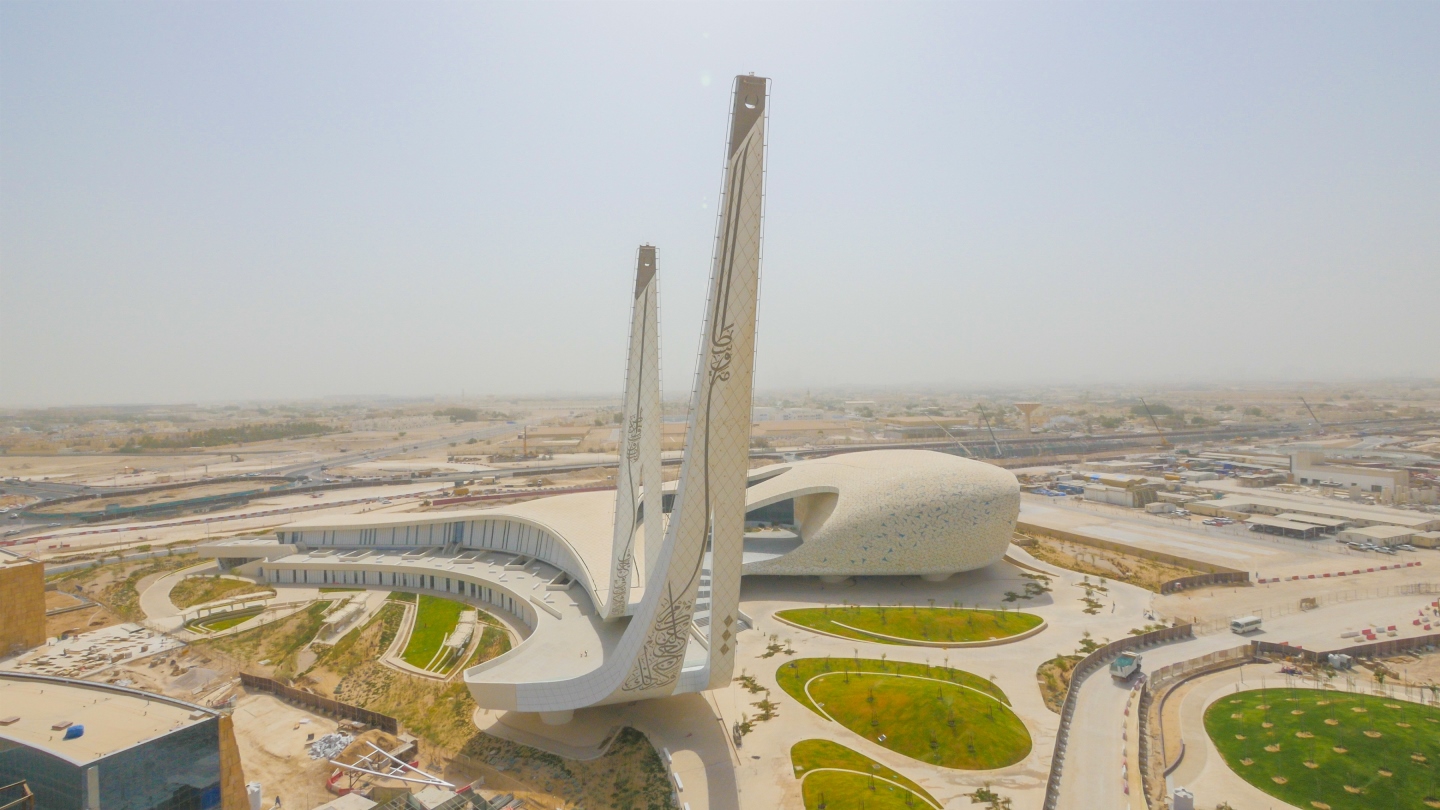 Hosted by Qatar National Library (QNL), the event has seen leading local, regional and international industry professionals explore how best to harness new technologies to provide additional services and value to staff and communities.
The 'Developing The Future through Children and Teen Services' session highlighted the application of various innovations with which libraries can engage children to develop new skills not only in their studies, but throughout their lives.
In addition, the conference highlighted how libraries can invest in developing their staff to adapt to new innovations within the sector, identifying ongoing support and training as being crucial to keeping abreast of advancements within the information services industry.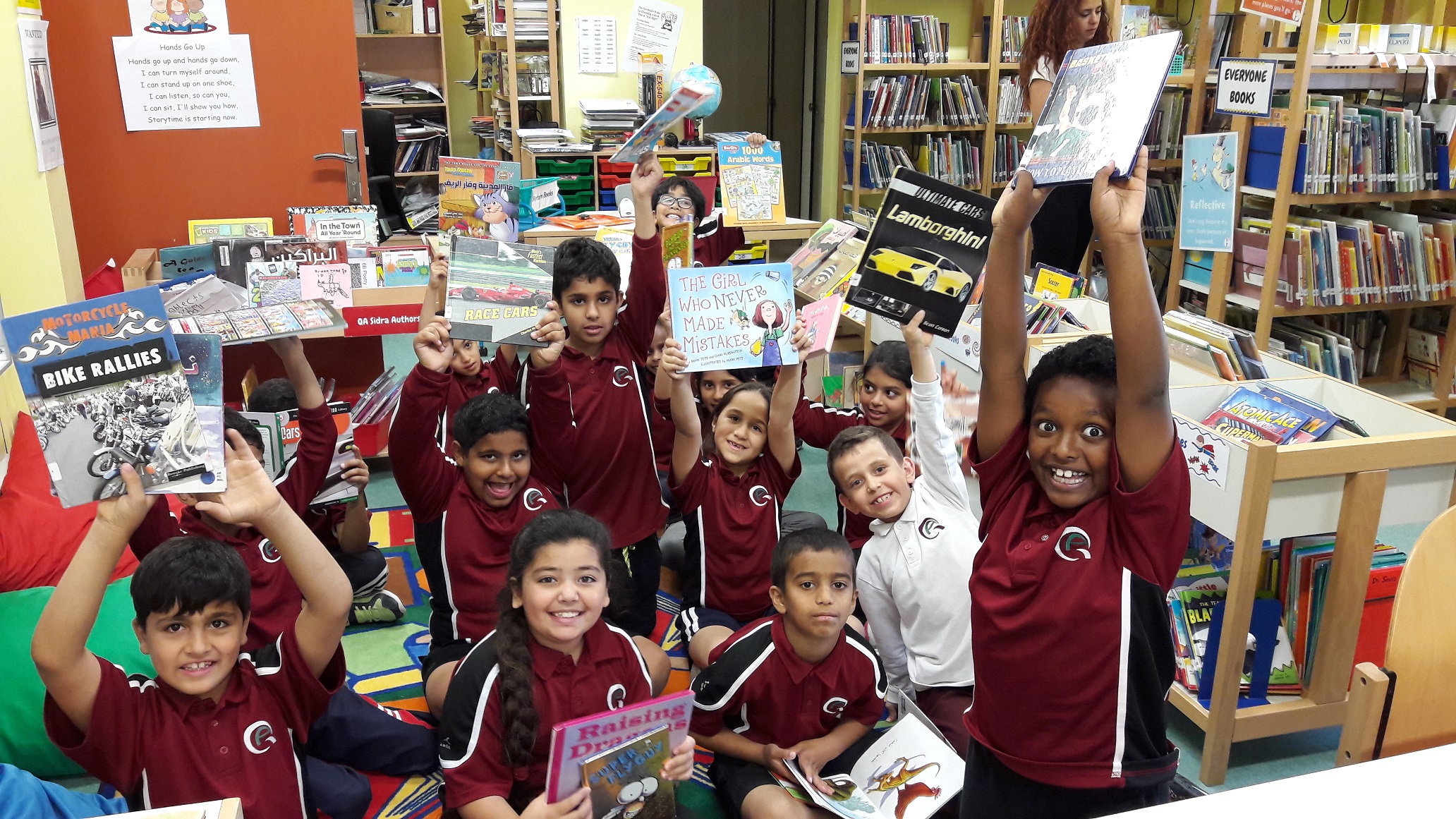 Delivering a presentation entitled 'Bring Them and Keep Them', Katia Medawar, Head of Access Services at QNL, stressed the importance of ongoing training programs as a means of advancing the information services sector.
During the 'Community Learning' session, industry professionals revealed how they are actively driving public engagement through the services they offer, including implementing mobile libraries, community training and social events.
Throughout the conference, attendees have been taking part in stimulating conversations and visiting libraries across Qatar, while also taking in some of the nation's various cultural attractions.
Held under the overarching theme of 'Pearls In The Desert: Unleashing Potential', MetLib 2016 Qatar is the first gathering of its kind to be held in the Middle East and North Africa (MENA) region.
For the full story, please
click here.