Carnegie Mellon University in Qatar (CMU-Q) recently held its first outreach program of the 2014-2015 academic year, the Ibtikar workshop. The workshop, focusing on human-centered design and the impact of design and technology on the world, was designed to highlight the field of information systems to high school students in Qatar.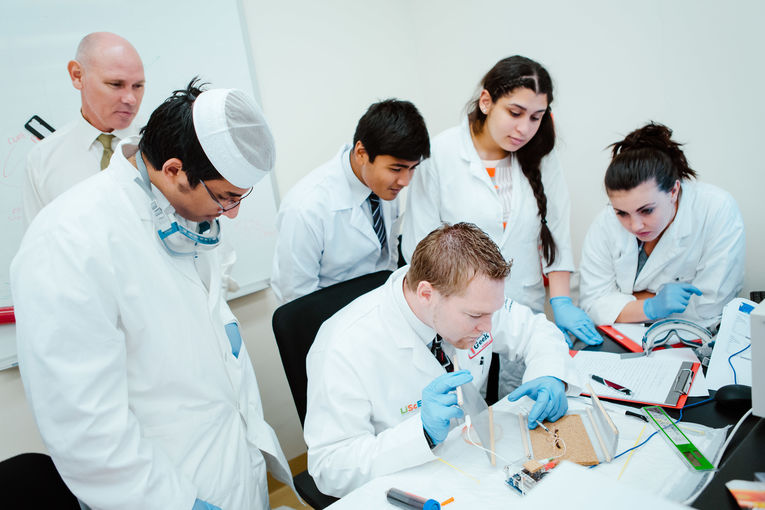 Over the coming months, CMU-Q will offer a variety of additional outreach workshops related to its student programs in biological sciences, business administration, and computer science, leading up to the university's 1 March admissions deadline.
Admissions figures show that outreach programs have a significant impact on prospective student applications, with 44 percent of this year's incoming students having participated in outreach programs.
Carnegie Mellon has always taken pride in leading outreach events that positively impact the local community. This tradition continues in Qatar with the steady growth of outreach programs that support the university's ongoing commitment to the nation's development.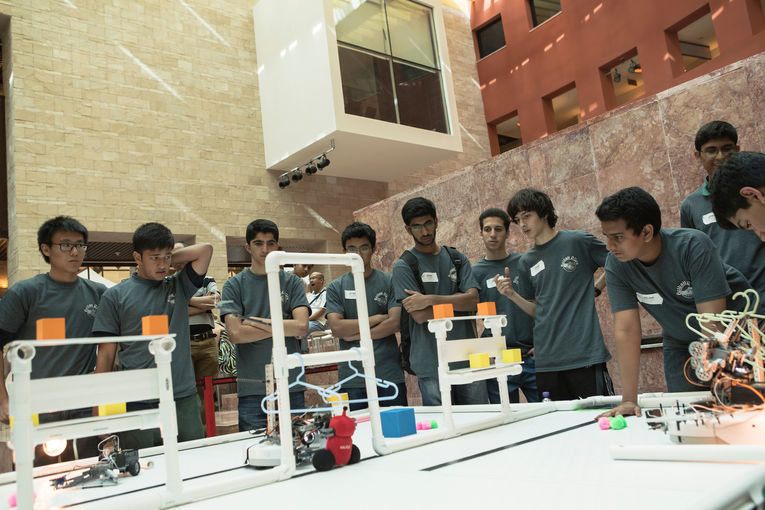 Carnegie Mellon outreach programs are tailor-made for Qatar and the region and aim to help students prepare for admission into selective universities like the ones in Education City.
Tailor-made for Qatar, the CMU-Q outreach programs introduce students to the institution's programs and provide insight into life at university through interactive activities, along with the opportunity for prospective students to interact with the CMUQ faculty and current students.
The application deadline for CMU-Q Fall 2015 admissions is March 1st 2015. For more information about the admissions process please visit:
http://www.qatar.cmu.edu/admission
For the full story, please
click here
.