The 31st International Association of Science Parks and Areas of Innovation World Conference (IASP 2014 Doha) was formally closed following a successful four-day event.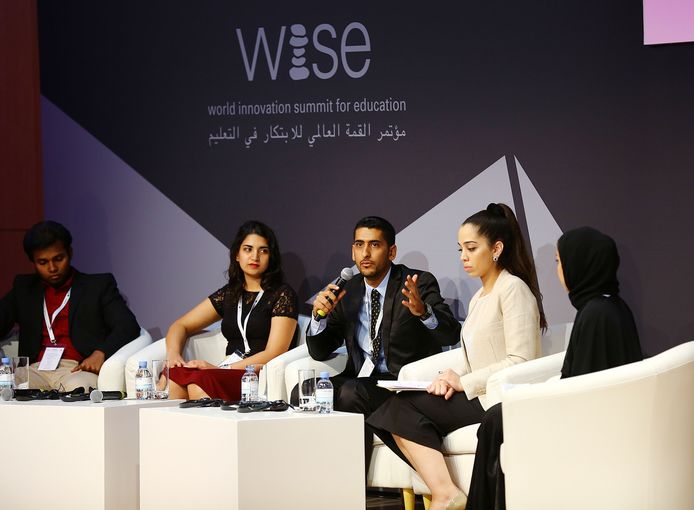 The summit, hosted by Qatar Foundation Research & Development's Qatar Science & Technology Park, was attended by more than 500 Qatari and international delegates from the government and private sectors.
It underlined the increasingly important role that science and technology parks can offer entrepreneurs in Qatar, the region and around the world to develop their creative ideas and turn them into commercial enterprises.
The summit's final plenary session titled 'The impact of STPs/AIs today and tomorrow', included high level innovation leaders from Jordan and the UK looking to the future of economic clusters supporting scientific innovation and technology entrepreneurs.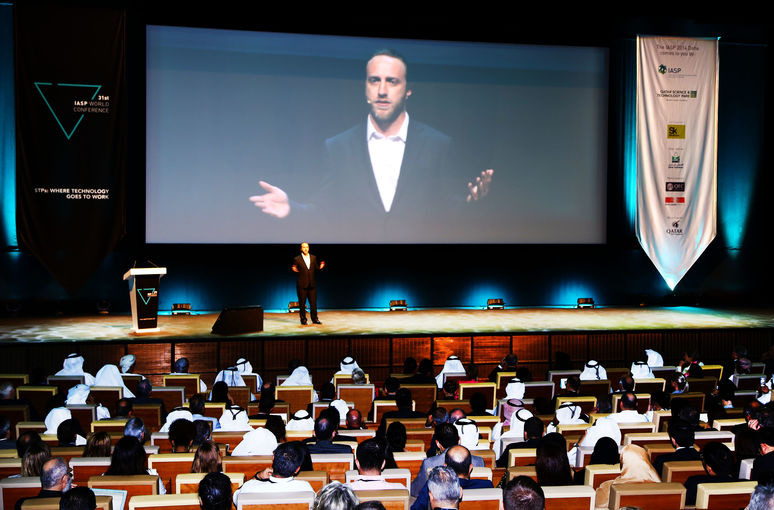 As an event, IASP 2014 Doha pioneered several innovative technologies to engage young people in Qatar and enhance engagement among delegates. The summit also deployed Poke near field communication (NFC) technology, whereby delegates could exchange contact details and instantly receive information about the conference by swiping pokenTAGS at key points throughout the QNCC.
IASP's General Assembly announced that the 2016 World Conference will be hosted in Moscow by Technopark Skolkovo, in partnership with Lomonosov Moscow State University (MSU) Science Park and Technopark Strogino.
The General Assembly also appointed Jean François Balducchi as the new IASP President, who will take over from Rick Weddle. Balducchi is the Chief Executive of Atlanpole, science park of Nantes in the west of France.
For the full story, please
click here
.