Qatar Foundation's on-going dedication to providing entrepreneurial development opportunities was recently highlighted in the 31st International Association of Science Park and Areas of Innovation (IASP) World Conference.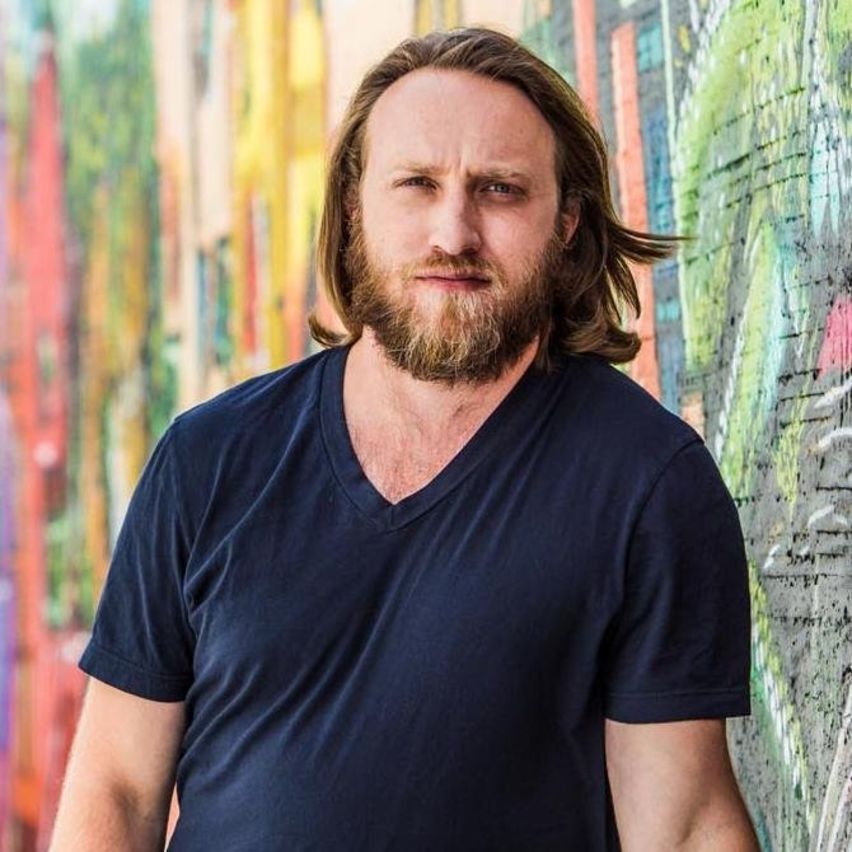 The event took place in Doha this week, and, as it was first time the Conference was held in the Middle East, it represented a significant contribution towards realizing Qatar's goal of becoming a knowledge-based economy.
The overarching aim of this year's IASP Conference, which attracted leading entrepreneurs such as Chad Hurley, Co-Founder of the world's largest and most popular video sharing website YouTube, was to explore new models of technical, financial and administrative support that science and technology parks can offer entrepreneurs.
This year's event was hosted by Qatar Foundation Research and Development's (QF R&D) Qatar Science and Technology Park (QSTP). As a think-tank that serves as a Qatar's primary incubator to help entrepreneurs plan, launch, and grow start-up technology companies, QSTP provides world-class infrastructure, managerial know-how, favorable regulatory terms, and comprehensive financial support. And, in doing so, the center is helping to develop the country's human capital and resources; key to the successful creation of a knowledge-based economy.

The importance of collaboration between individuals was reiterated by the entrepreneur ambassador, Chad Hurley, who drew upon his personal experiences on PayPal and YouTube to provide an insightful keynote speech at the opening of the conference. "That is what technology is about, getting a lot of individuals together to try and solve a similar problem," he said.
"Innovation is more about the journey, and the opportunity of having the chance to create something new with those individuals you work with along the way. I really hope that everyone here has a chance to surround themselves with great individuals, and a great team, that share in the same vision," he concluded.
For the full story, please
click here
.